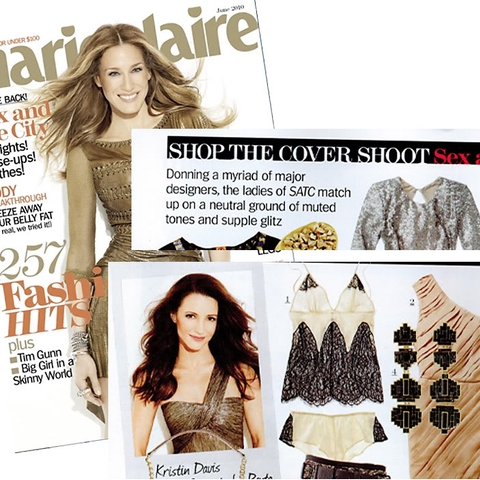 Proud of…

The first print press hit, looking back it was such a big validating moment. The first market, the first orders, first loan, and this. It was a nice moment of feeling recognized and every story since I try to acknowledge and appreciate in the same way.
We have been in print publications that are no longer existing so again it's also a reminder at how much our industry is changing, so it's not even the actual press I am proud of as much as surviving all the change which in and of itself is a big accomplishment but especially as an indie.
To see the original post on instagram – click here
We're collecting all of my March Meet the Maker posts here on the blog for ease of reading and all of you who might not be on instagram or facebook. It was a great opportunity to share a bit more about our brand and hope it helps you get to know me and BTS a little better!