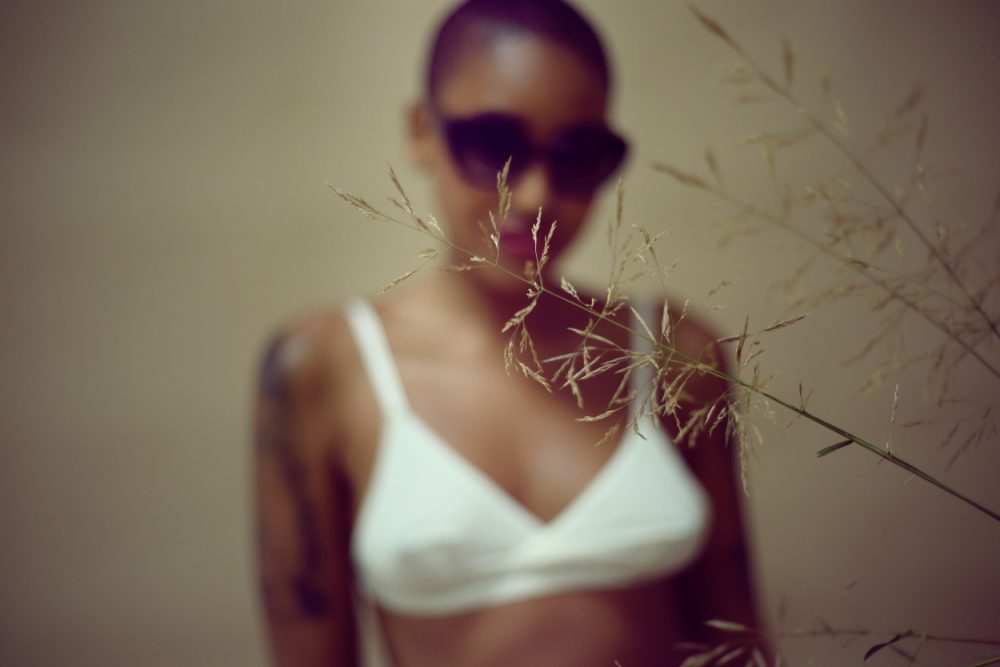 Full time! I've been consciously taking time to enjoy our new home and my independence, bc I wasn't always good about work/life balance. I realized it didn't make sense to be an entrepreneur if was my own worst boss.
When I became an entrepreneur wearing a million hats it felt like everything was on my shoulders, and for a time I moved forward on sheer force of will. I was the maker of all decisions I was closer to my passion but also the new to me challenges of sales, marketing, customer service, web design, and financing… in meeting the demands of my not so favorite things I lost sight of the reasons I started this. So now I'm taking time to garden and paint and be with my pets, making space for under the surface growth the way trees do in winter. I might not be producing collections but under the surface the space I gave myself has produced a new person who I would never have become if I hadn't made space to process my almost decade out of corporate design.
To see the original post on instagram – click here
We're collecting all of my March Meet the Maker posts here on the blog for ease of reading and all of you who might not be on instagram or facebook. It was a great opportunity to share a bit more about our brand and hope it helps you get to know me and BTS a little better!