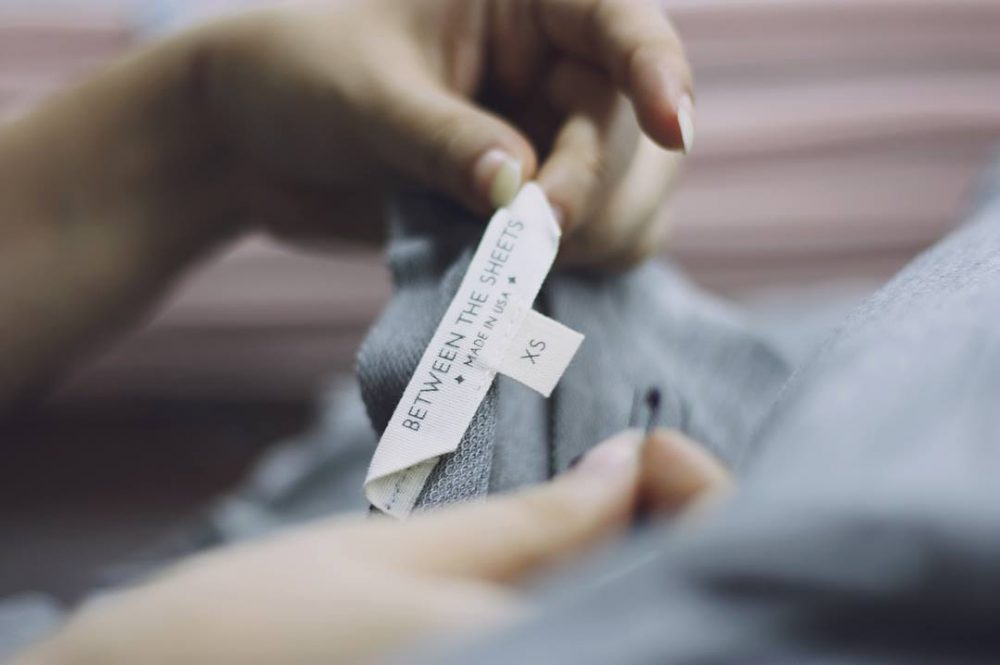 I personally inspect and pack almost every piece that comes off the line, even more so after we reduced our cuts leaving wholesale. I tag, fold, bag, and label every piece. Either Josh or myself packs every order, and I still make all the samples and patterns, code our emails and parts of our website. I very much want more hands in this than just me and our factory contractors but I also know how volatile this business is and to me my future employees will be dependent on me. Having been on the other side of that I have taken a lot of time to think what that relationship will look like and what the first role beyond myself or Josh would be.

I think when I started I imagined growing a team happening a lot sooner, but I launched in the middle of a recession (2009/2010) and quickly learned I had to adjust my expectations. I'm sort of against all the peppy phrases that imply you get further just by working harder… like yes and no, you definitely won't get anywhere if you don't try but there is a huge element of luck, timing, privilege ableism and a lot else that can make talented folks think they are failures when you erase those realities and chock it up to JUST hard work.

All that to say, here are my hands, and while I don't sew everything myself my hands touch every piece and I am both eager and anxious to move beyond this stage, and I have not looked at the universe and circumstances holding me back as detrimental but as opportunities for moral and ethical reflection and personal growth.
To see the original post on instagram – click here
We're collecting all of my March Meet the Maker posts here on the blog for ease of reading and all of you who might not be on instagram or facebook. It was a great opportunity to share a bit more about our brand and hope it helps you get to know me and BTS a little better!