A mistake or a lesson? Looking back at my very first season with Between the Sheets, our supplier delayed goods to where I decided to be transparent & alert our stockists that production might run behind schedule.
I worked with our factory to get orders out on time but they had to catch up where our fabric supplier failed and we had one store pre-emptively cancel while others were understanding and then surprised that we still shipped on schedule. It was a big deal to me that our very first customers be well informed, I'd rather underpromise and overdeliver so while I could've kept quiet and pushed to get the orders out on time like I did it was important to me to lead with honesty.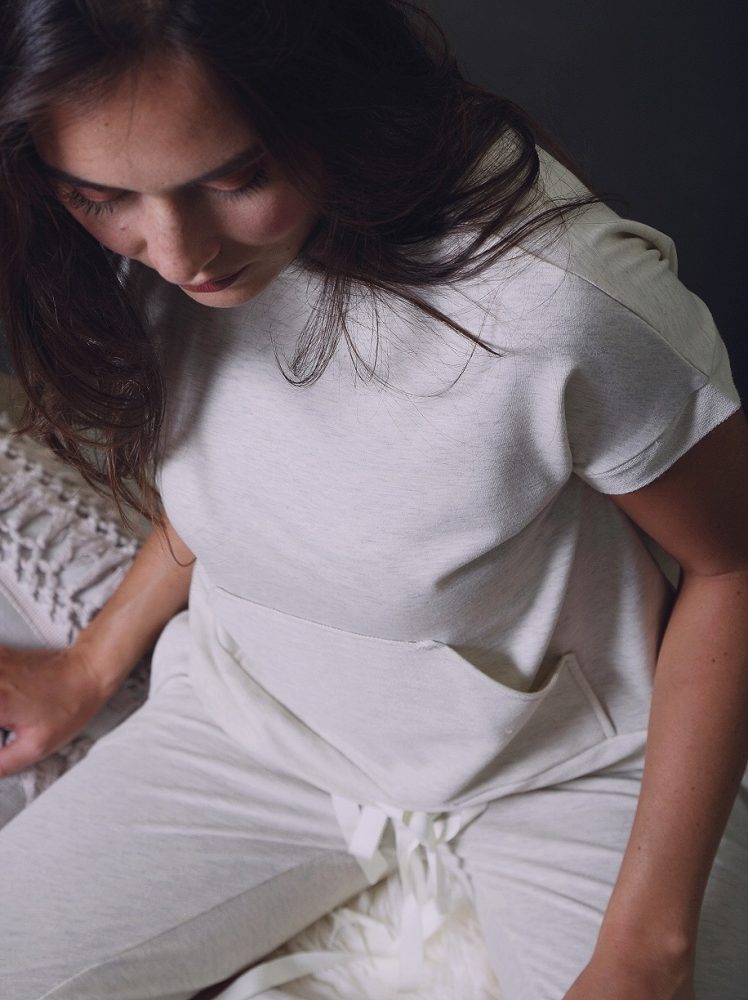 My biggest lesson learned was not to put all my eggs in one basket because I had already designed my next season with more fabric from that supplier, and sure enough there were more delays and this time they shipped us a different width in a new color of a material we were already using. Not to get too technical but the result was we had to spend money to redo markers (the blueprint used fo cut pattern pieces from fabric) and wasted inches on the side of the older colors. When fabric is shorter in the width, in this case a foot, it's actually worse than being shipped less yardage, you're losing 1/3 of each yard and paying the same price, not to mention on each layer underneath. Hope that makes sense, and don't let anyone tell you math is not important as a designer/manufacture math is actually hugely important.

The supplier made no effort to reimburse me for these expenses, but I learned that I could be resourceful & competent as a producer and how to move around challenges & obstacles. Also I learned to put my energy into what I could do and control.

To see the original post on instagram – click here
We're collecting all of my March Meet the Maker posts here on the blog for ease of reading and all of you who might not be on instagram or facebook. It was a great opportunity to share a bit more about our brand and hope it helps you get to know me and BTS a little better!