I began my own business with the goal of doing things with less harm to the planet, more inclusivity and diversity, and I think that there is never an end to those things. I'd love to be everything as a brand but financially and logistically as an indie that's not possible, but it's my main motivation for growth. I did not see many women in leadership roles, and even fewer people of color. I did not see much diversity in advertising and it's amazing still to see the contrast between indies and established corporations, the expectations of indies always seems to assume we are more than a few people and deep pocketed.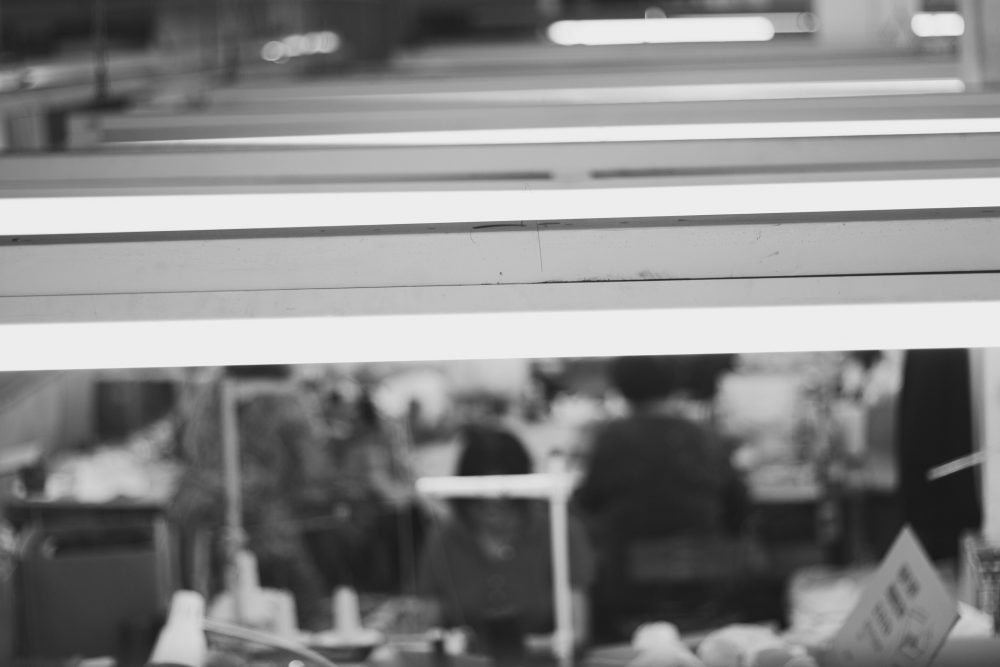 I'm motivated by the process and by my love for creating things but also by the community I want to create.

I've been watching the decline of US manufacturing along with my elders/mentors, who have been in manufacturing in NYC a lot longer than I have, and hearing their stories has had a profound impact on me. I want a new era of green manufacturing to rise from the ashes. I want to carry on what they started, as long as I can.
To see the original post on instagram – click here
We're collecting all of my March Meet the Maker posts here on the blog for ease of reading and all of you who might not be on instagram or facebook. It was a great opportunity to share a bit more about our brand and hope it helps you get to know me and BTS a little better!