Calling all Goddesses
Spring is here
We're completely head over heels at these stunning photos from photographer Francine Duffy featuring some of our pieces, so we're sharing the full set in celebration of the first day of spring. There is something so magical about Francine's use of natural lighting and her instagram and site are filled with gorgeous sensual images, and there is something so authentic about how she captures the feminine spirit alive in nature.
model wearing: Well Played Babydoll & New Curtain Call jogger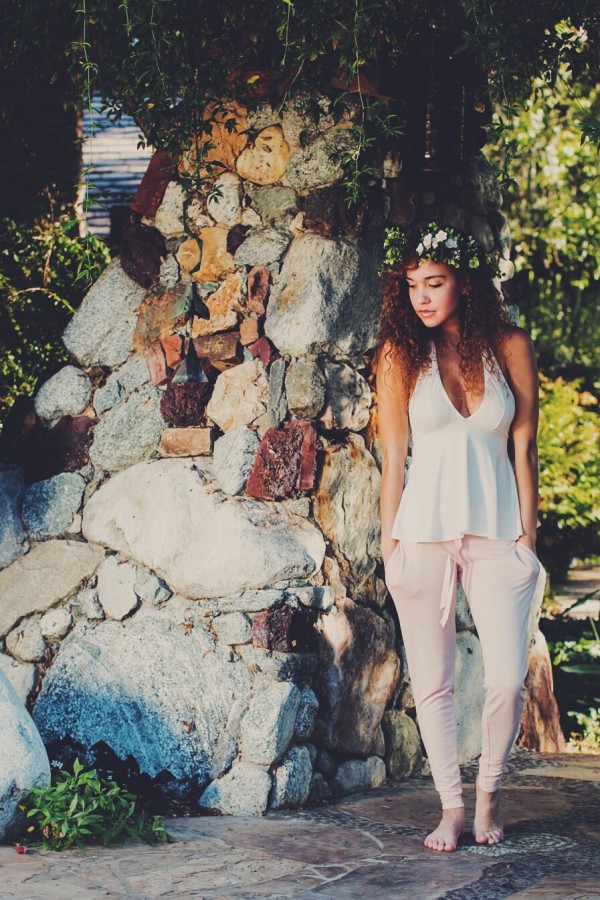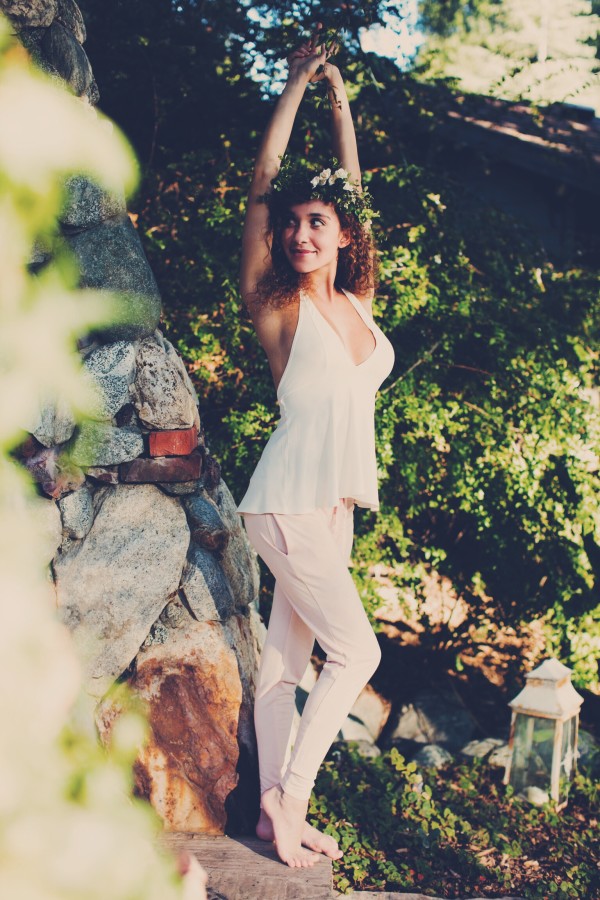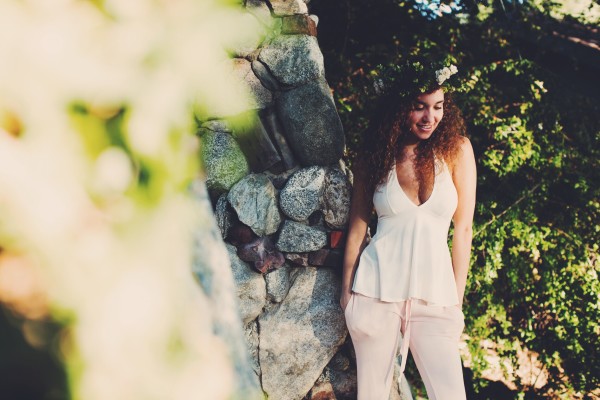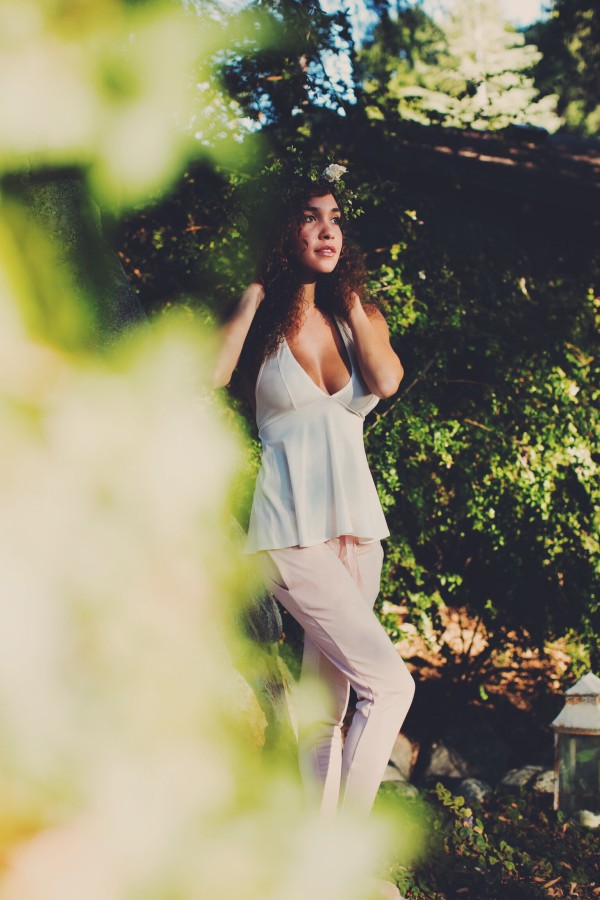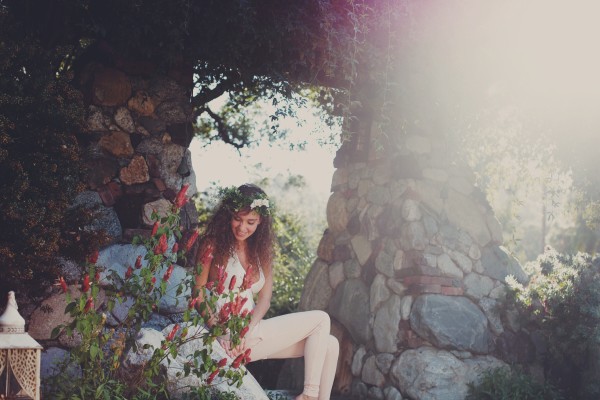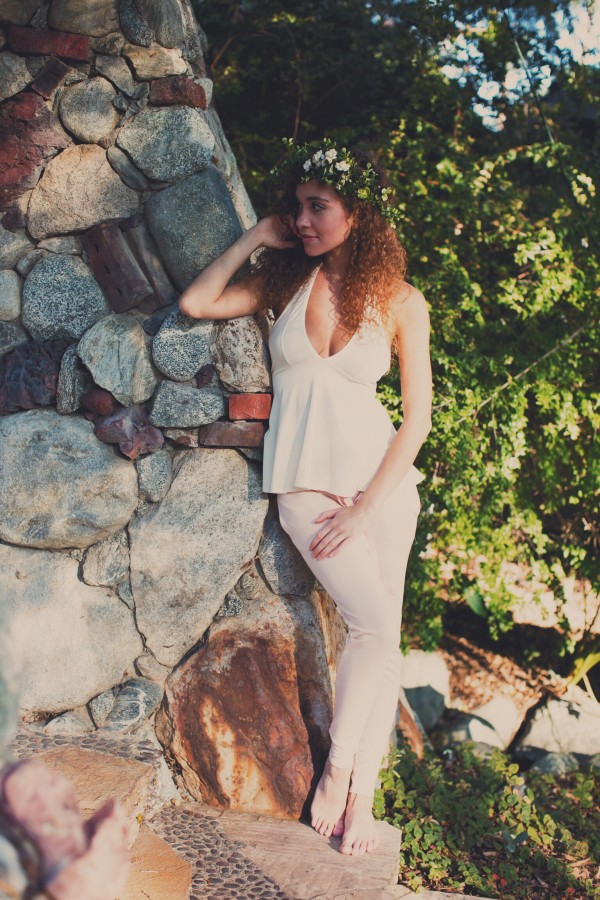 I shared the story of Persephone on our instagram last week and for those of you that missed it:
This series reminds me of the story of Persephone who was kidnapped by Hades God of the underworld. It was said that her absence led her mother Demeter Goddess of the agriculture/harvest in her sadness to create winter's blight. When Hades under pressure by Zeus & the rest of the Gods allowed Persephone to return he tricked her into eating a pomegranate, so having eaten a fruit of the underworld she would have to return for part of the year. Her presence and return to the earth led flowers to spring forth, and her return to Hades & the underworld caused winter when the flowers and crops fade. This story of her coming and going explained the change of seasons.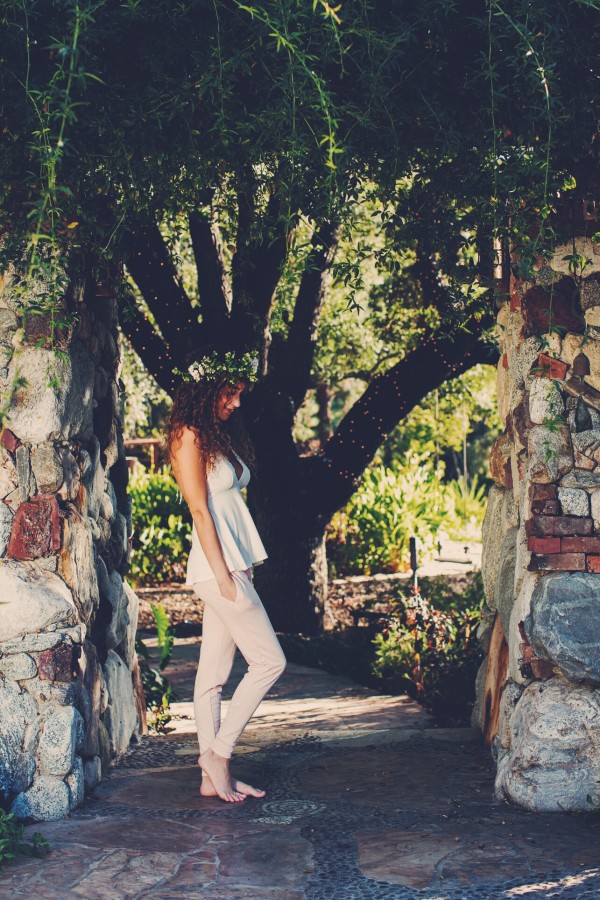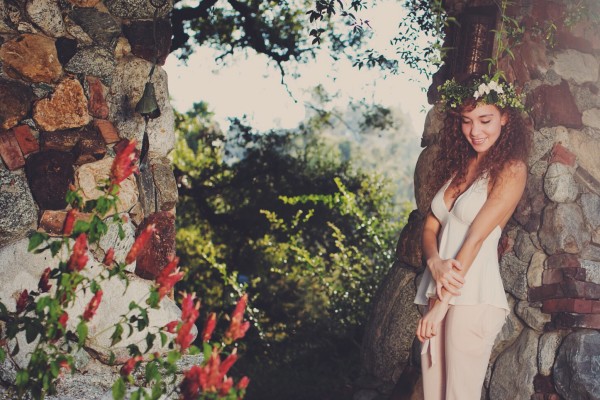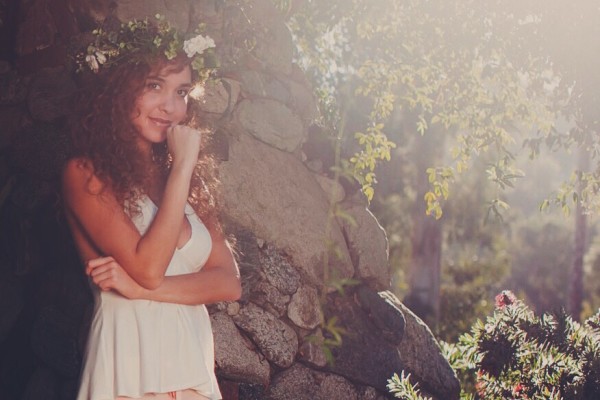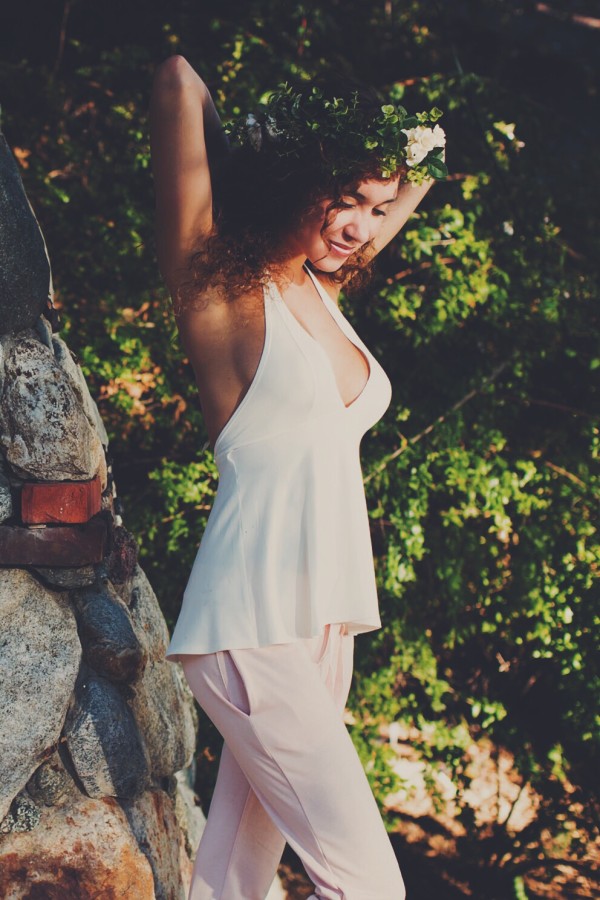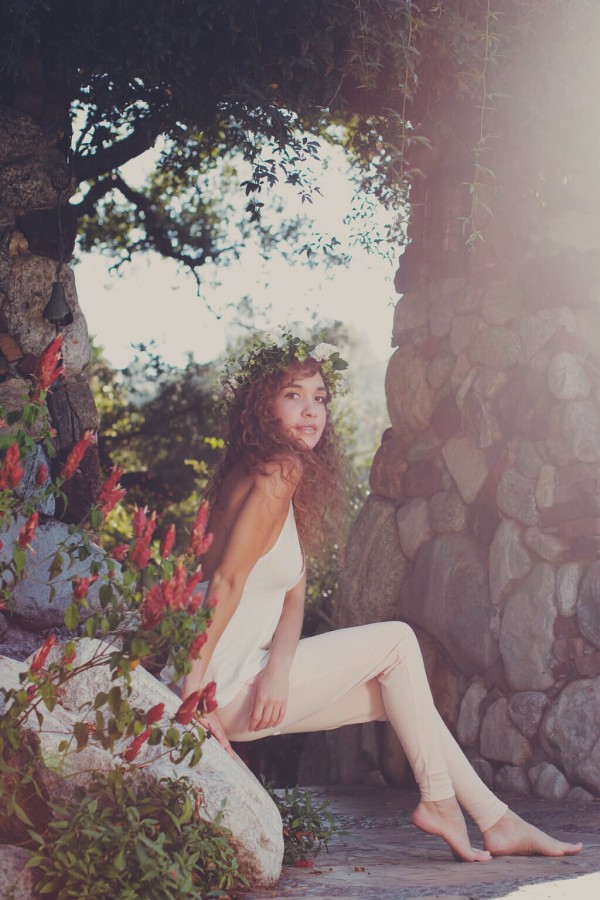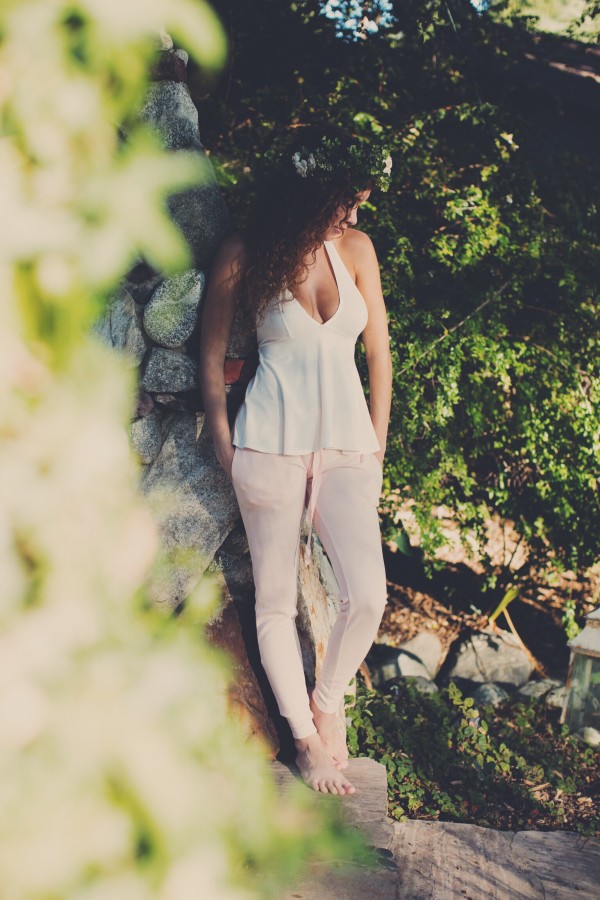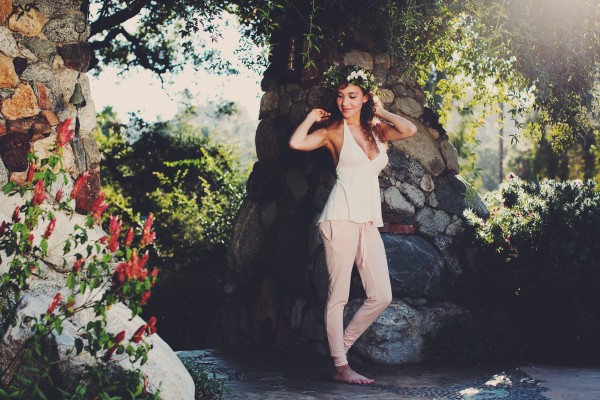 The story of Persephone is one of my favorite Greek myths, because like so many Greek tales it captures a deeper view of feminine power and mystique. It's also empowering in that Persephone comes to represent both dark & light, she is both the Queen of the underworld and rules over the dead alongside Hades, but also has the power to bring life to earth with her return each spring her very presence brings forth flowers.
Also makes quite an apropos reference for our floral lace Petal Play collection too!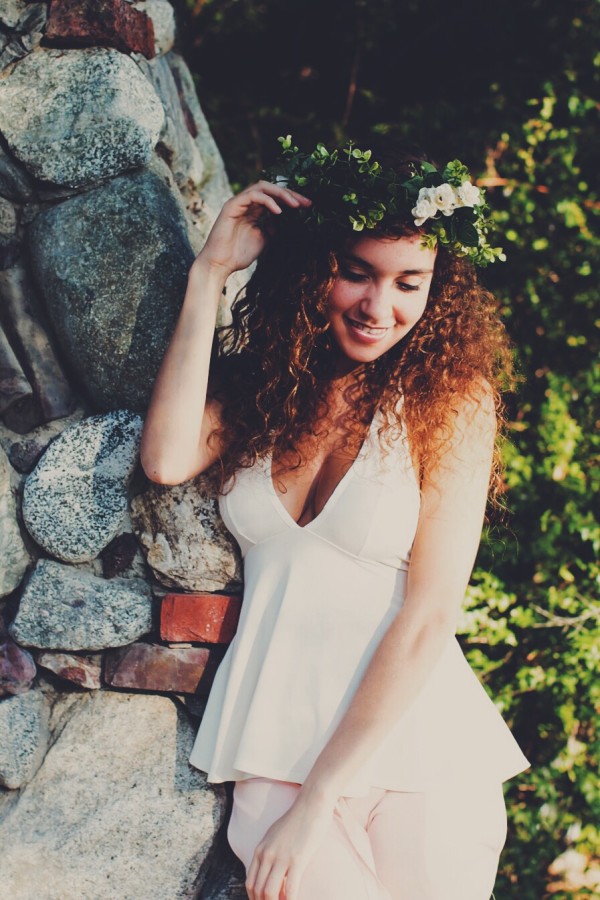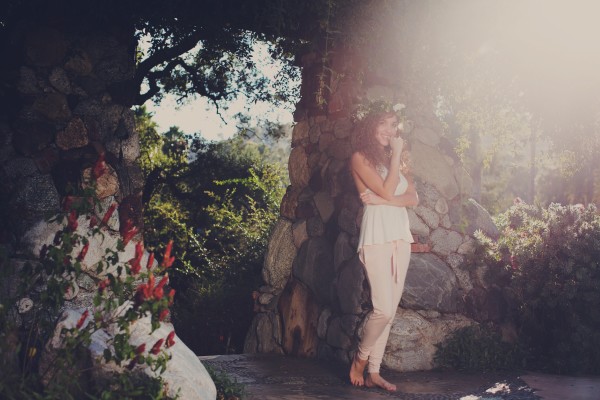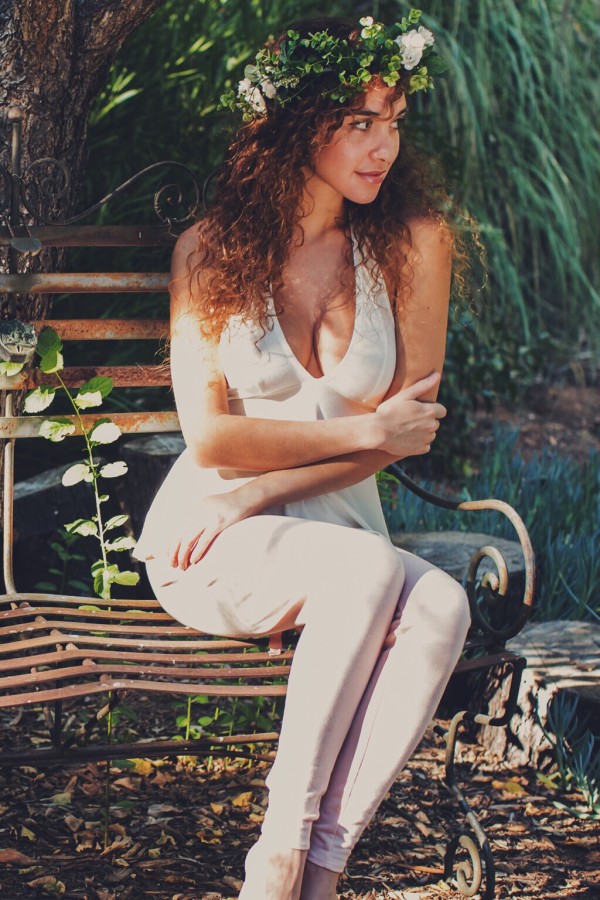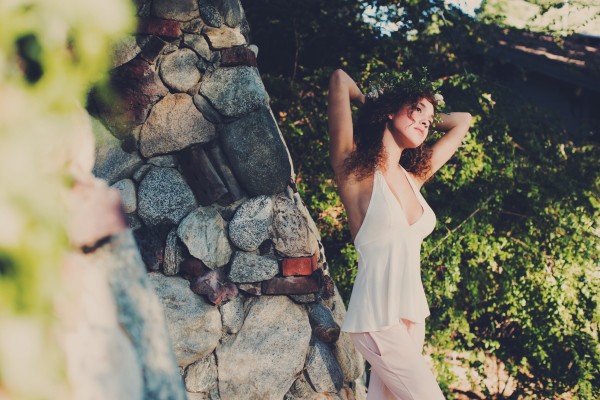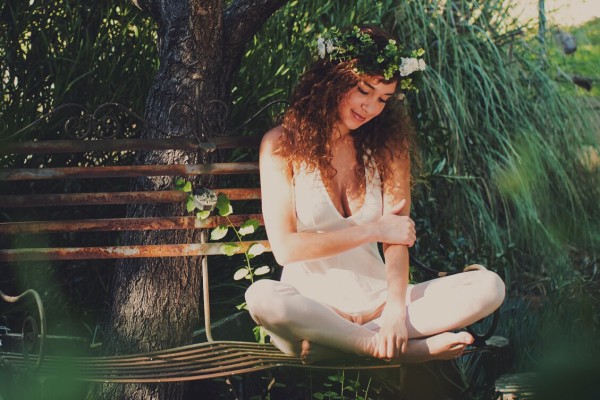 credits:
wearing:Well Played Babydoll & New Curtain Call jogger
photos: Francine Duffy
follow Francine on Instagram & Facebook for more beautiful natural light photography