Manufacturing can be wasteful- from the scraps and bits of material that are wasted in production, to design and the timed obsolescence of fast fashion with clothing that falls apart and becomes out of fashion just as quickly.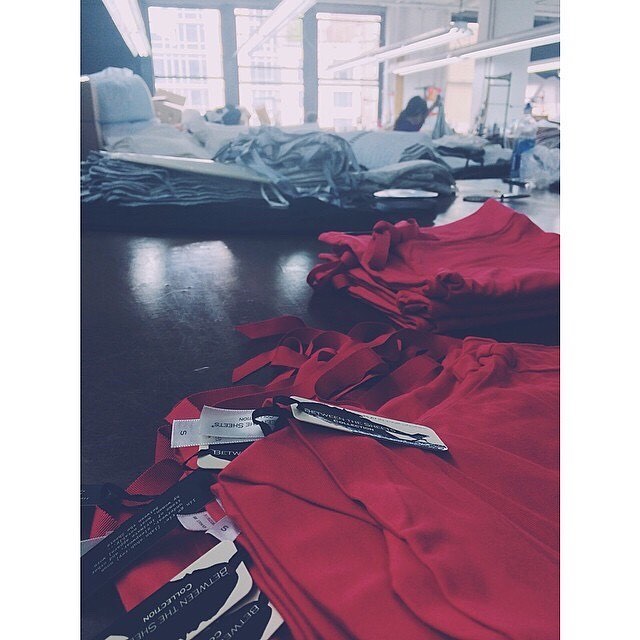 As consumers we learn that everyday choices and changes can have a big impact, the reality is businesses are like super consumers – so what we buy as a business and how we manage waste makes a big impact.
Ways we reduce waste and make an impact in manufacturing include repurposing, donate (schools, rag makers, fabric recyclers)

Larger remnants or pricier fabrics are saved for future projects like eye masks which have been on our list for a while.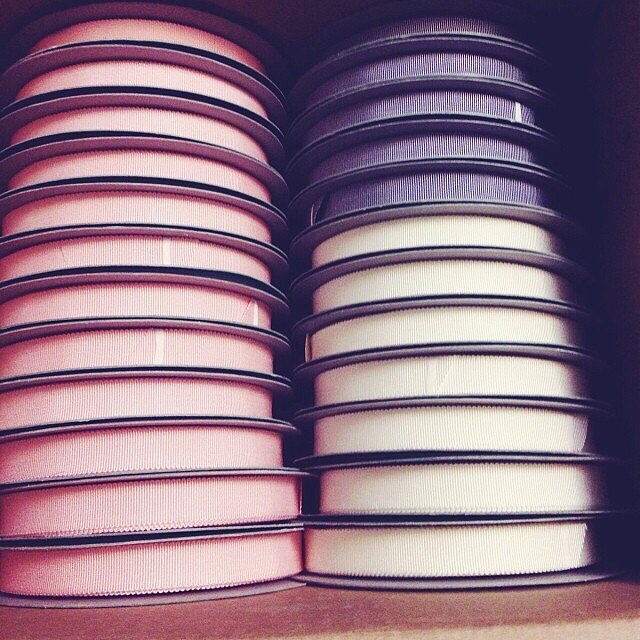 When we order materials we calculate overages assuming flaws that will need to be cut out, so we end up with end runs of things like lace or ribbon – ribbon will get used as wrapping material in our shipping process so if you see the same ribbon as a tie or bra strap wrapping your order that's why 😉

In purchasing packing materials – we order 100% recycled and recyclable packaging.

There are still places I would love to improve like ubiquitous poly bags- but even these reduce waste by protecting clothing from dust/damage in both storage and transport. The amount of plastic used in direct to consumer is dramatically less than shipping to a store that will remove packaging & repack in theirs. Did you know bigger stores require brands to ship with all sorts of specific hangers, bags, and hangtags and will charge the brand if shipped incorrectly? waste is built in to some businesses and we're doing our part to actively choose better alternatives.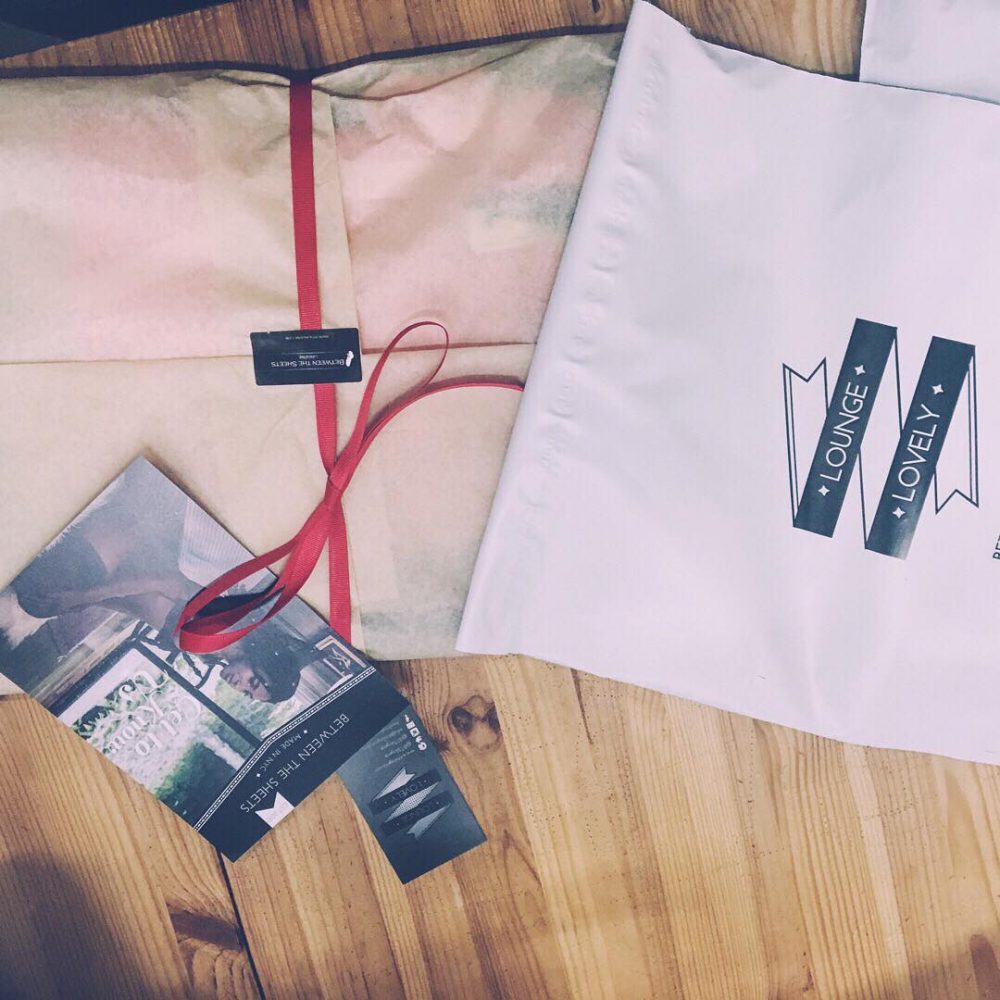 We looked into biodegradable plastics but unfortunately they have temperature breakdown points. Since our packages will experience in transit or even storage, and we can't afford to have a material break down.


To see the original post on instagram – click here
We're collecting all of my March Meet the Maker posts here on the blog for ease of reading and all of you who might not be on instagram or facebook. It was a great opportunity to share a bit more about our brand and hope it helps you get to know me and BTS a little better!