Red White Blue Lingerie and Nightwear

above: come out & play babydoll in dusk and well played yoga pant in dusk
Summer has arrived and today is a beautiful (and of course patriotic) day to share a color story we'll never tire of – Red White Blue.
Maybe you've read or heard it before here, but Between the Sheets and all of our designs are not only designed but manufactured in the USA. We're proud of it, and we hope both that pursuit of the American Dream and the hands on approach in making our goods are contagious. We're lucky to know many other entrepreneurs making similar strides in American made apparel and in other categories who are rebuilding & making their products here in the usa- that is something to truly be grateful for.
So back to this color combo, what makes the combo of red white blue so iconically American – especially when so many other countries share the same color story in their national flags? Well maybe that's just it, maybe it is the fact that we share this in common with so many others that makes it universally appealing. So here's to the international appeal of the three colors, in combo and on their own.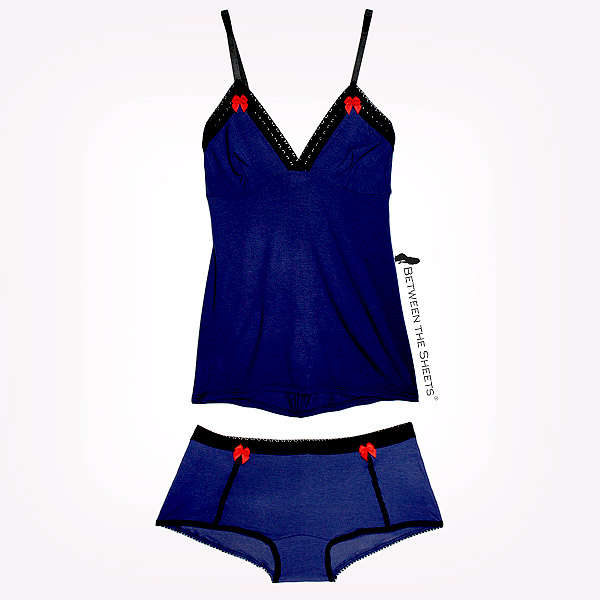 above: come out & play cami and boyshort in dusk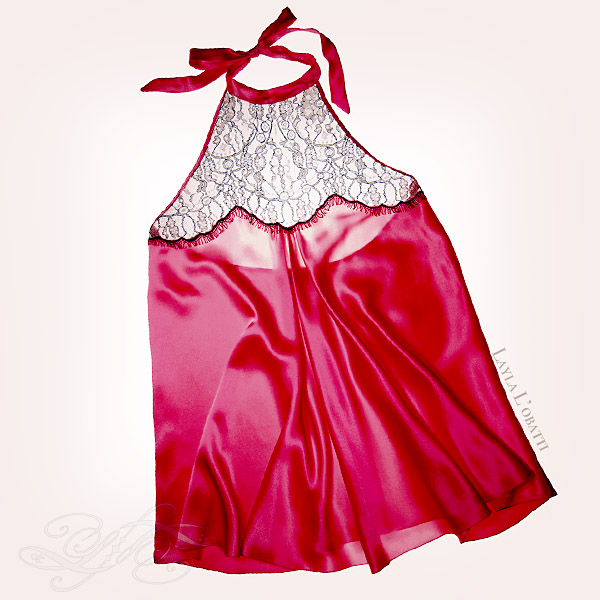 above: layla l'obatti red deco lace babydoll made in ny (with made in usa leavers lace)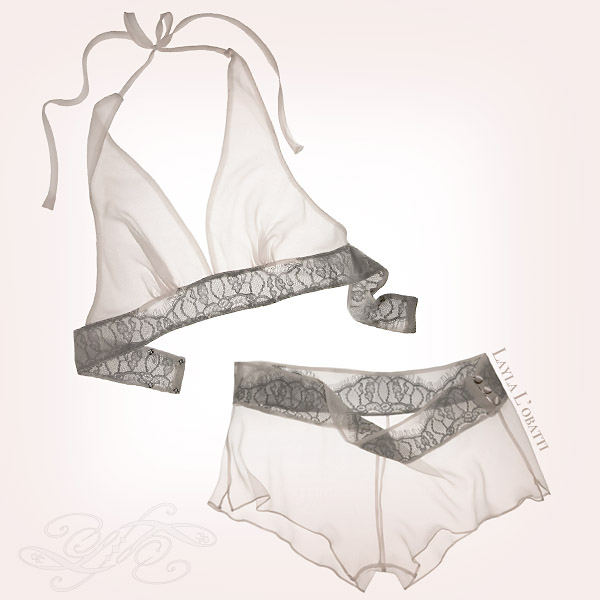 above: layla l'obatti sheer romance bralette & tap pant made in ny (with american made leavers lace)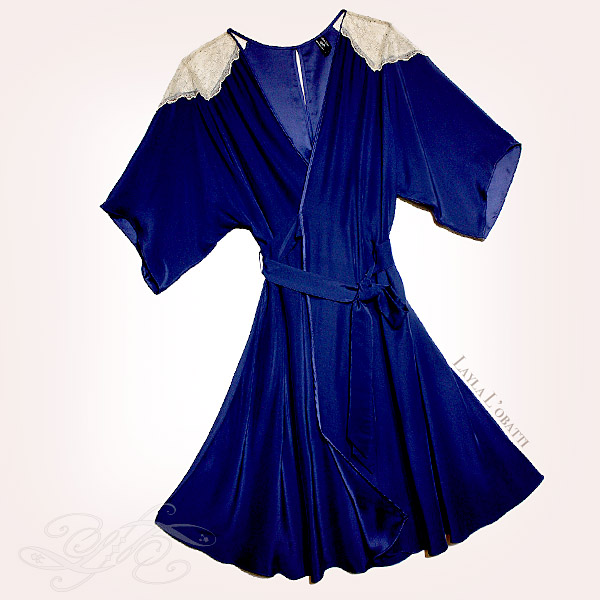 above: layla l'obatti arabesque robe in lagoon blue – made in ny
Wishing you all a very happy and safe 4th of July!