After going through a complete redesign the home of the BTS girls is back! Between the Sheets Fashion show has just been relaunched–with new galleries of the designers, models, and collections from the BTS 05, BTS 06, and BTS 07 fashion shows! We are so excited to have a new home to showcase these shows and share with our fans!
If you've already seen the 
videos
 of the BTS 2007 dream fashion show the 
galleries
 on the new site let you go behind the scenes and dig deeper into the designers, models and events that helped launch Between the Sheets.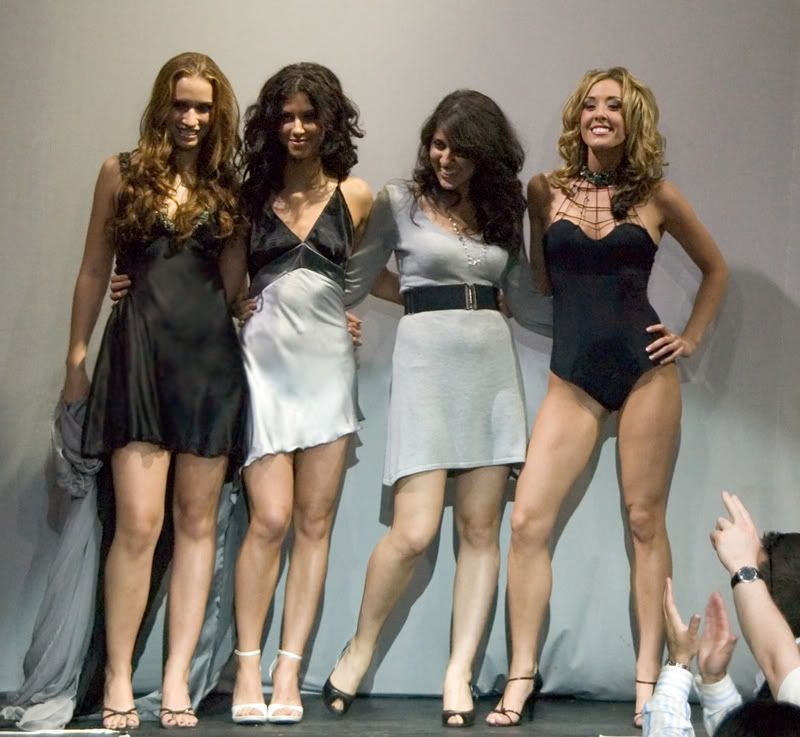 We are cooking up plans for new events in the future, fashion shows, BTS product launches, trunk shows, and more.  The fashion show website will be the place for news on future events and to continue to check out information on your favorite models and designers from the past shows.