Between the Sheets Lookbook – Into the Woods
Into the Woods we went, shot on location in Woodstock NY our Holiday lookbook is about the romance of getting away & lazy holidays spent Between the Sheets.
The leaves were at peak color in the Hudson Valley and Catskills when we shot this lookbook in Woodstock, NY. Finding inspiration away from the hustle and bustle of NYC, our newest lookbook shot during peak of fall foliage in a modern cabin with a woodstove, the ideal little spot to capture the magical holiday mood. Make sure to check out our behind the scenes post for more photos from this shoot.
Shop the looks from this shoot at BTSlingerie.com, your place for all things naughty and nice this holiday!

Onyx chiffon Arabesque Bralette & Tap pant, grey ombre tights
Layla L'obatti Sheer Romance Robe, BTS petal play bralette & bikini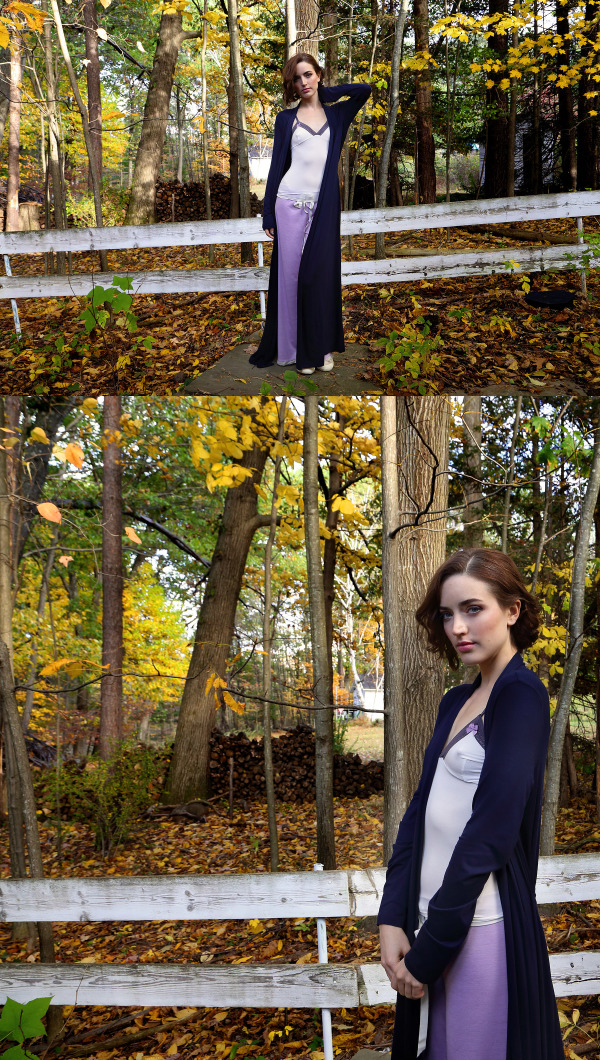 Venus in Play pant & Matchplay robe

Lilac Venus in Play sleep tee, purple ombre tights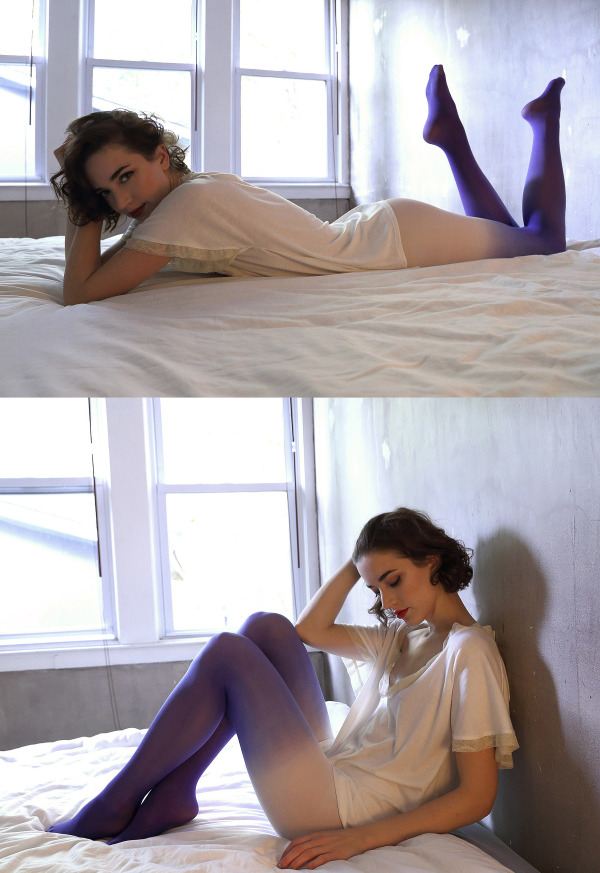 Venus in Play sleep tee & ombre tights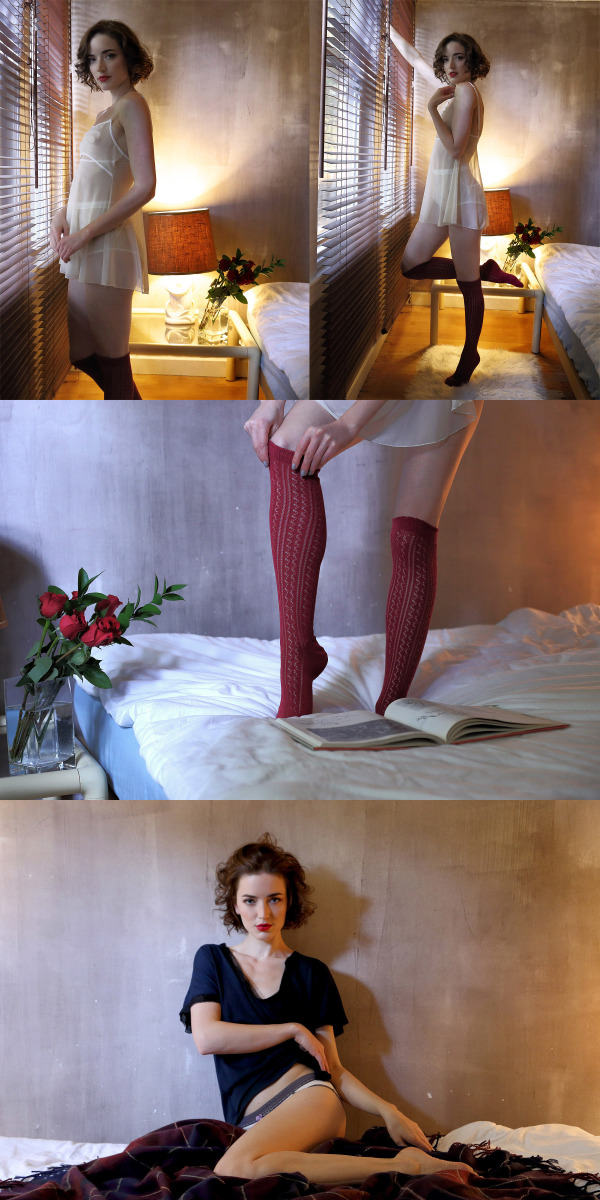 top:Airplay babydoll & hiwaist, crotchet knee high socks, middle: crotchet knee high socks, bottom: Venus in Play sleep tee

Black Leopard Play babydoll, teal ombre thigh highs

Arabesque Lagoon bralette  & teal ombre tights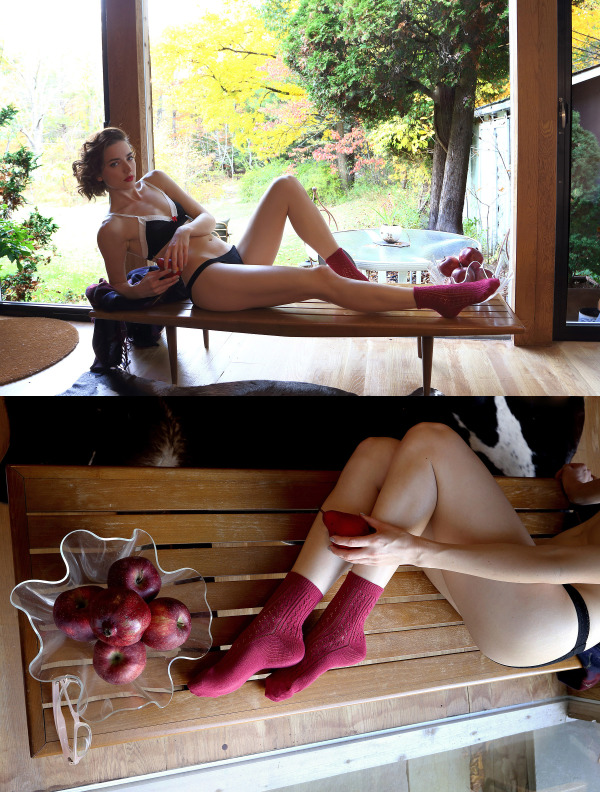 Come Out & Play bralette, Basic Play bikini, red pointelle crew sock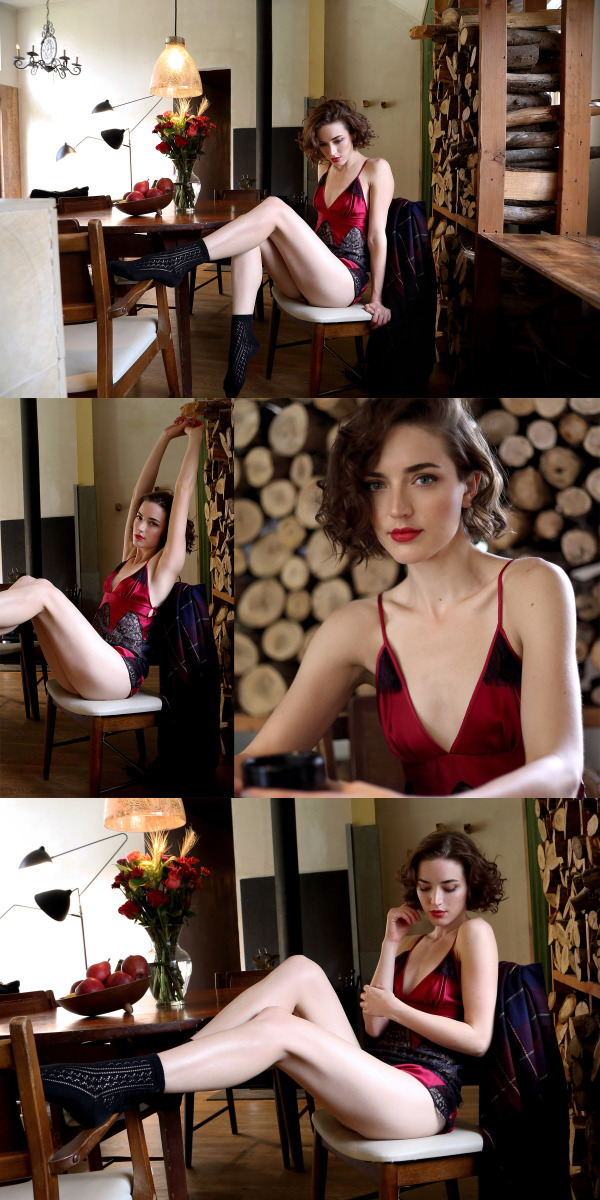 Layla L'obatti Deco Lace Cami & Tap pant, black crotchet crew sock

Raspberry Leopard Play babydoll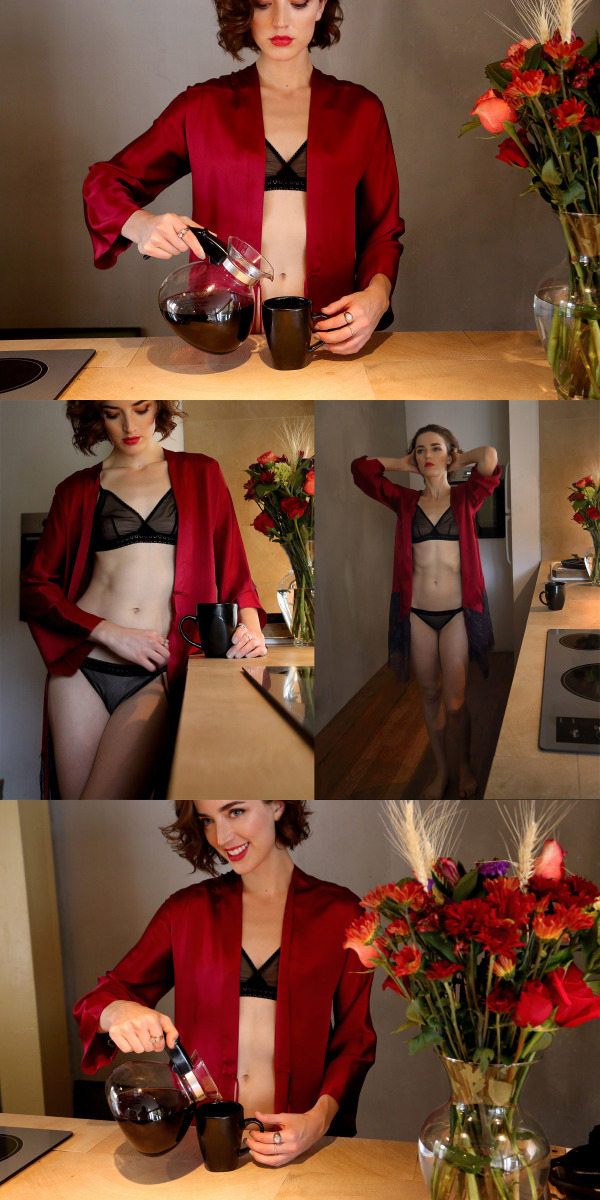 Layla L'obatti Deco Lace Robe, BTS airplay bralette & bikini

Leopard Play robe, Petal play bralette and hiwaist
model: Anelisa
photographer: Josh Verleun
hair, makeup, styling: Layla L'obatti