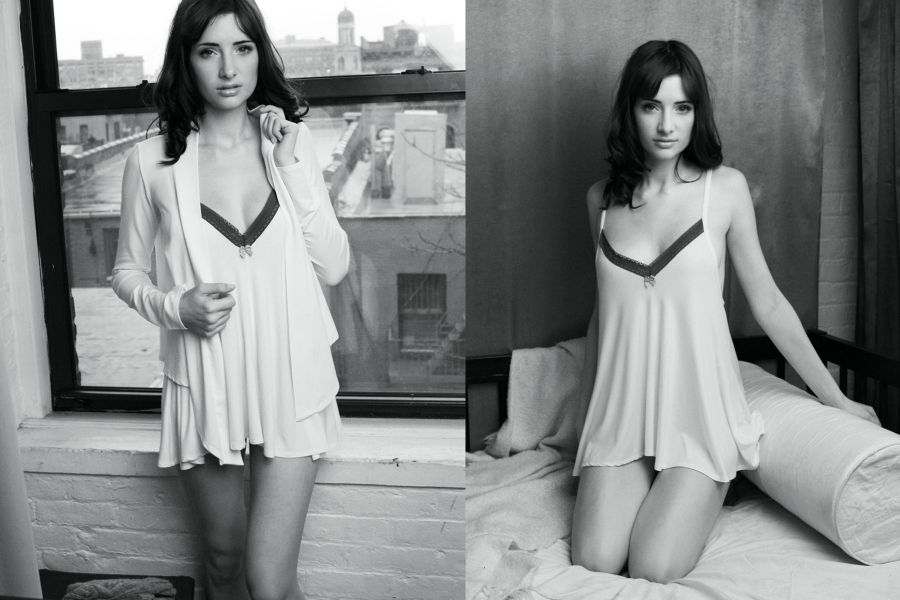 We're finally getting around to posting the new images of our Come Out & Play range; we shared behind the scenes from the photoshoot back in Dec. We've been sharing a few of these individual shots on tumblr and instagram.
There are quite a few additions to this lingerie line- like 4 new colorways and that trapeze babydoll that our fans have loved so much in playdate (you might notice we dropped the thong and bralette that were in this line since our launch in 2010, and you can still find some of these in our sale section)
What makes these pieces so versatile is that they can be worn as intimate "loungerie" or paired with the fuller lounge pieces of Well Played for a more modest lounge look, or a way to transition from summer to fall with the same pieces.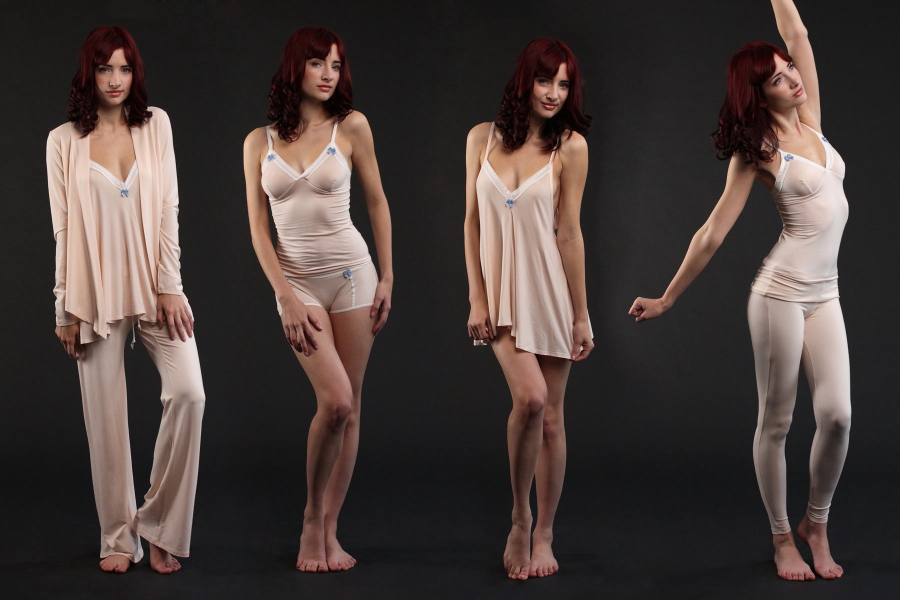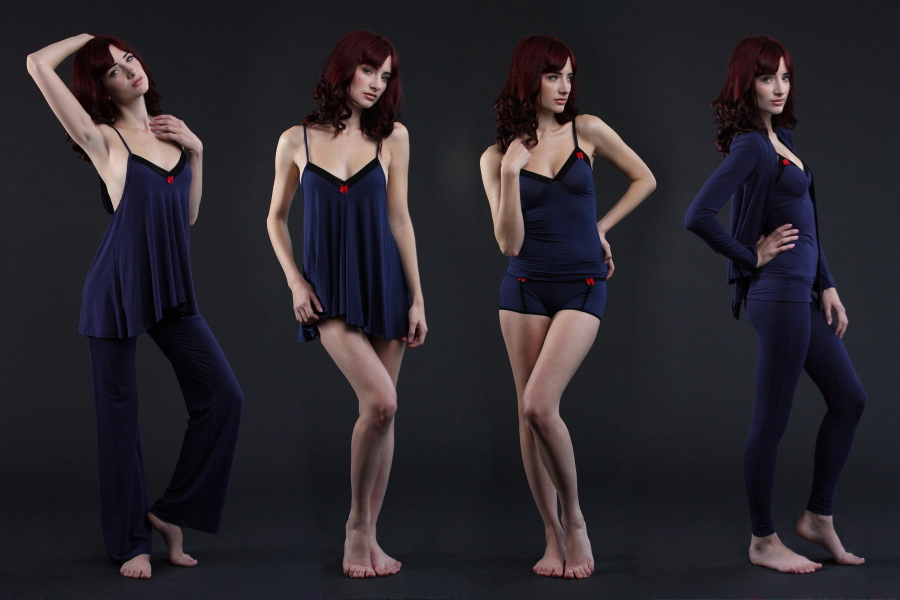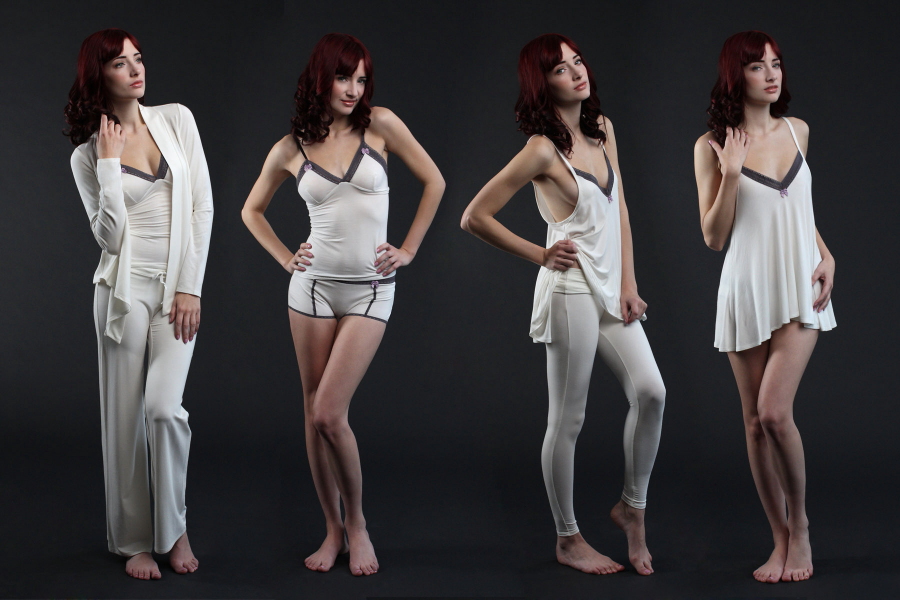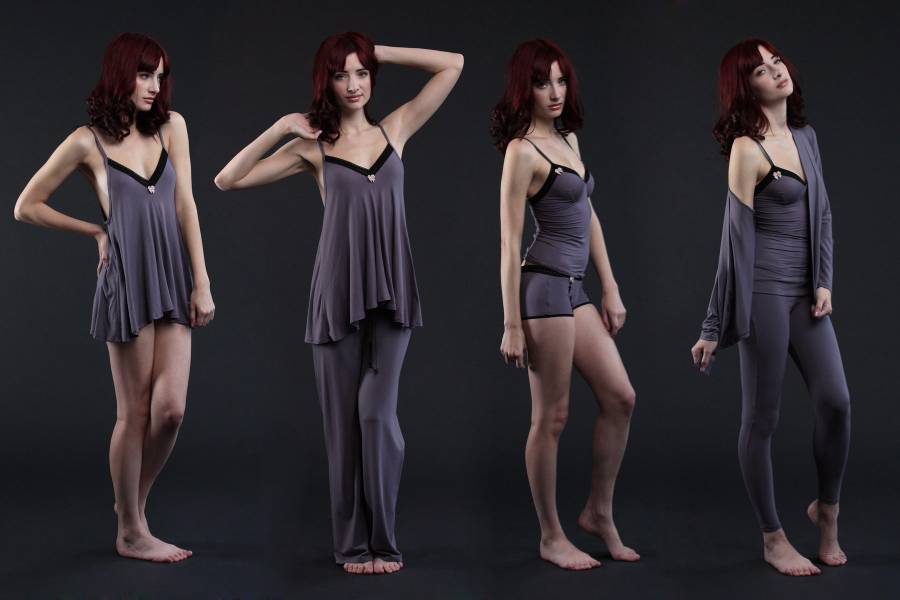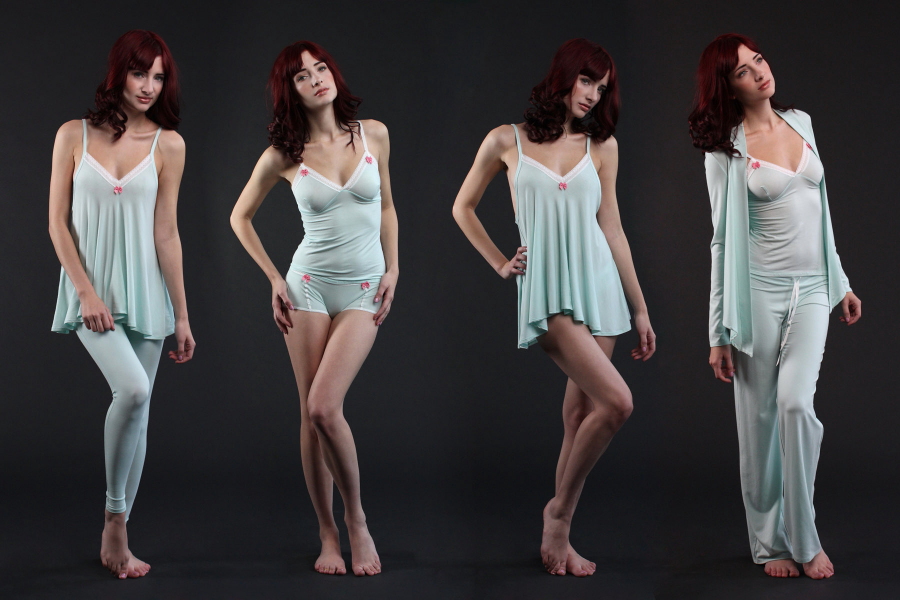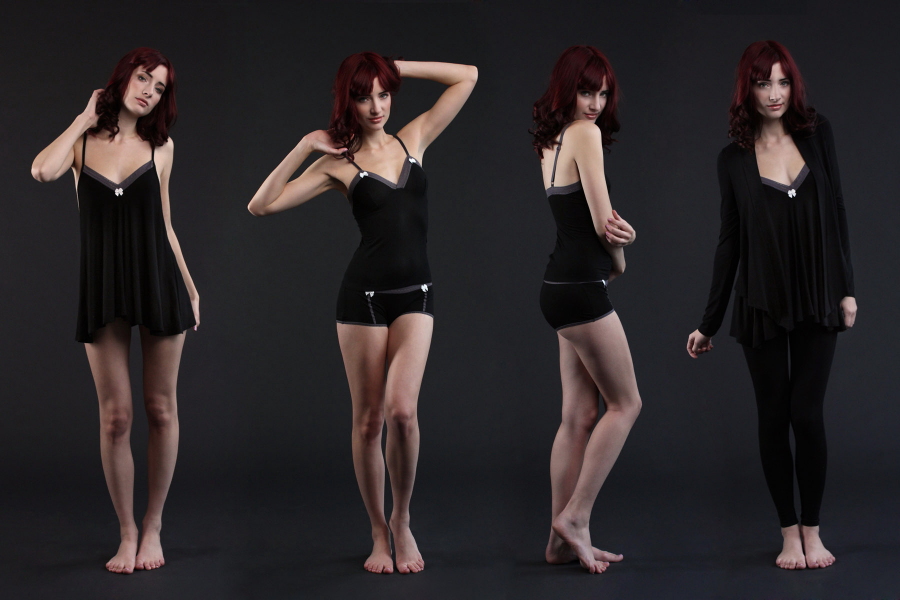 Another reason to follow us on our tumblr blog – we post daily inspirations to lounge lovely at www.btsbedtimestories.com and you can find even more images of this collection here.
Some of our fans have noticed that our most popular range since our launch – Playdate is now on sale and already sold out in many styles/colors. Why might we say goodbye to a group with so much love? Well, we're making way for ALL the amazing new sleepwear/ loungewear to come in fall/winter 2013. We're even more excited as we design SS14, expanding/evolving both our intimates and lounge ranges to give you more of what you love from our indie lingerie line. Stay tuned for more as we get ready to tease our FW13!