A flashback in time to my various workspaces over the years.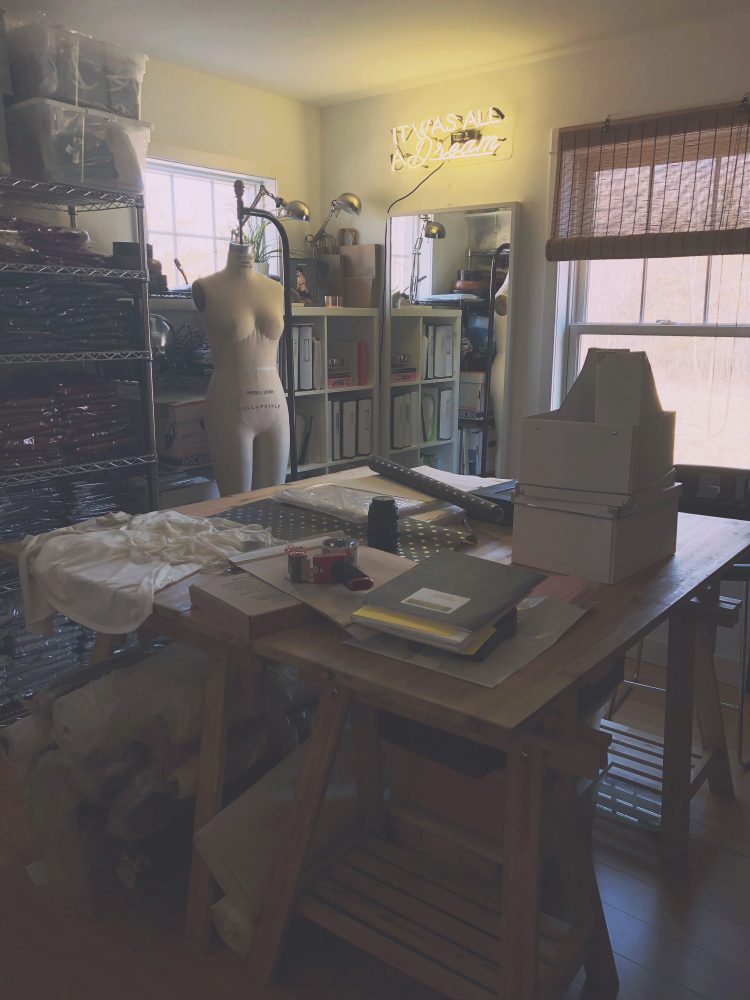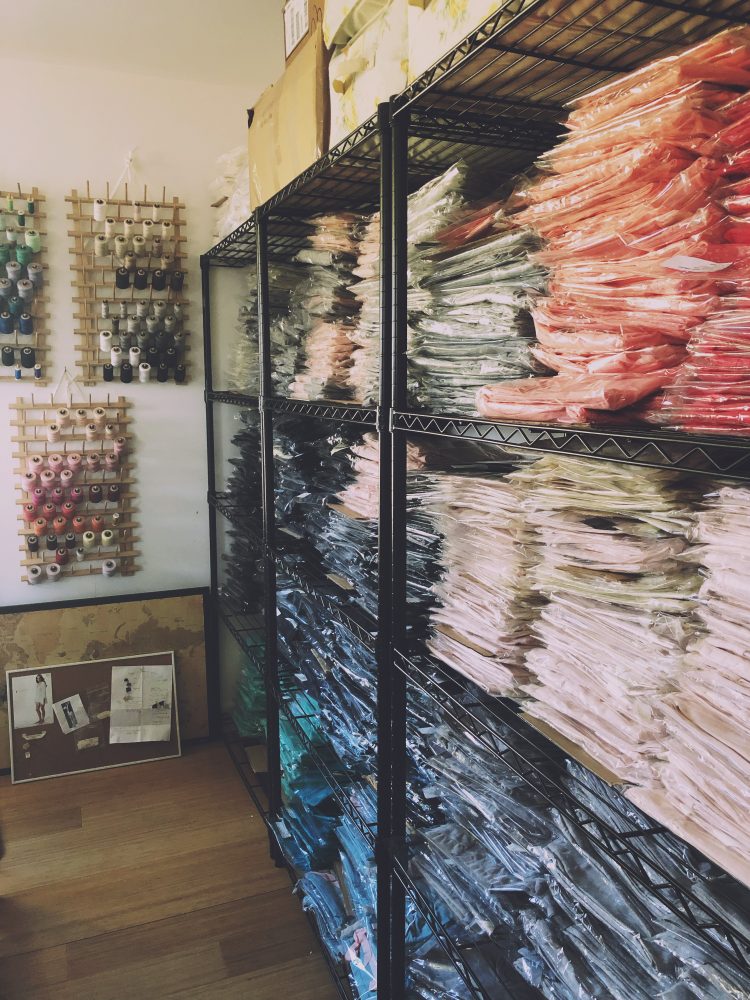 Current workspace here in Hudson Valley – it's cozy spare bedroom, samples and packing materials actually have a closet. Also it lets me pack and ship faster during snow storms, so I can ship packages as soon as we dig out.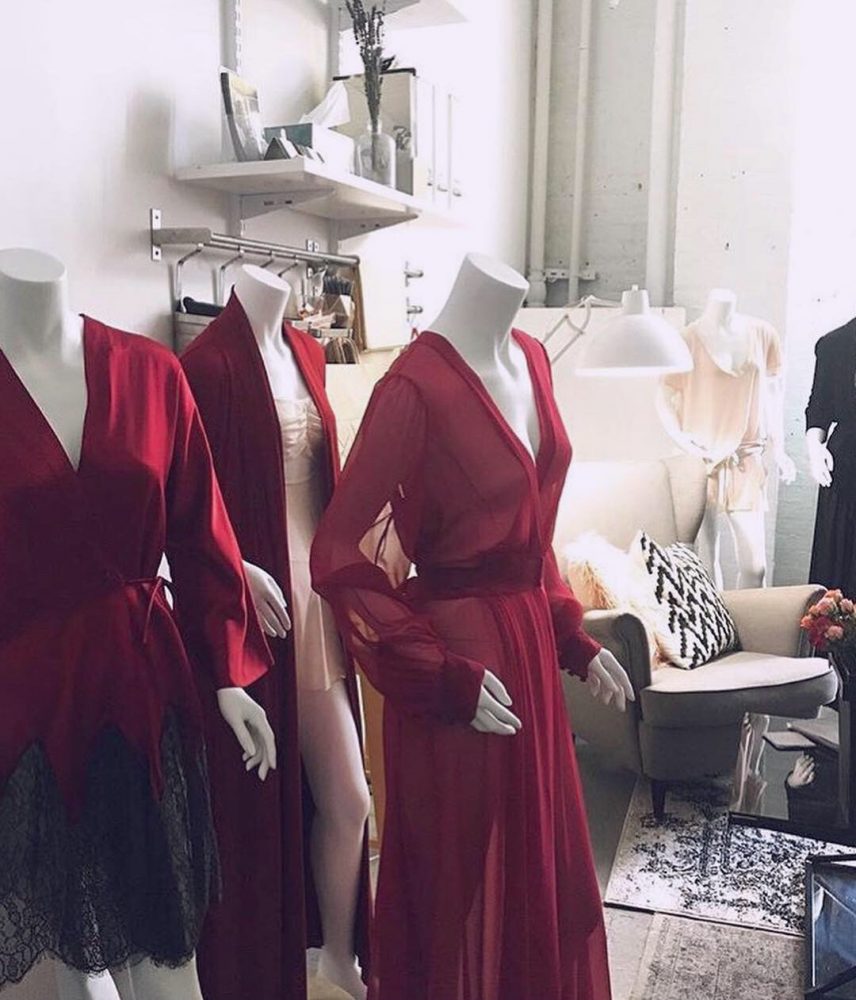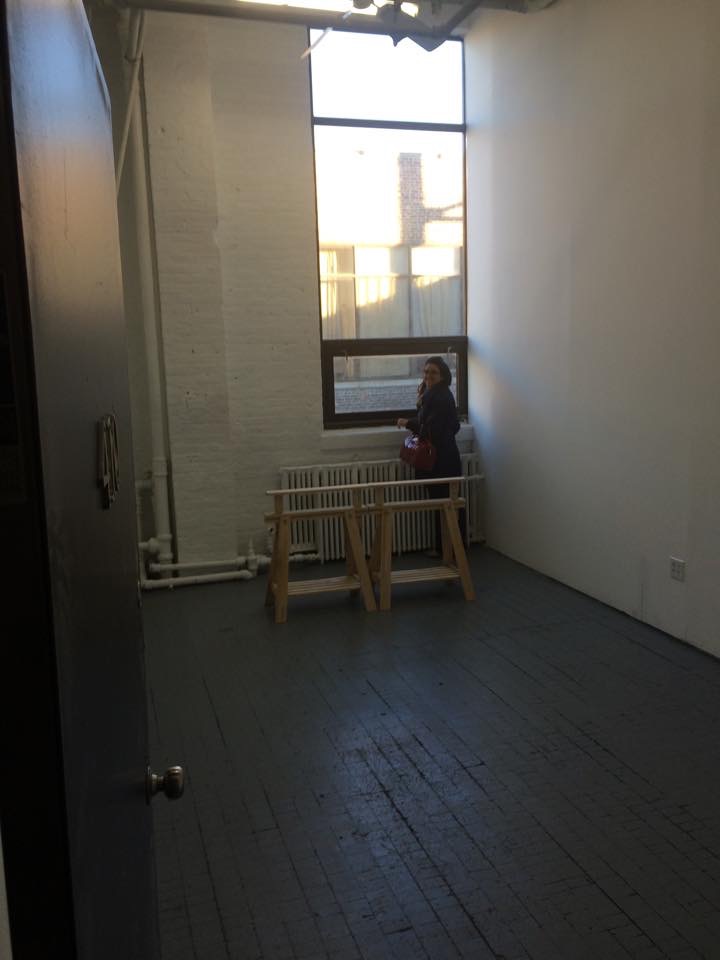 Previous workspace, LIC studio- opened after we decided to leave wholesale the money we spent on market weeks went to getting a little more space and distance from my work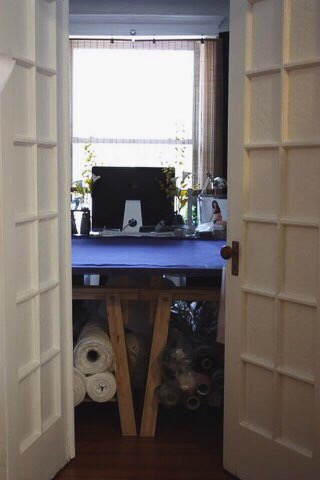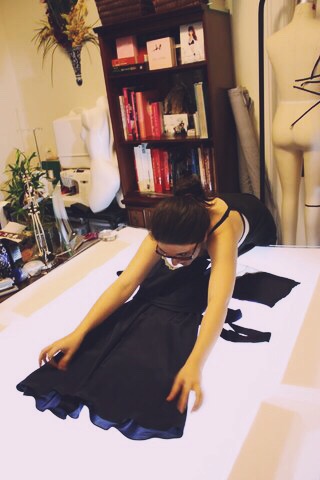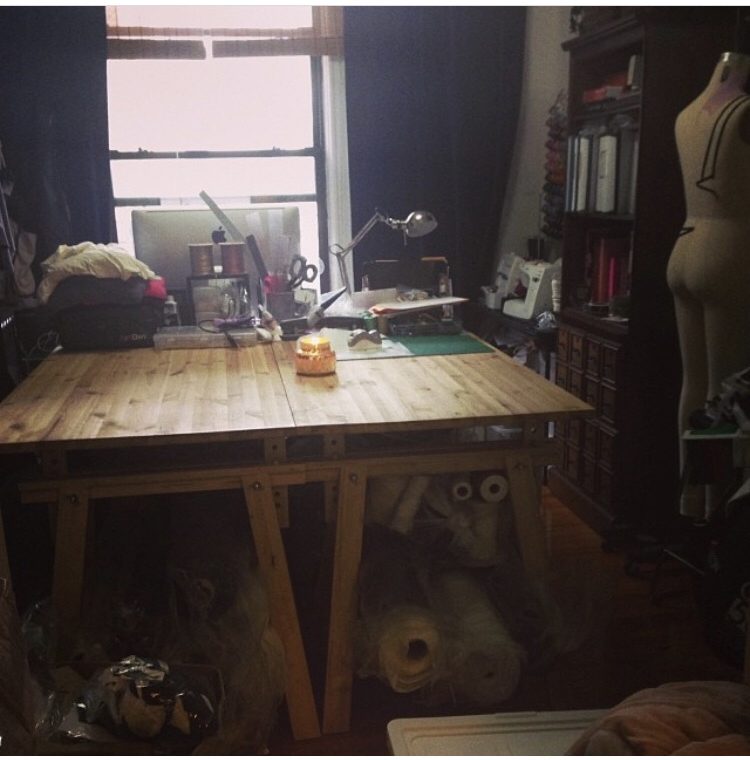 Second apt the business got its own room, eventually it was packed to the ceiling.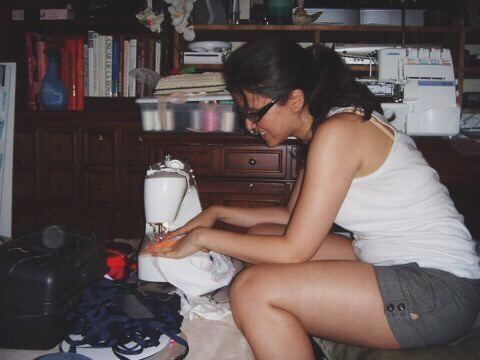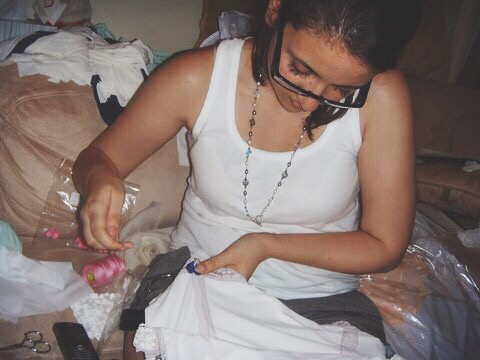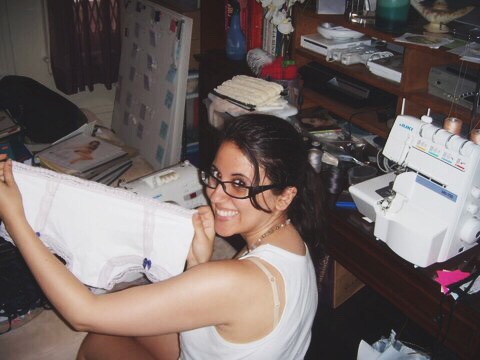 My first office was in my first apartment's living room floor & couch.

To see the original post on instagram – click here
We're collecting all of my March Meet the Maker posts here on the blog for ease of reading and all of you who might not be on instagram or facebook. It was a great opportunity to share a bit more about our brand and hope it helps you get to know me and BTS a little better!