Did you know most clothing sold at retail stores needs to have hanger appeal? Underwear is one of the few categories that has to have flat lay nicely in what is commonly referred to as "table" appeal- so making the underwear pattern fit a shaped body while lying flat is some of the finesse of patternmaking and production.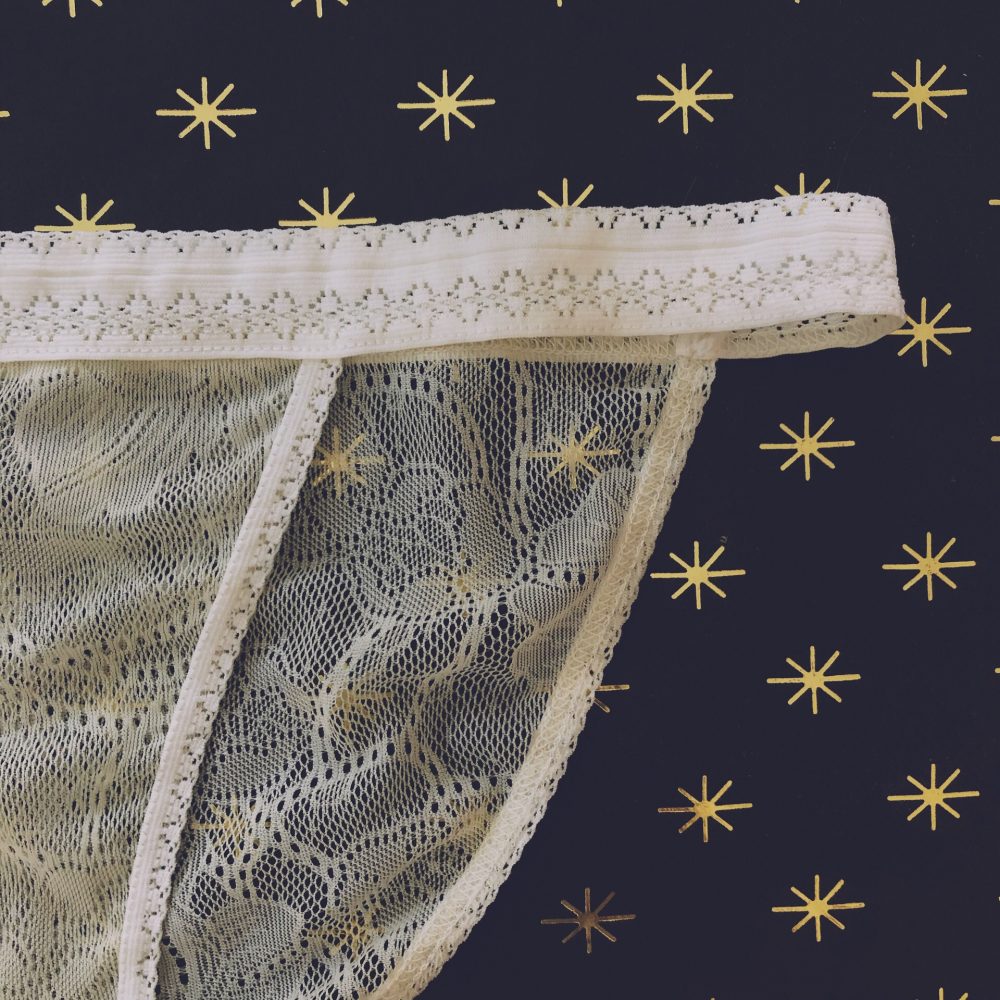 Making sure seams lay flat along leg and waistline means marrying the right amount of elastic to fabric and the perfect amount of stretch. Then you have fabric and stitch tension on machines that have to be adjusted to create the proper amount of stretch on the body without snapping. The tolerance for mistakes in intimates is smaller than any other type of fashion production – if your T-shirt is an inch or two bigger or smaller at any part you might not notice but you will notice on a pair of underwear, bralette, or bodysuit.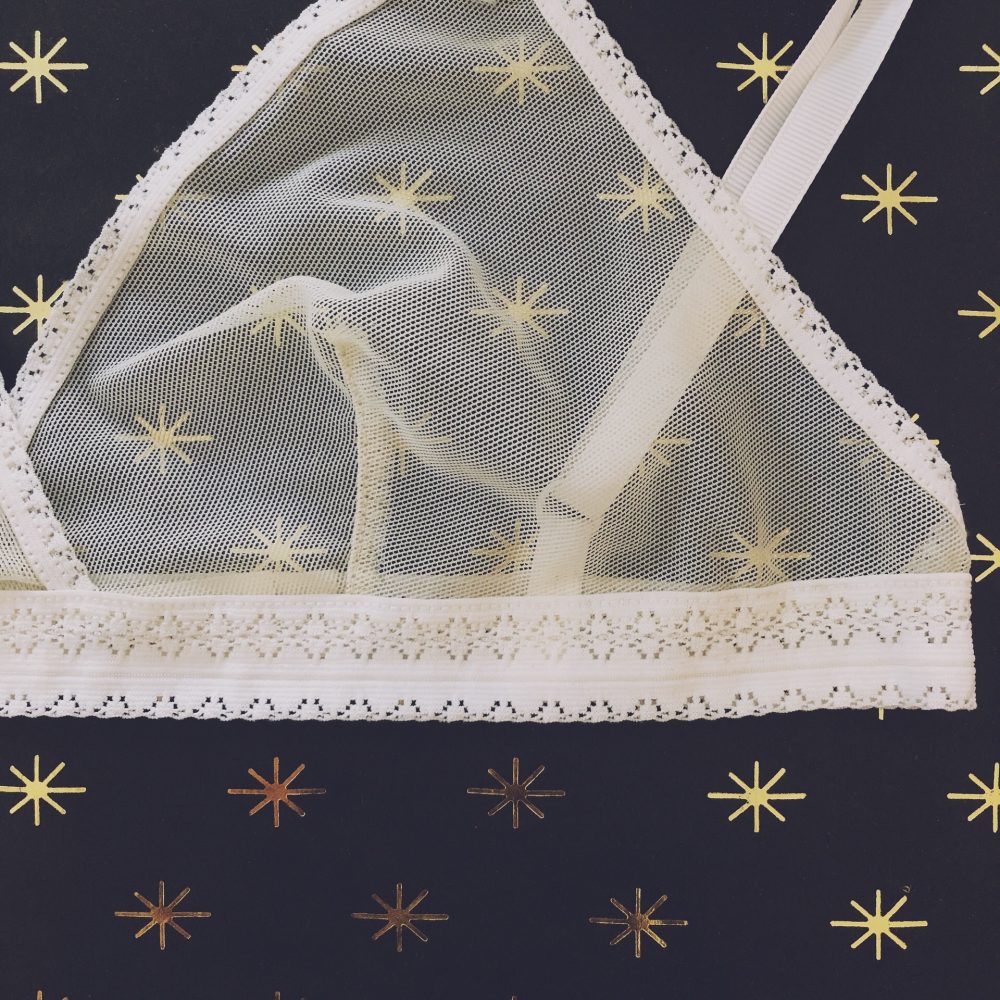 All of that to create a beautiful flat lay 😉 Do you think you'll walk into a store and look at racks or tables of clothing the same way?

To see the original post on instagram – click here
We're collecting all of my March Meet the Maker posts here on the blog for ease of reading and all of you who might not be on instagram or facebook. It was a great opportunity to share a bit more about our brand and hope it helps you get to know me and BTS a little better!