inspire – Iceland Travel Tips
Iceland has become the place to see, and its not hard to understand why. The incredible natural landscapes are so inspiring, and since our trip we've gotten so many questions about our tips for travel as many others are making the voyage themselves, so we've collected travel photos and a breakdown of our tips. I spent hours reading travel blogs & looking up information since we traveled to Iceland for our Andromeda photoshoot – I needed to scout locations and we couldn't spare even a moment to run around looking for things while there! Hopefully all that time and research will save you a bit of time and headache on your travels. To get straight to the tips scroll down, but if you want pictures & lists of sites we visited read on!
For behind the scenes of our photoshoot with Arden click here & if you're interested in the Andromeda lookbook click here
Day 1 – Arrival & Blue Lagoon
early am arrival, pick up rental car, blue lagoon, check into airbnb in reykjavik, shop/cook, prep for shoot next day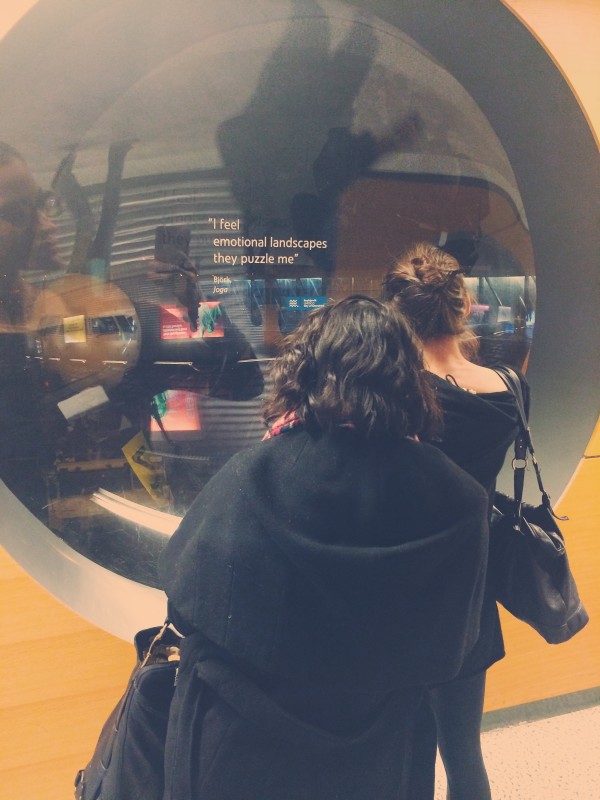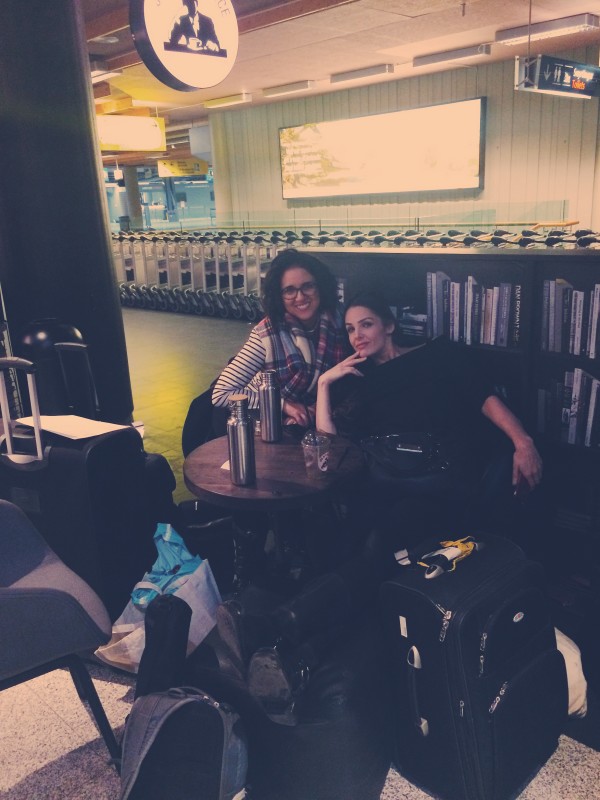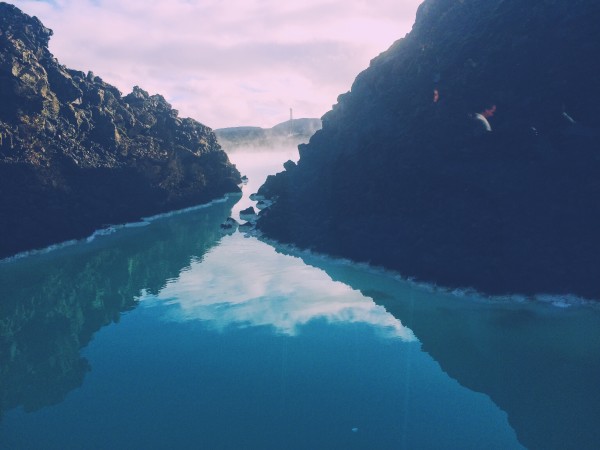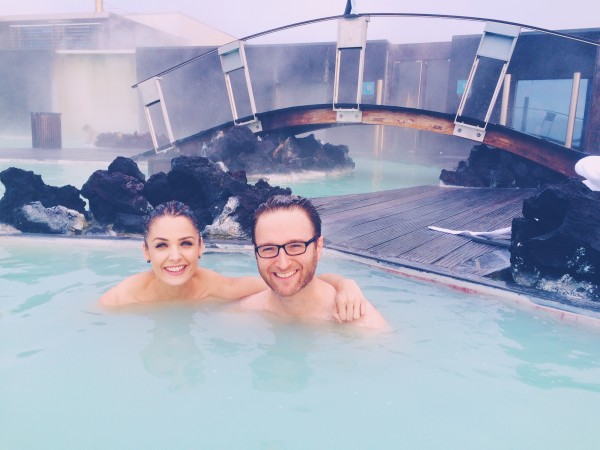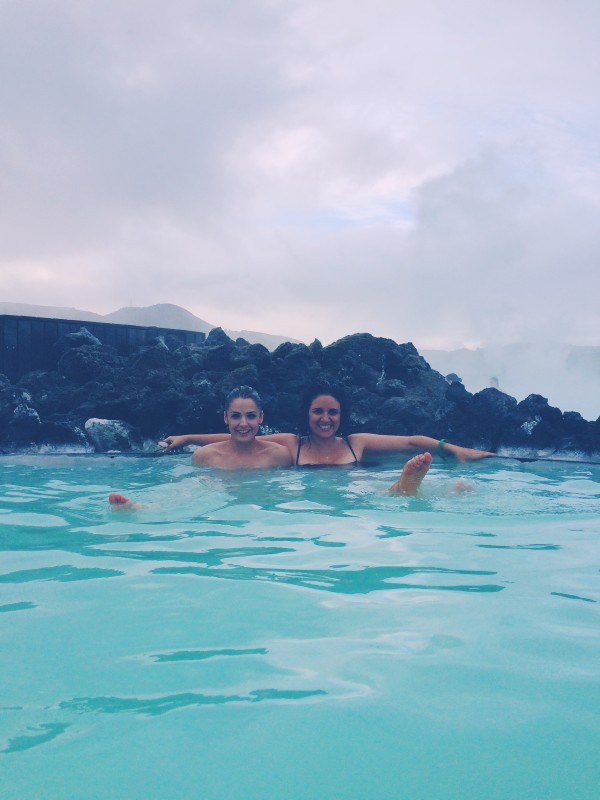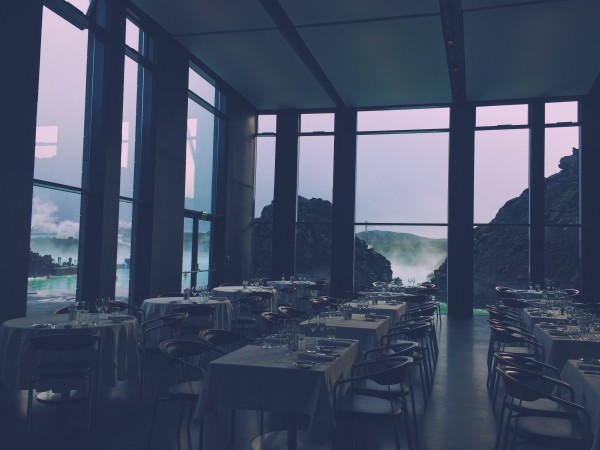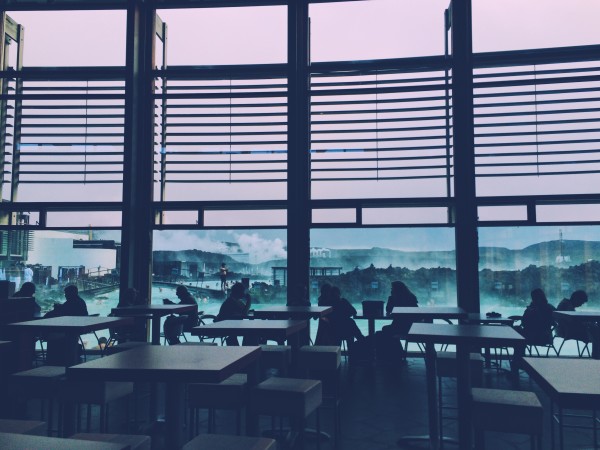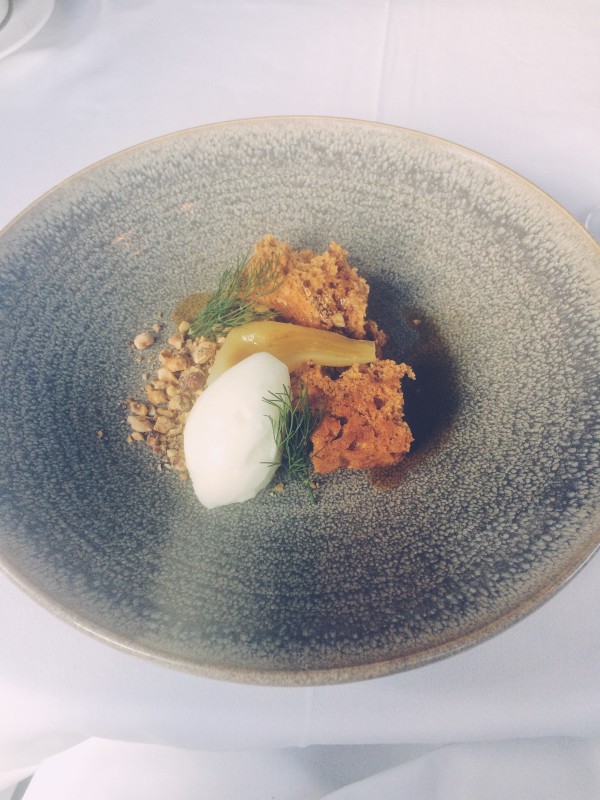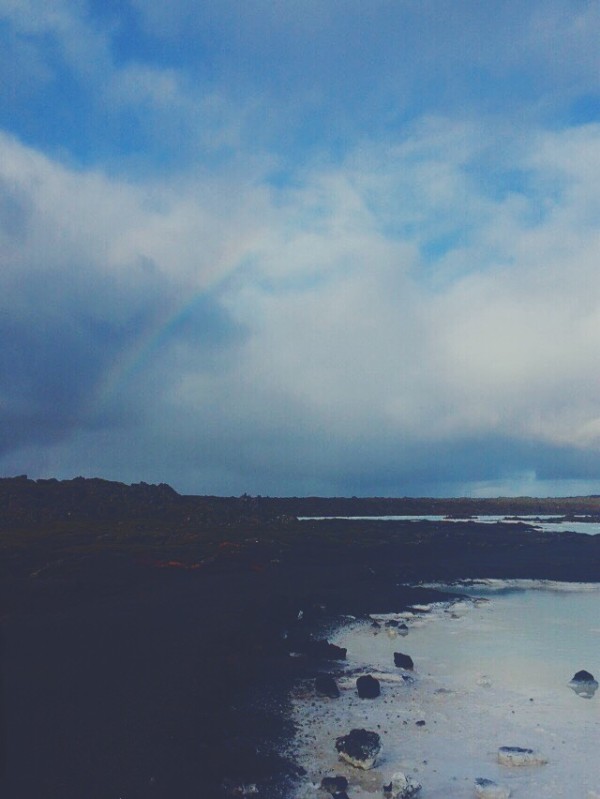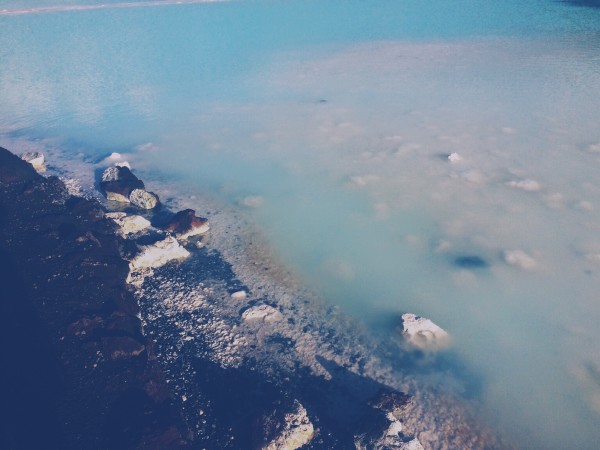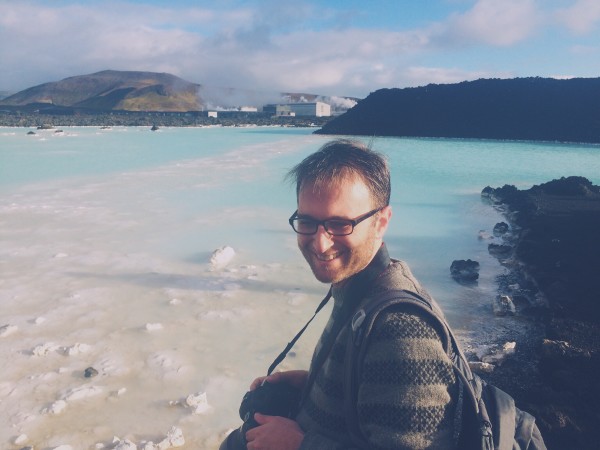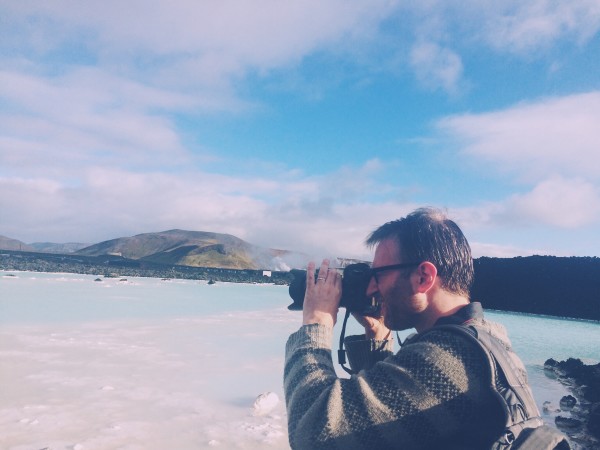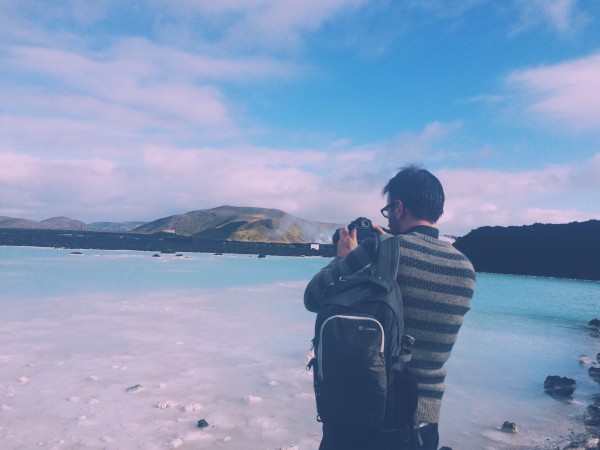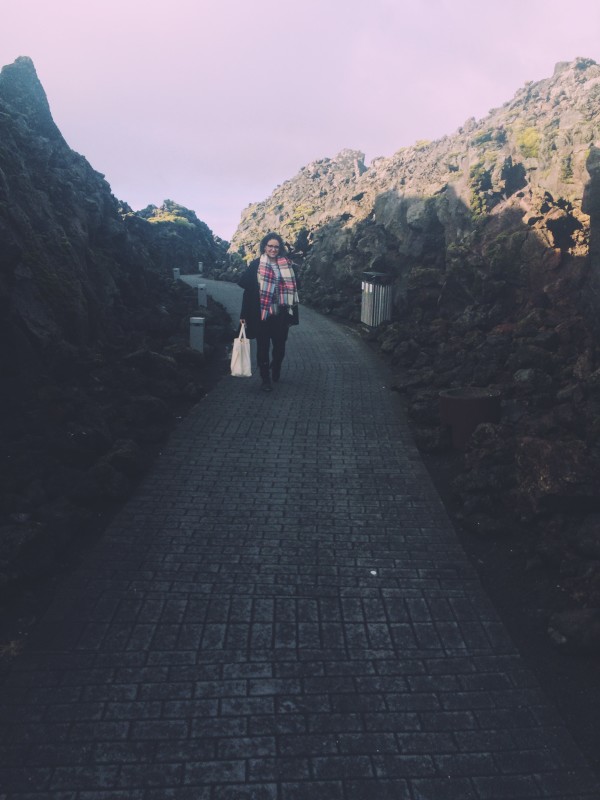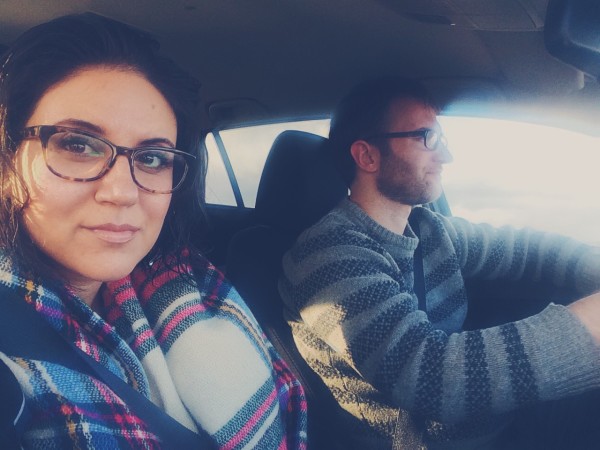 Day 2 – Southern Iceland
road trip to Reynifsjara, stops at skogafoss. If we weren't shooting we would've had more time to see more of vik, take a detour to search for the abandoned airplane, see a couple more waterfalls, or have driven a bit further east to glaciers at jokarlson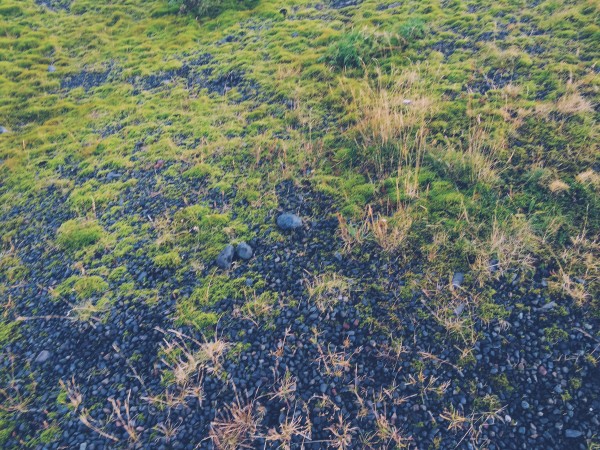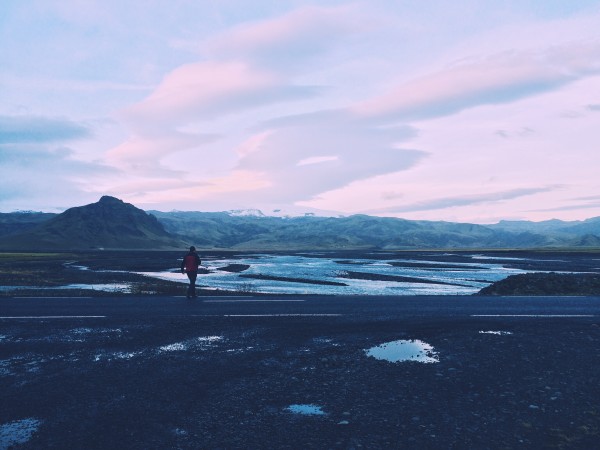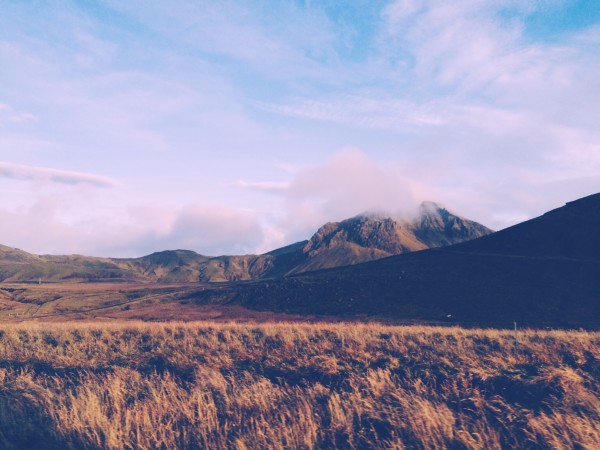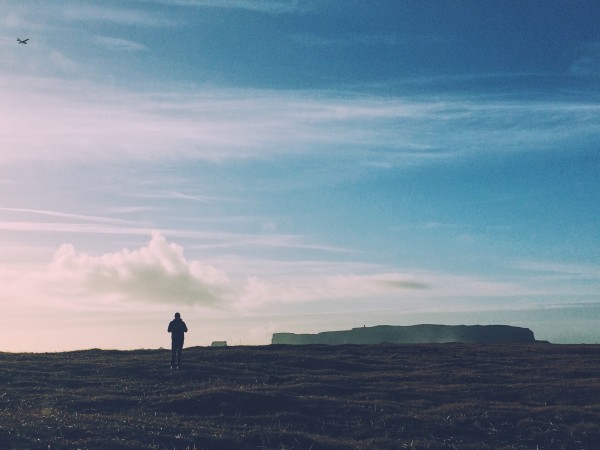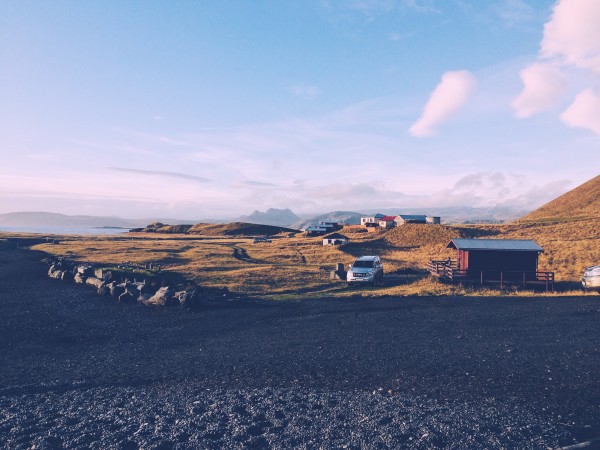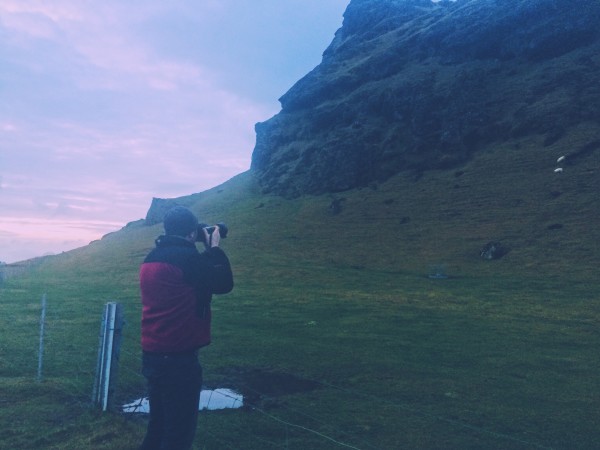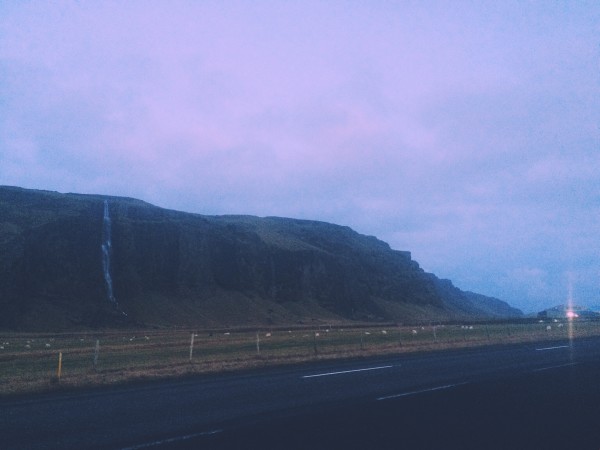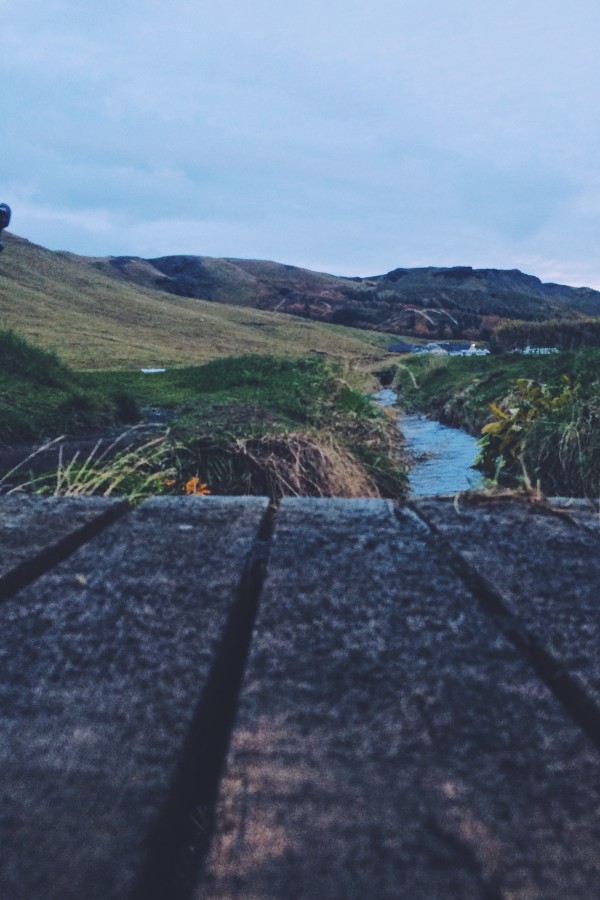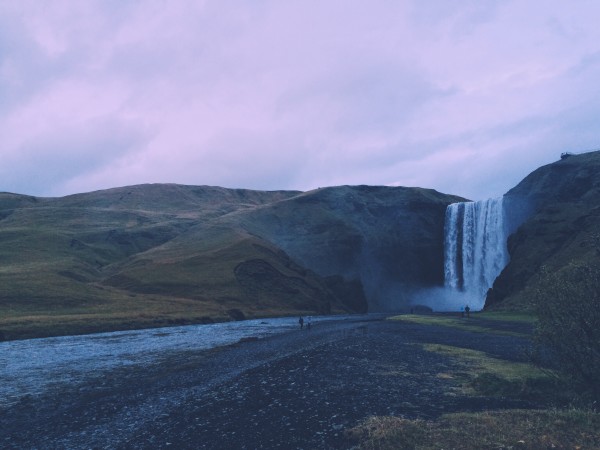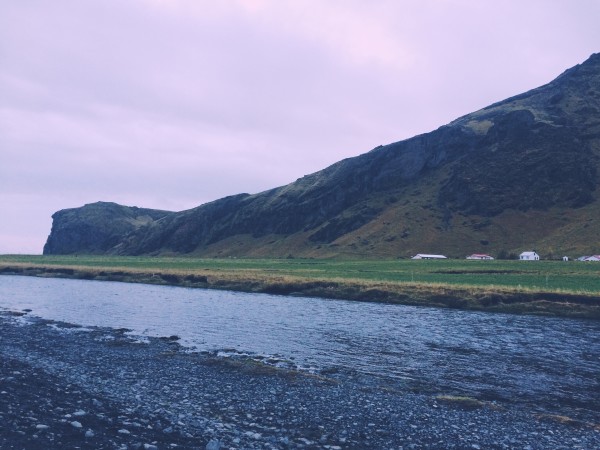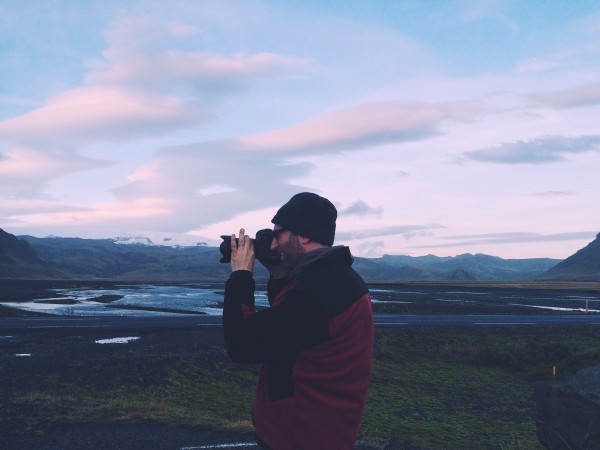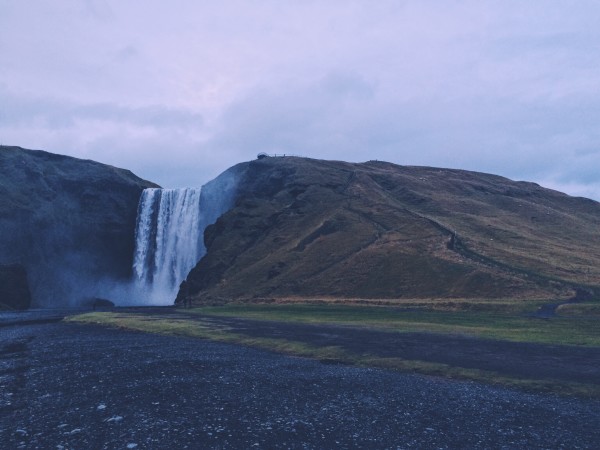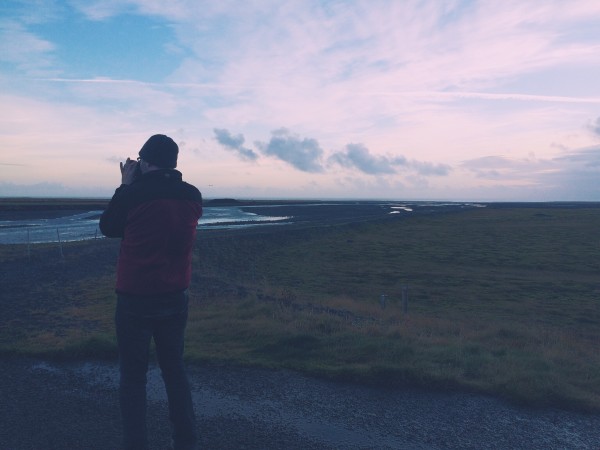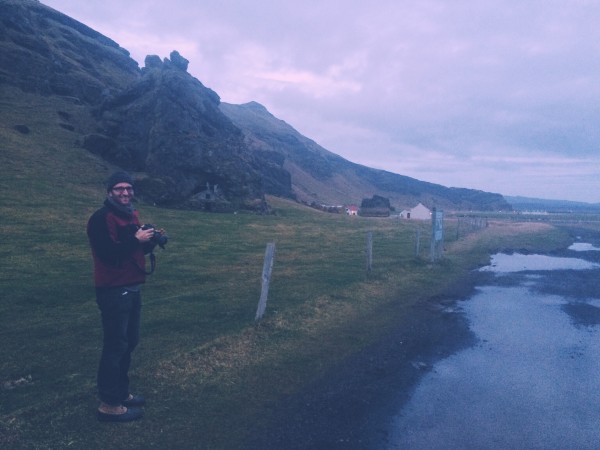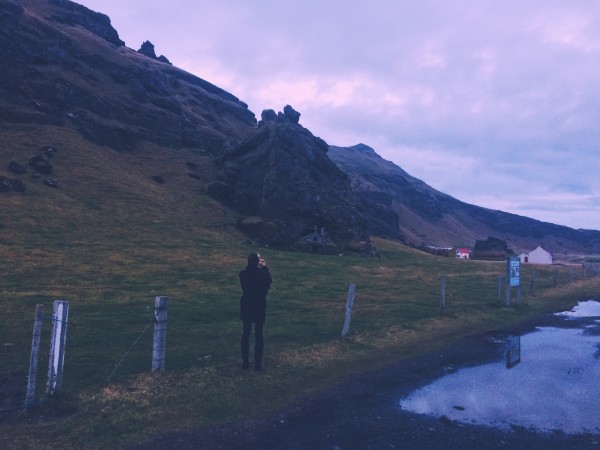 Day 3 – Reykjavik explorations
we rested up and took a break from shooting and explored Reykjavik sites, if we had another day or on a return visit we might've spent this day driving north or to the westfjords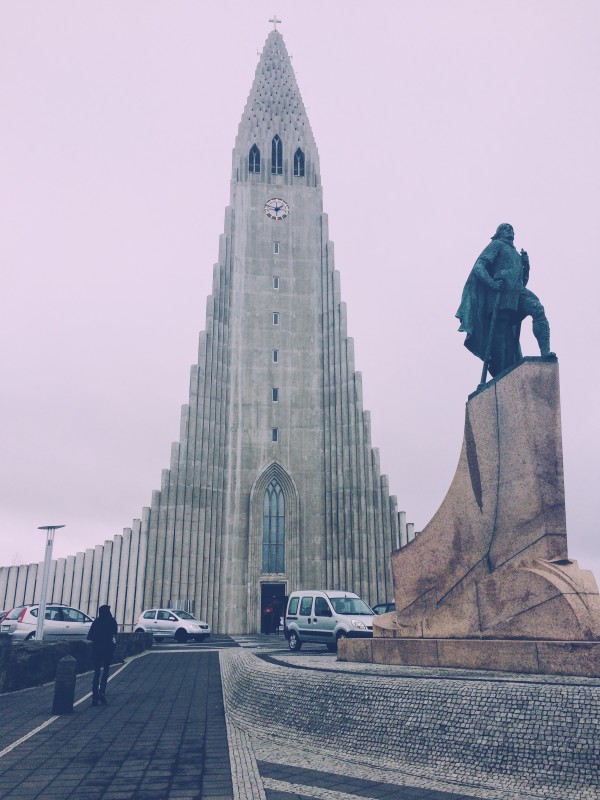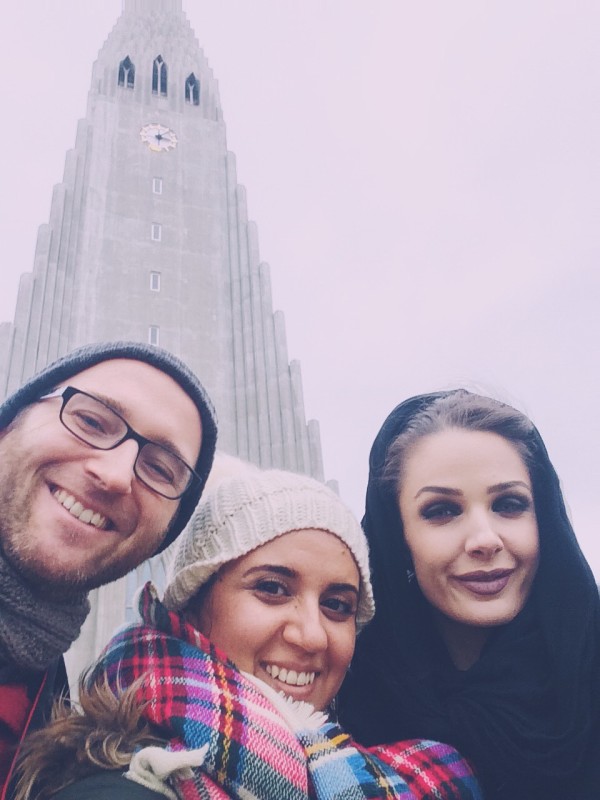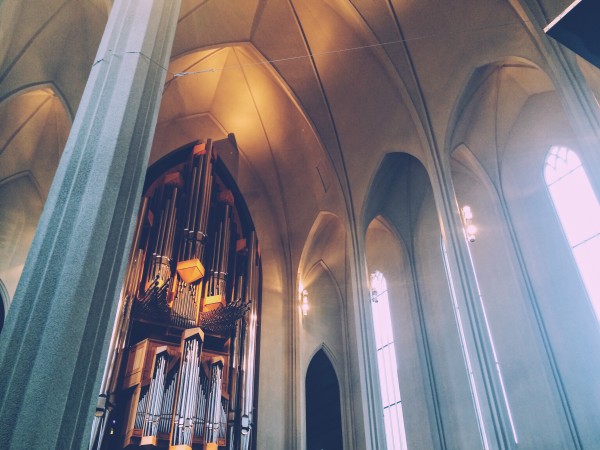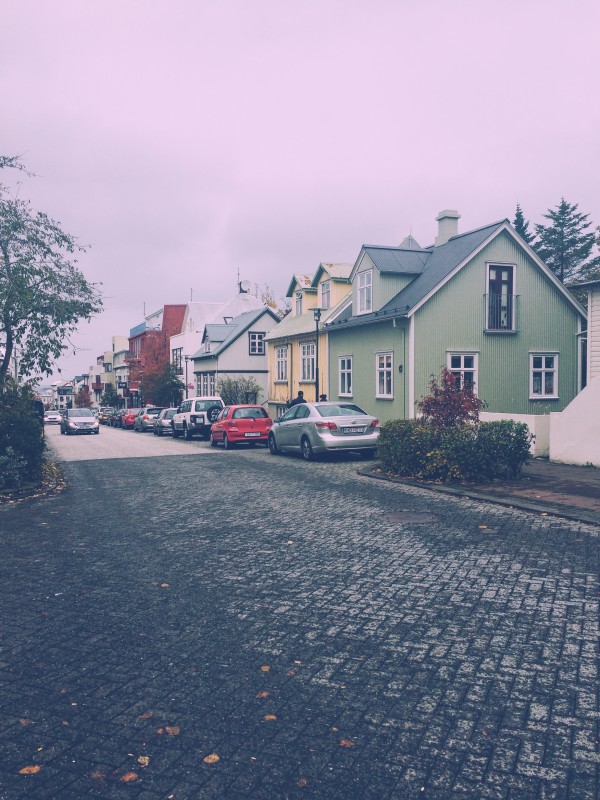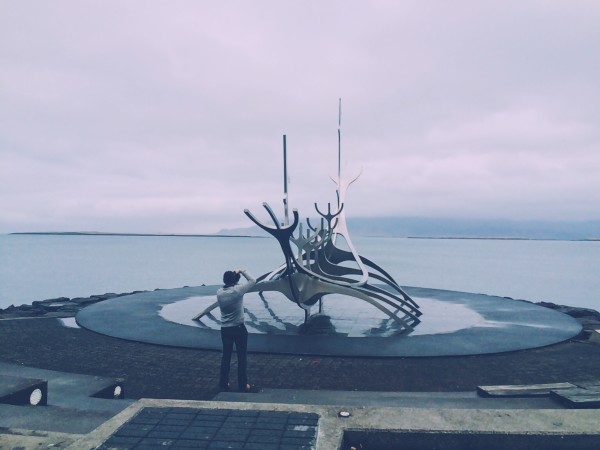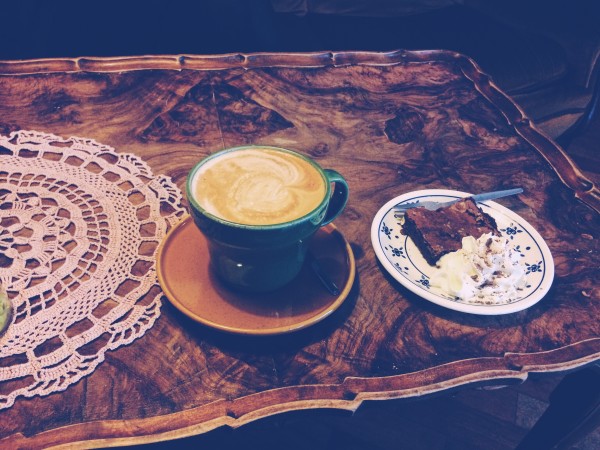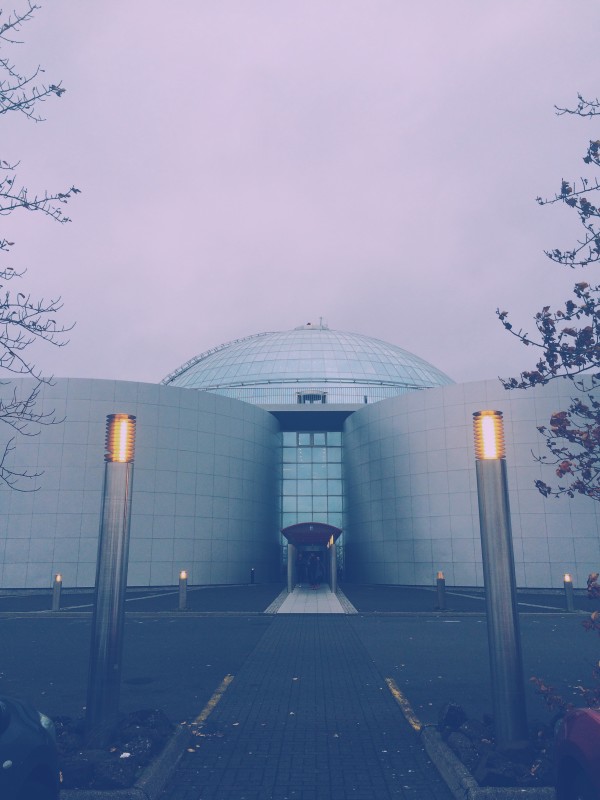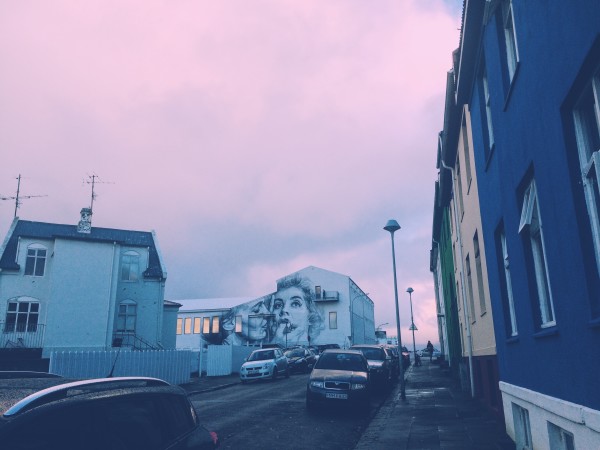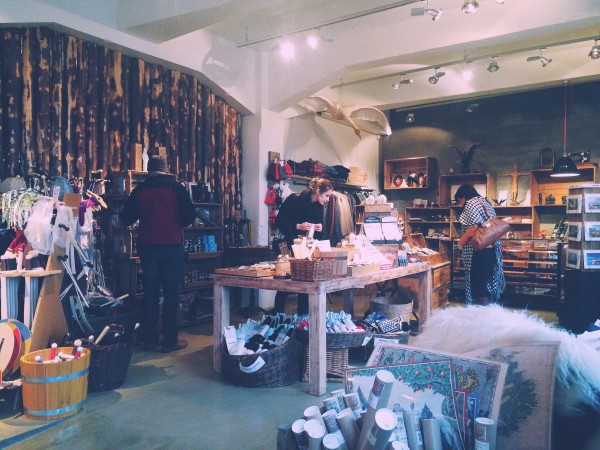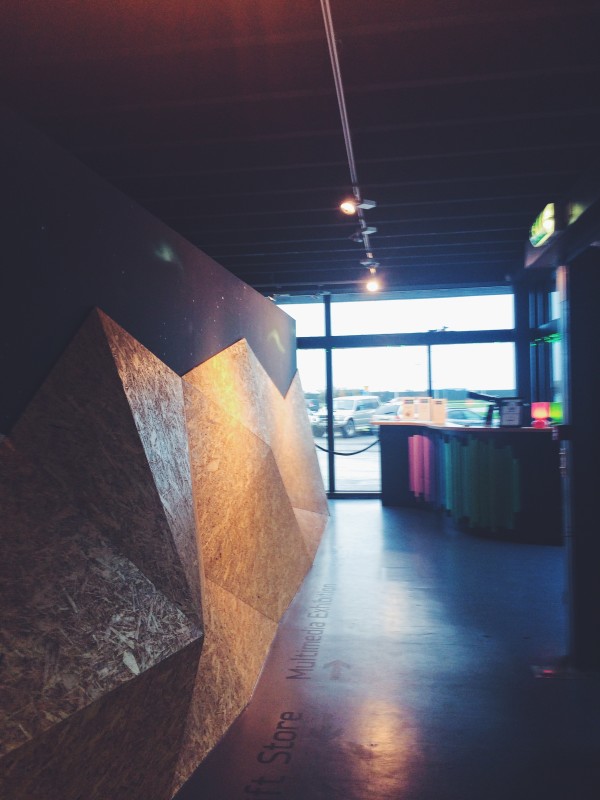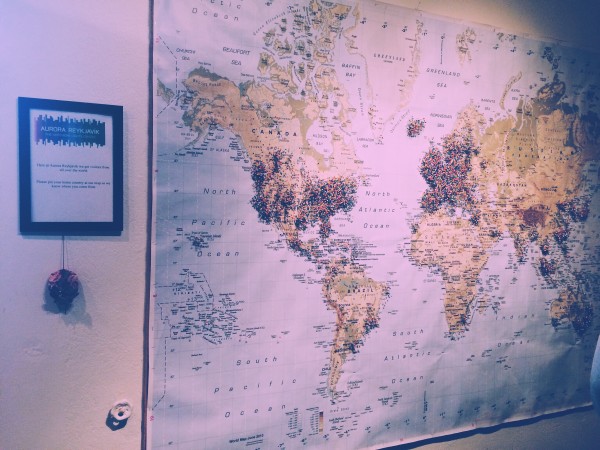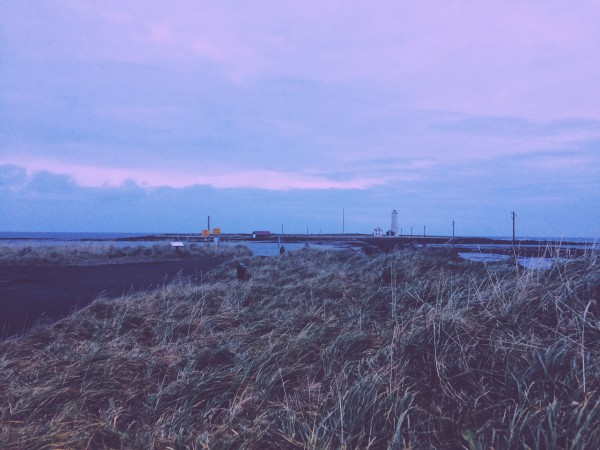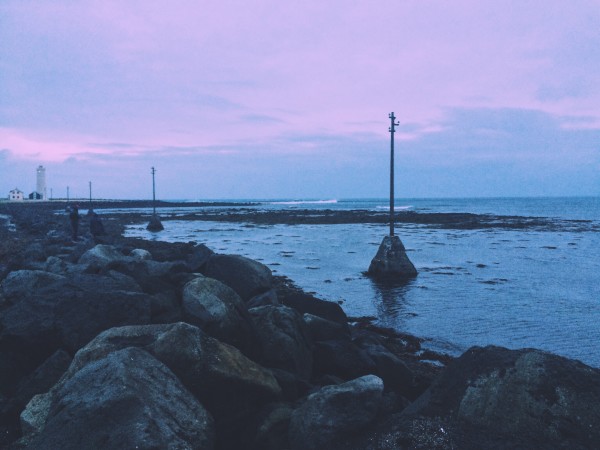 Day 4 – Golden Circle
Highlights Pingvellir, Gulfoss, Geysir, and had we not been shooting we would've visited this greenhouse for a tour and lunch!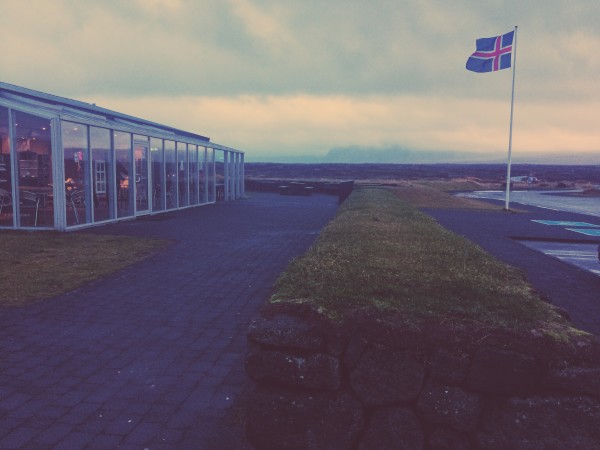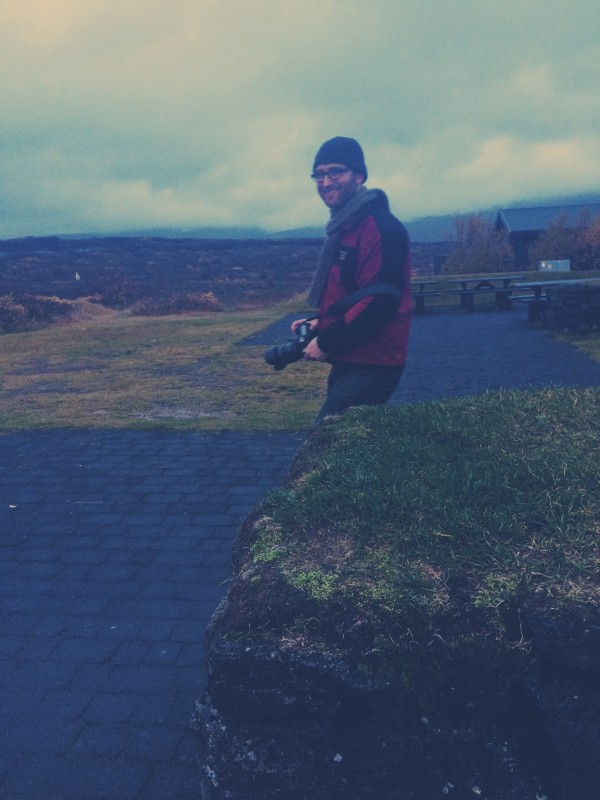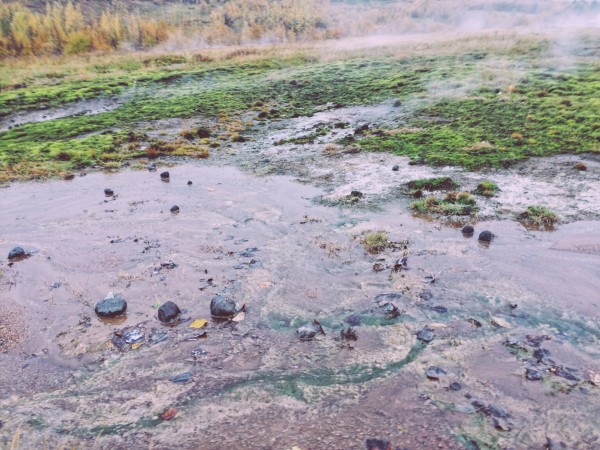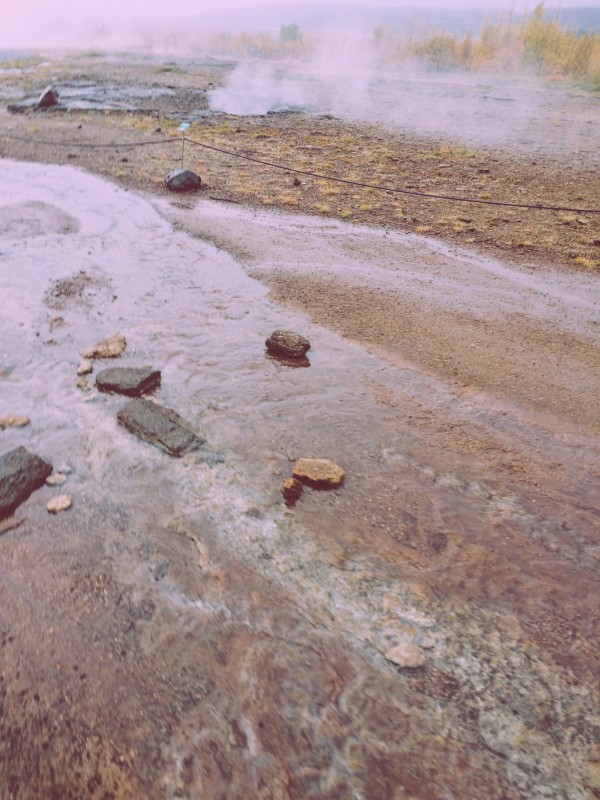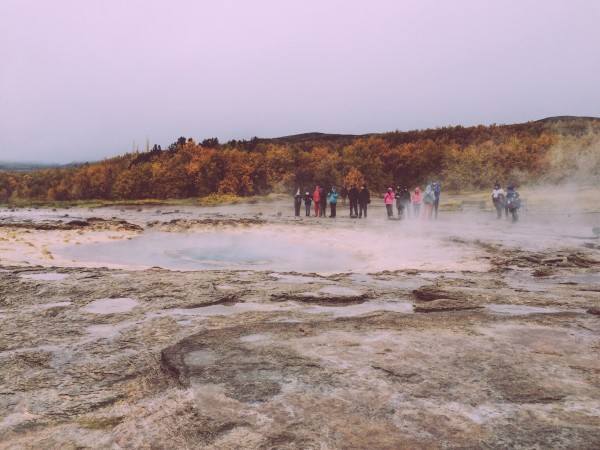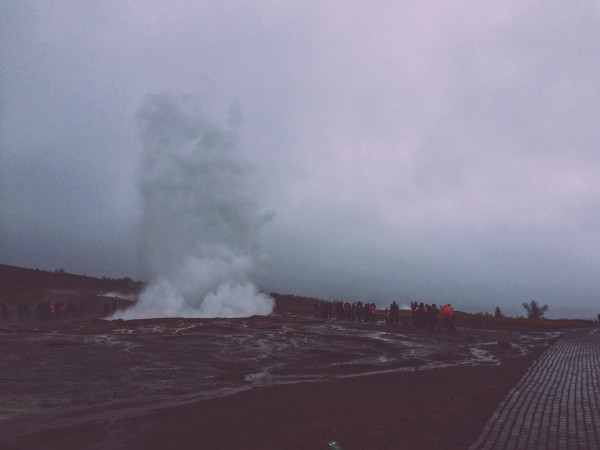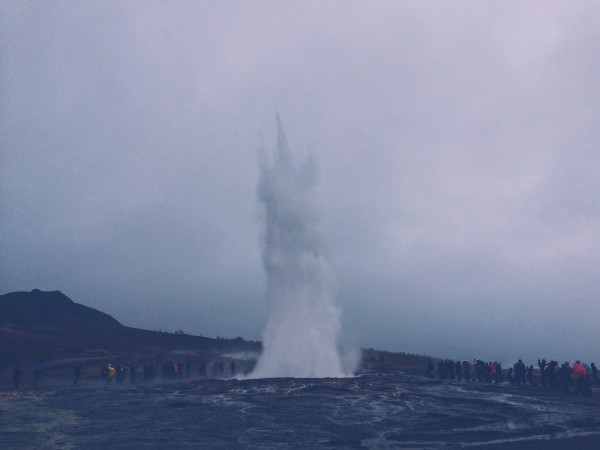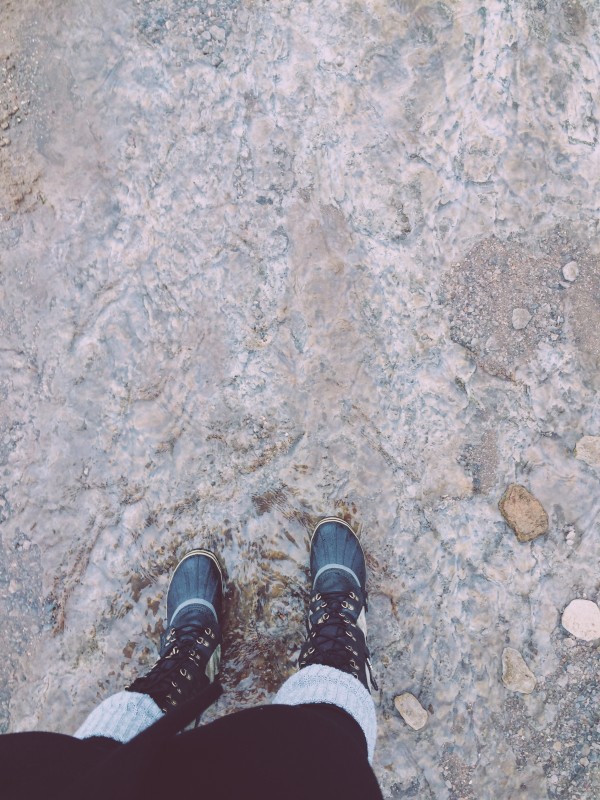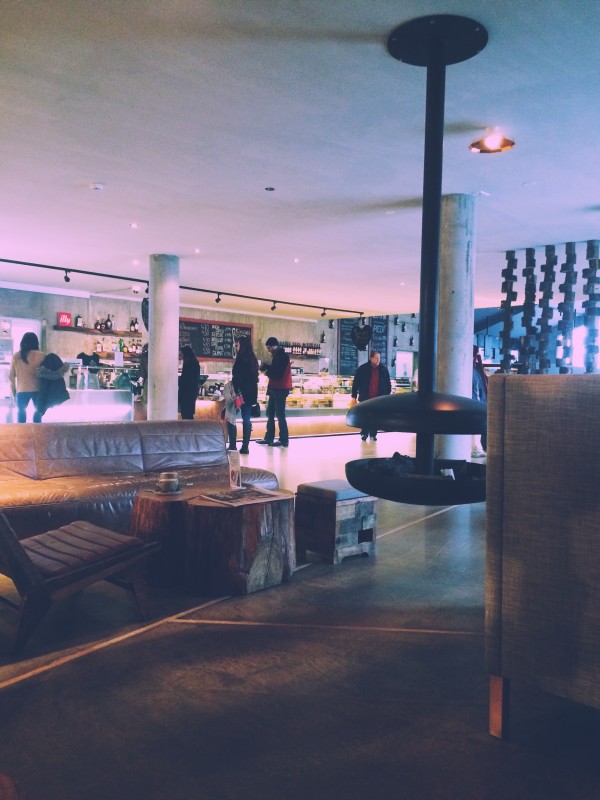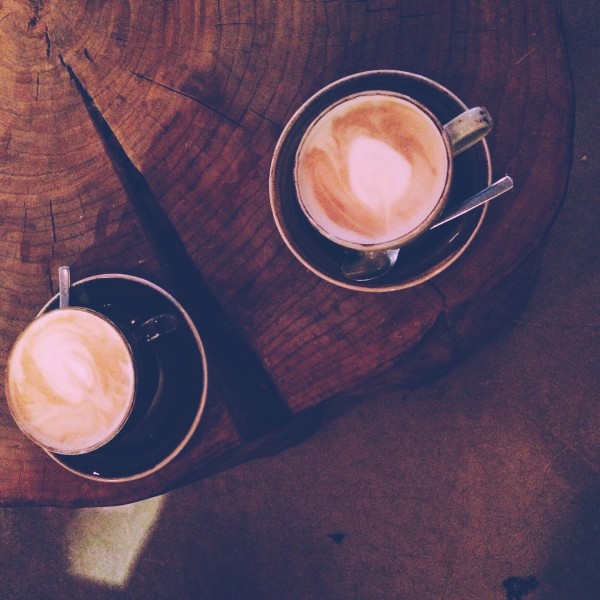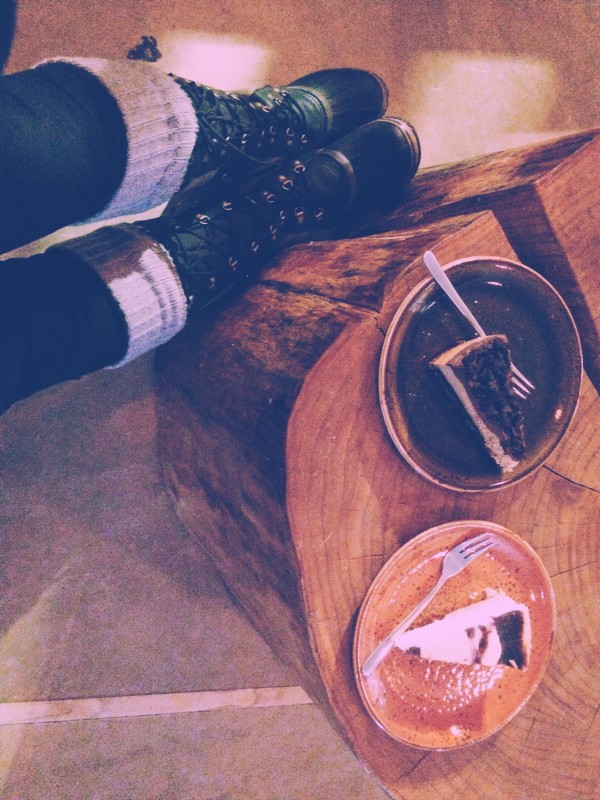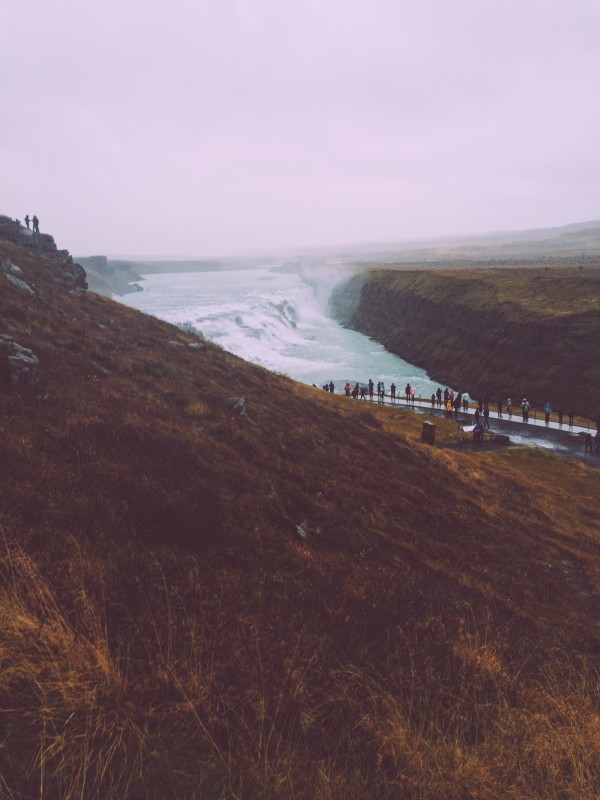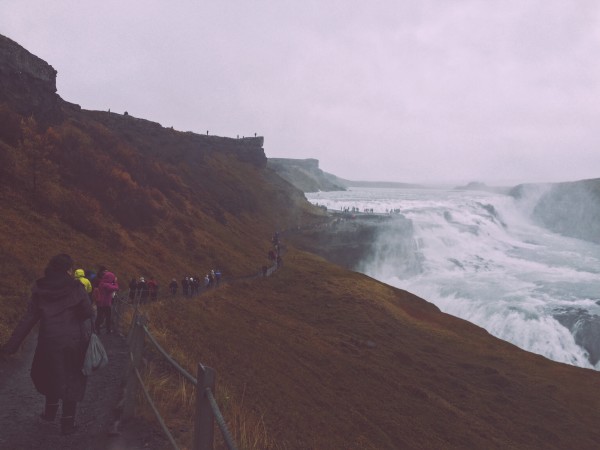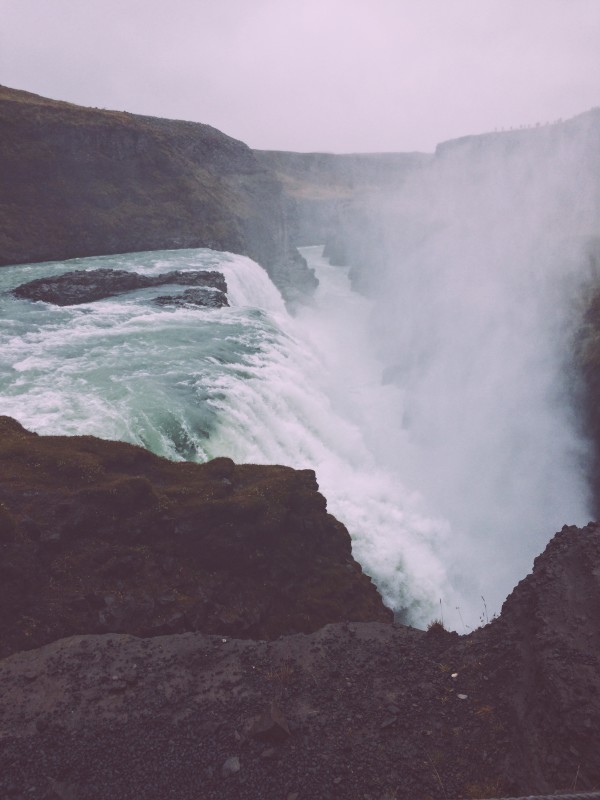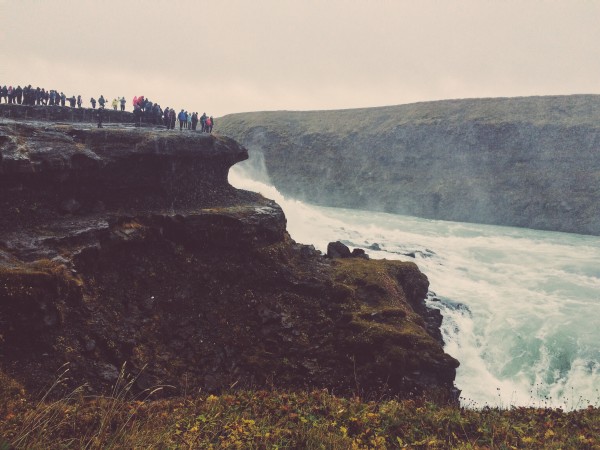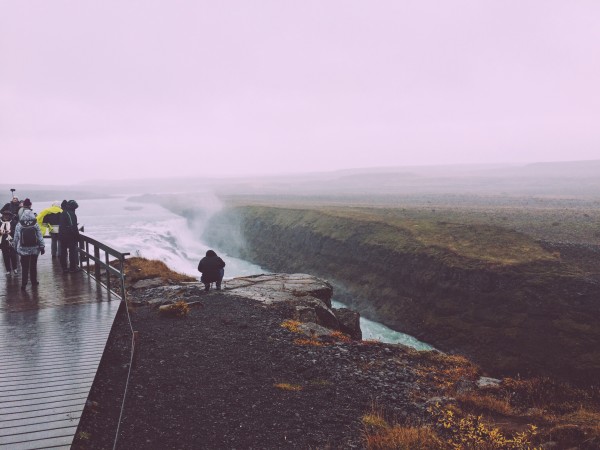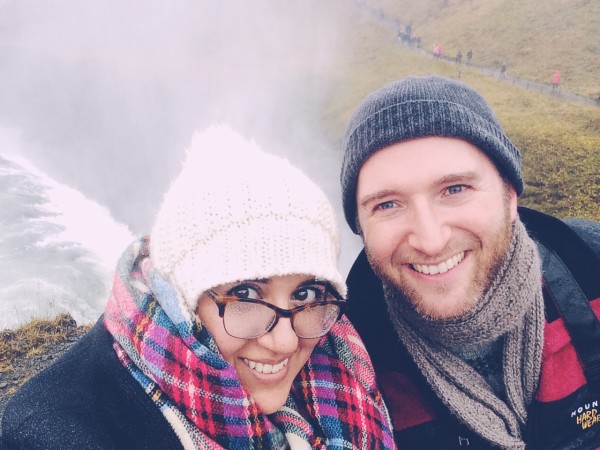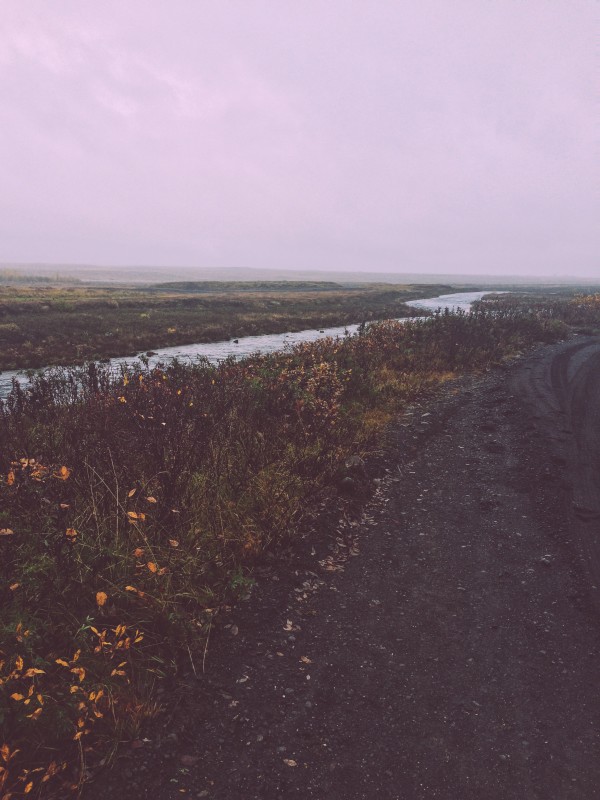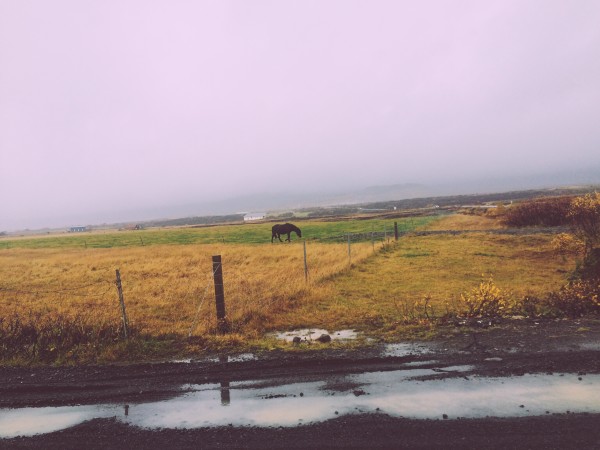 Day 5 – We had early flight to the UK, let me know in comments if you are interested in tips for London! We didn't shoot there but it was nice to have the opportunity to continue onto London bc of Iceland Air's free layover the portion of the trip to London only added a small price to each ticket.
I can't wrap this up without recommending you pop on over to I heart Reykjavik, I've mentioned the blog on our periscope chats before and after the trip and it was a huge resource in planning our journey to Iceland!
Roundup of Tips for Planning Your Trip
Things to get in airport
before entering
Duty free food (mostly candy) or liquor that you can finish while in country – (we didn't really see any liquor or wine shops in our travels around Reykjavik and if you're like me you prefer to do something when its most convenient, so a little forethought saved us a trip out of our way for a bottle or two of wine which would've cut down on our sightseeing and relaxing time!)
Sim Card, they have limited brands at airport but this helped when we needed to find/reach our car rental that was located on other side of parking lot since there really weren't a lot of staff or an info desk at airport when we arrived off the red eye. More details on brands we tried further in the post!
when leaving
If you're traveling on via iceland air's stopover remember whatever liquor you get will have to be checked on leg of your journey back (and with overweight bag fees be careful not to go over!). We got some Icelandic gin that is really good and definitely worth rearranging our luggage for.
Chocolate and Icelandic salts – we regretted not getting the salts! You will find these all over in gift shops all over reykjavik as well, but if you forget grab them on your way out!
Sim card- options
They didn't have siminn when we went, this we found at the gas station but had to ask attentandent to help us with activating as the call in was in icelandic! Siminn worked well in/outside reykjavik but we didn't go farther that vik/reynifsjara.
We picked up a Vodafone sim upon arrival at duty free and it worked well in Reykjavik, but didn't have as much data as Siminn.
Culture
People are really friendly, things close rather early between 6pm-9pm. We stayed across from a grocery store that was open later, that helped on our first day running out to get groceries
No need to tip – this was surprising to me because we come from tipping culture but was good to know ahead of time.
Blue Lagoon & pool etiquette
This would never occur to me but before heading over I read this post, and there were definitely some stern pool attendants who enforced rules. Basically, shower before, get completely dry before re-entering locker room.
We got the premium package at the Blue Lagoon, which includes robe and slippers and a little gift pack of their toiletries, and a drink at the lagoon side bar. If it was summer and not as chilly you could probably make due without the robe, but you'd probably want to pack flip flops for showers.
We didn't manage a visit to one of Reykjavik's many geothermal pools – I guess we have a reason to go back now! Public pools are frequented year round in Reykjavik, because of the heated water it is possible even in the chill of winter to enjoy swimming (check this post for a roundup of reykjavik pools). If you have more time or decide to skip the Blue Lagoon, you might want to check some out!
Hotels vs Airbnb
This is a personal preference, to me the bonus of staying at an apartment with a kitchen is getting to shop and experience the daily life of local. Plus late night snacks and coffee on demand are pretty sweet too.
Rental cars
Reserve ahead to make sure that you get a non-stick shift if  you don't know how to use stick. My guess is that in the summer/high season this is more of an issue, but all the rental cars save a few are right off the exit from customs so you can easily book one there if you don't have time or inclination to book ahead.
In general there was not a lot of traffic, there was a funny quirk when driving and getting directions they dont have 4 way stops that have traffic circles, my guess is because most people drive stick but if anyone knows why planners choose traffic circles vs 4 way stop let us know in the comments!
We found out gas was more expensive than stateside, a liter is much smaller than a gallon so if you're operating on a tight budget add a line in, look up current rates, and maybe look for a fuel efficient rental car.
Language
We got around with english, if you are road tripping further afield I think basic Icelandic would help.
Food
We only snacked and had coffee while out, with the exception of blue lagoon's Lava Restaurant which was our only full meal (and fantastic! dining in a spa robe, yes please!). A rundown on the places we ate below.
Joe & juice, Te Og Kaffi (Wish this was stateside!), Bistro at geysir  (prettiest cake selection & great coffee), C is for cookie coffeeshop in Reykjavik, lava restaurant at blue lagoon.
I guess this is a good spot to mention getting the exchange rate in your head, Iceland Krona to USD is a bit confusing and while we found most things were not too expensive (again we may be bias here coming from a notoriously expensive city like NYC) but when incorrectly translated to USD this could lead to some overspending. Another money tip is to find a card that does not charge foreign transaction fees – your credit card company negotiates exchange rate and waves the foreign transaction fees. If you're not careful this could add $$ to your trip that could be getting spent on great experiences.