I follow a lot of photographers in the Pacific Northwest on Instagram, and I can't quite remember when I came across Meredith but we chatted about her transition to the East Coast when I saw a call she put out to collaboration with designers an artists on Instagram. She told me she was planning a trip to Europe and wanted pieces to shoot, and you can see the stunning result below. Funnily enough she stopped by Iceland and we're already planning a trip there later this year.
Sometimes seeing photos of artfully crafted models becomes a bit draining, we're seeing a person with someone else's idea of what they should look like on them. We do this as brand when we transform models on set, even natural makeup and photographer's lens is enough to capture a likeness that is something else. But what I find interesting and lovely about Meredith's instagram is that is is mostly comprised of self portraits.
I don't know if Meredith would call herself a muse, but take a quick look at her instagram and you'll see the many artists who've been inspired by her and their artwork reflecting her representation.  Then again, she is also an artist in the way she explores her own self image through photography. There is something raw and real about her self portraits, and I think its that there is no one else between her and the camera and so we get what her image of herself is, and that is rare in the modeling world. No makeup artist, no designer or stylist, no hair person, just Meredith. Let's not try to put these images in a box and call it art, or modeling, let's just appreciate the beautiful intimate images of Meredith, by Meredith.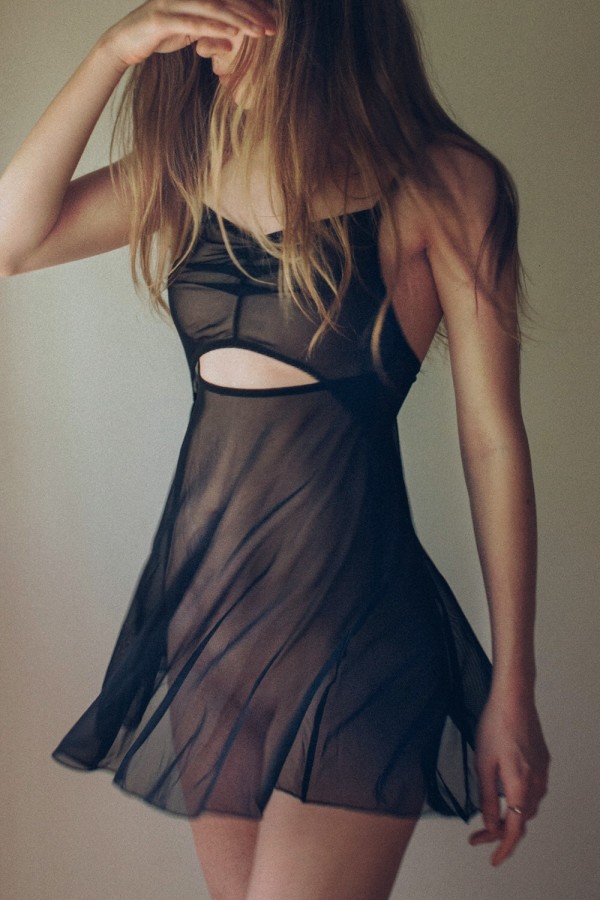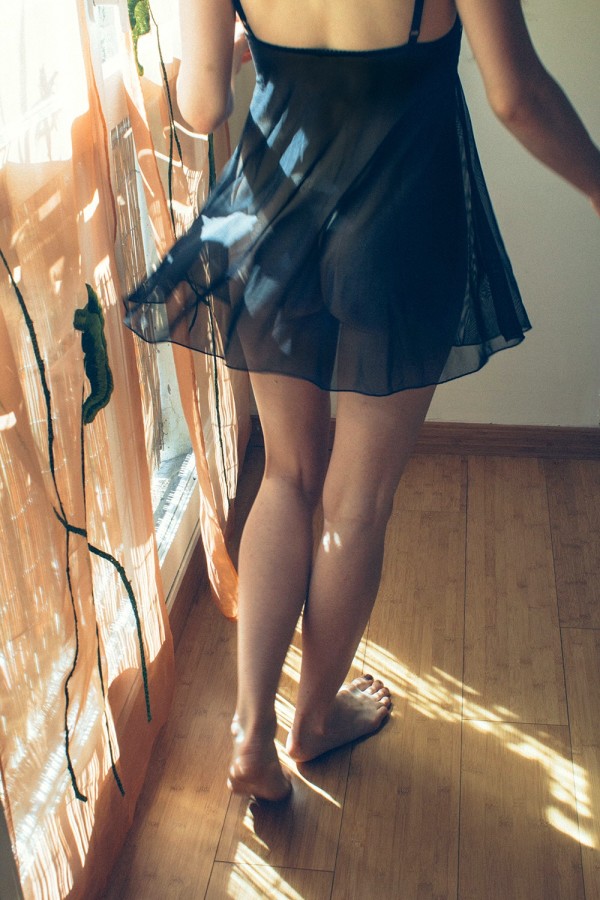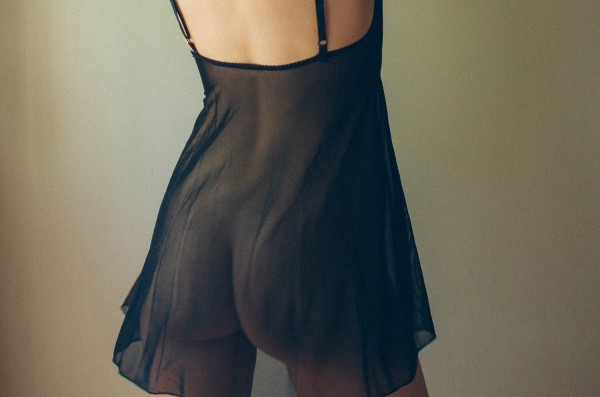 shots above of Meredith in our Airplay babydoll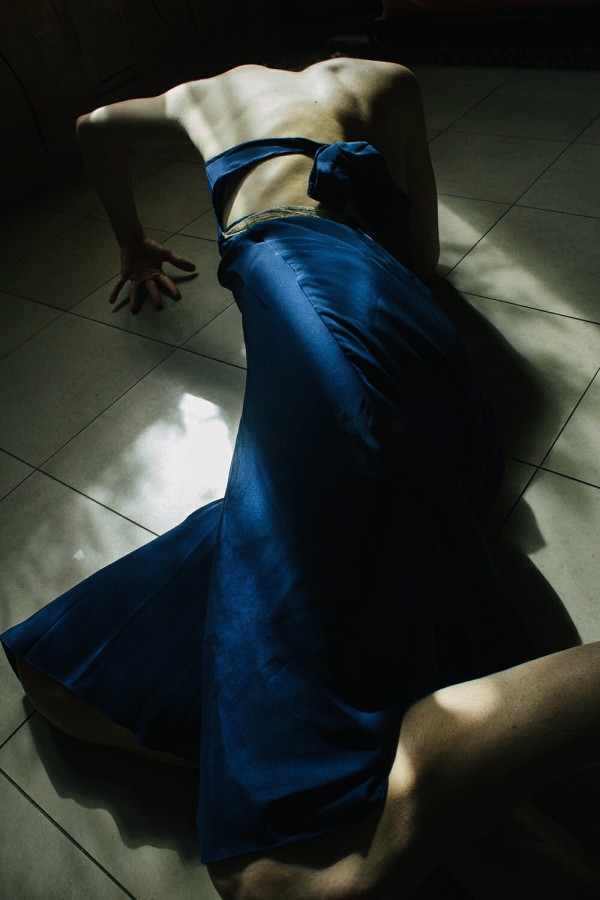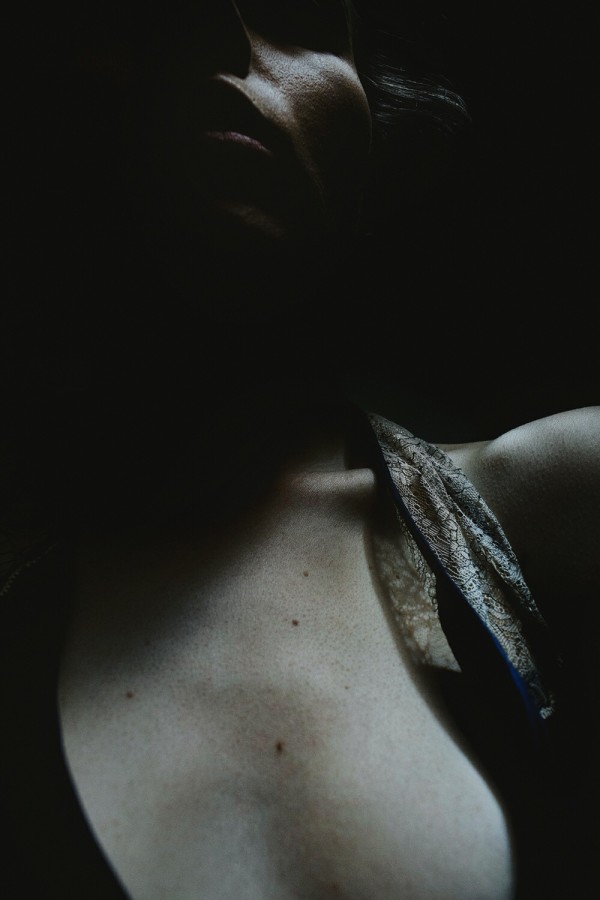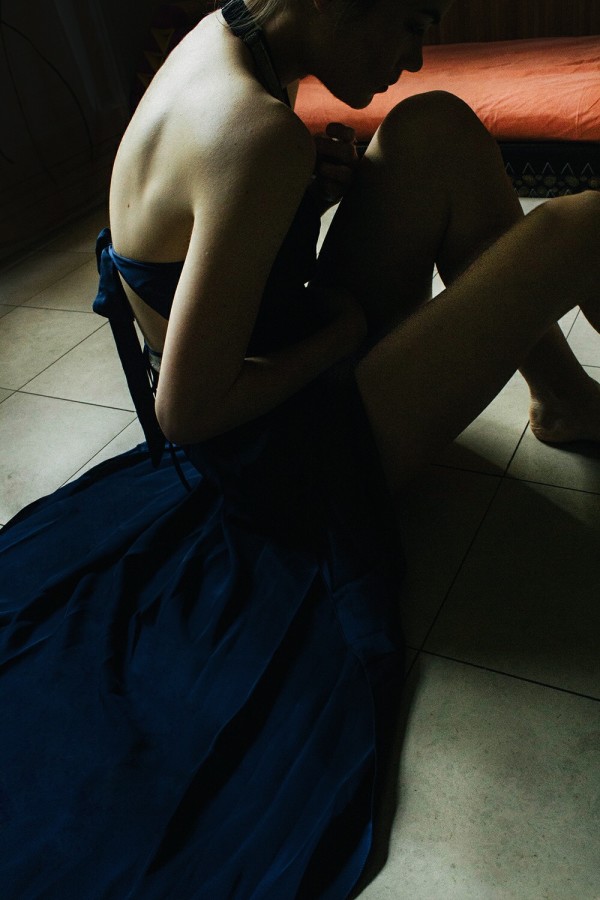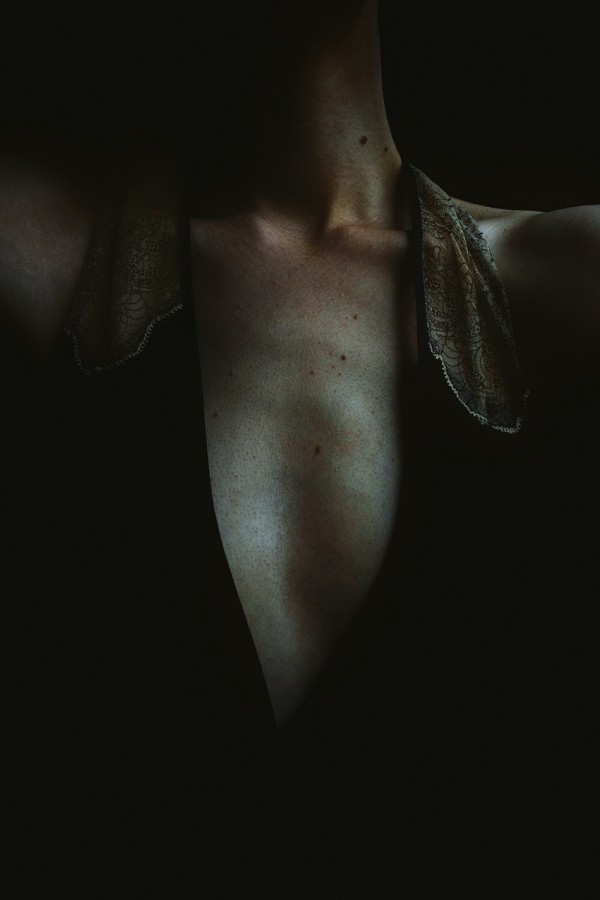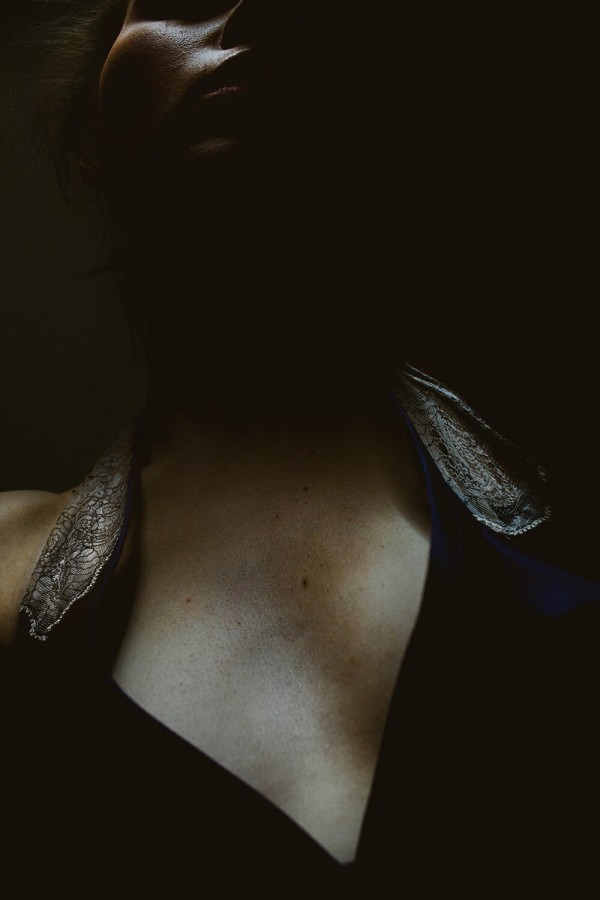 Meredith self portraits in our currently sold out Arabesque gown, you can shop the rest of Arabesque.
all images copyright Meredith Adelaide, You can find Meredith on social media below: