What is a Benefit Corporation?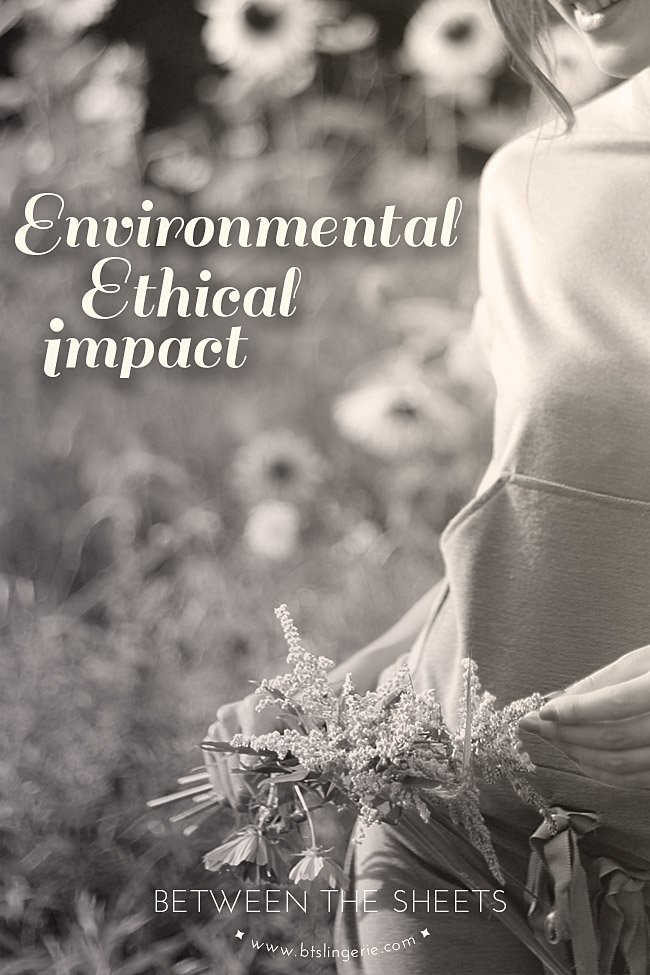 Between the Sheets became a Certified B Corporation in 2016 and legally become a Benefit Corporation in 2019, solidifying our commitment to purpose, accountability, and transparency in the legal foundation of our business (Articles of Incorporation). In 2020 Between the Sheets elected to drop our B Corp certification and measure our environmental impact under a new standard.
Benefit Corporations are a new type of company that uses the power of business to solve social and environmental problems.
Benefit Corporations can only exist in states where the legislature has passed a Benefit Corporation law, allowing for a business to have a purpose that goes beyond the traditional purpose of maximizing corporate profits. In a traditional corporation, any action that prioritizes a social or environmental purpose above profits could be considered illegal.
The only binding way to incorporate morals or mission into a corporate form without risking a shareholder lawsuit is by becoming a benefit corporation. Benefit corporations give entrepreneurs the legal protection & freedom to consider their stakeholders and incorporate their morals and mission into their business. -benefitcorporation.com
Today, there are over 1,200 Benefit Corporations around the globe, including household names like Patagonia, King Arthur Flour, and Klean Kanteen. We are proud to join them in redefining success in business, so that one day everyone uses business as a force for good.
As a benefit corporation Between the Sheets has committed to a higher standard of purpose, accountability, and transparency. We have committed to:
1. Purpose: Create a public benefit and sustainable value in addition to generating profit, integrating sustainability as an integral part of their value proposition.
2. Accountability: Committed to considering our company's impact on society and the environment in order to create long-term sustainable value for all stakeholders.
3. Transparency: Are required to report, using a third-party standard, to show our progress towards achieving social and environmental impact.
Read more about our ongoing sustainability efforts on our blog.