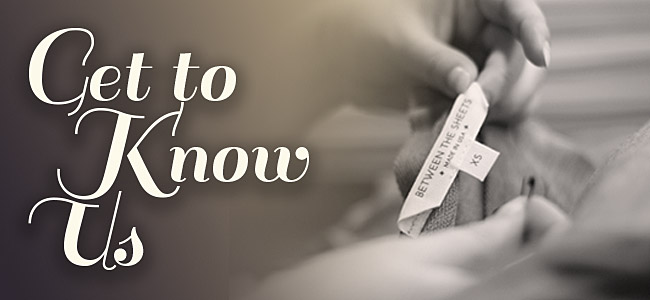 Created for the daily ritual of rest and rejuvenation, Between the Sheets designs loungewear, lingerie, robes, and pajamas for modern living. Starting and ending our day between the sheets, it's in these moments we connect with ourselves, build life's foundation, and discover an inner place to call home. Familiar, yet new in the right ways, designer Layla L'obatti created Between the Sheets with a vision to explore the nexus of style and comfort at home.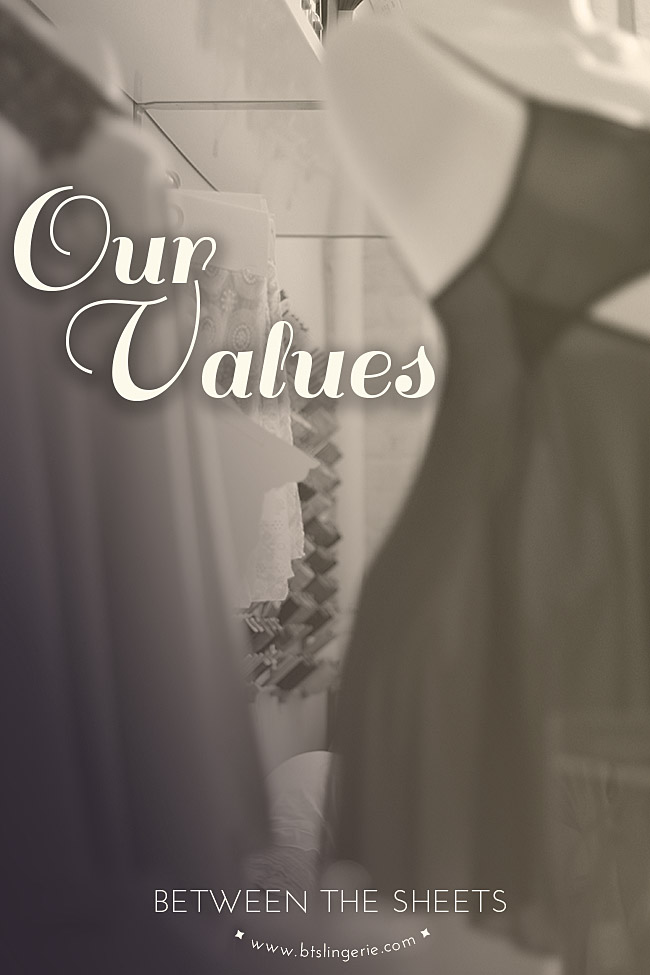 Made in the USA: More than just designed here, Between the Sheets supports American manufacturing and craftsmanship by cutting and sewing our garments in the US.
Between the Sheets is a certified B Corporation. Similar to Fair Trade or USDA Organic, B Corps meet rigorous standards of social and environmental performance and are evaluated by an outside organization to ensure that these standards are maintained.
A member of One Percent for the Planet. BTS donates at least 1% of our yearly revenue to support not-for-profits planting trees in the United States, China, and Brazil.
Between the Sheets' support of these efforts was undertaken to offset our collections that are made from plant-based fibers. In this way the purchase of each garment funds the planting of trees, helping replenish the growth of trees around the world.
Eco-friendly packaging: We ship orders in mailers and tissue paper made of 100% recycled and recyclable materials.
Waste minimization: We strive every day to reduce the impact of manufacturing. We repurpose, donate, or recycle fabric remnants and scraps that are created by our design and manufacturing process.
Between the Sheets founder and designer Layla L'obatti graduated from the Fashion Institute of Technology with a specialization in intimate apparel design. Layla refined her skills designing intimate apparel for designer and department store brands, prior to starting BTS.
Josh Verleun is an environmental lawyer and certified LEED Green Associate, advises on sustainable choices in both lifestyle and business.