Lounge pant Color gradient
Love a little color, our Venus in Play lounge pants are now available in a whopping 8 colorways, and with good reason, it has been one of our best selling styles for seasons now. Pair it with matching Venus in Play tees its the perfect pj pant for warm and cool nights make it a year round staple.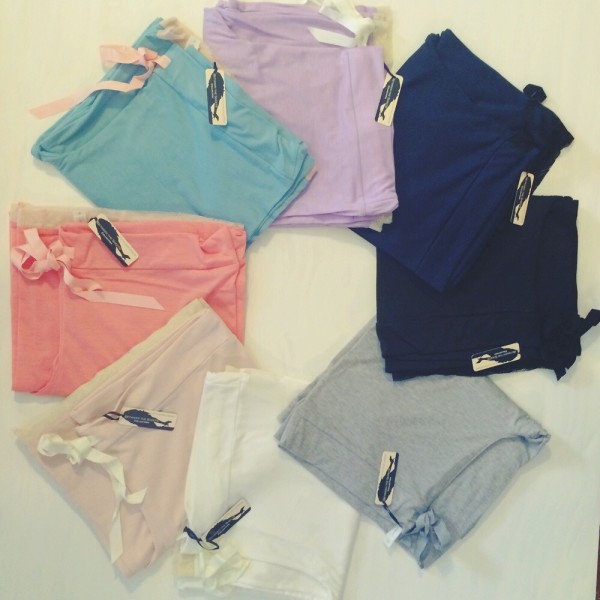 clockwise from top center: lilac, navy, black, heather grey, ivory, peony, sorbet, aqua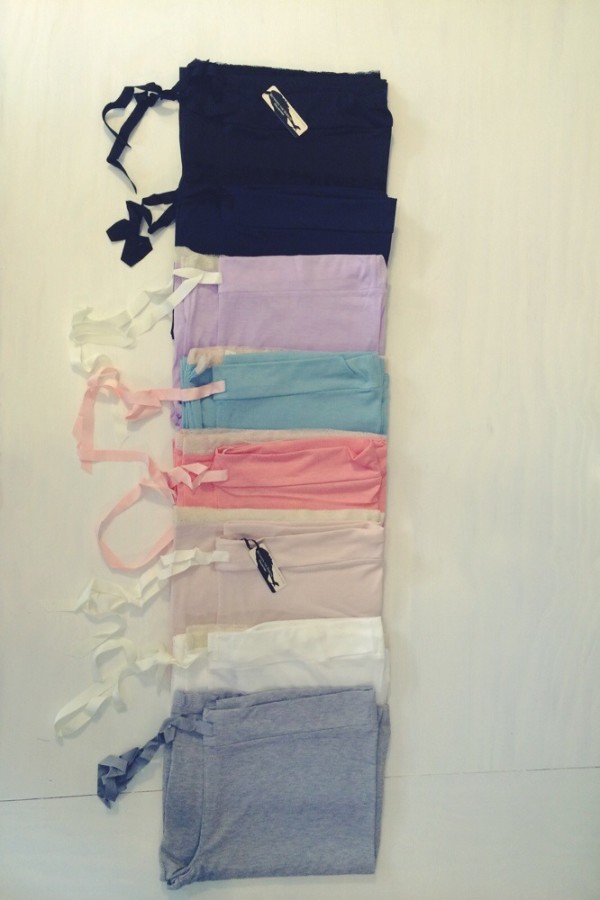 from top: black, navy, lilac, aqua, sorbet, peony, ivory, heather grey
What color is your favorite?