Cabin Life – Between the Sheets Style
When I lived in California the summer meant sun, sand, and well beaches. Since moving to the East Coast my summers have become decidedly more… green. While the tri-state area has plenty of gorgeous beaches, its the lakes and forests that really make the Northeast magical in the summer and fall. With cooler temps and spectacular views the cabin life holds a lot of charm when beaches fill with crowds and a peaceful day of sun and san becomes sand kicked in your face and a view of your neighbors applying sunscreen.
This is the first time we shot two seasons back to back. With a gorgeous architects house in the woods as our backdrop we had the great luck of the weather playing gray and gloomy on the day we shot early fall and staying supremely sunny for this summer lookbook. I put out a casting for natural hair models and was really excited to meet Stefanie, whose personality is as big as her hair, and in the best way possible, she is effervescent and athletic and that energy comes through in these behind the scenes photos and the lookbook.
While we're already at labor day weekend, the unofficial end of summer, I hope it inspires you to travel inland and avoid the crowds, savor the sweet moments like campfires and smores, and center yourself in nature. I know it's inspired us, we're heading upstate again.
You can check out the final lookbook & shop the looks here
Behind the Scenes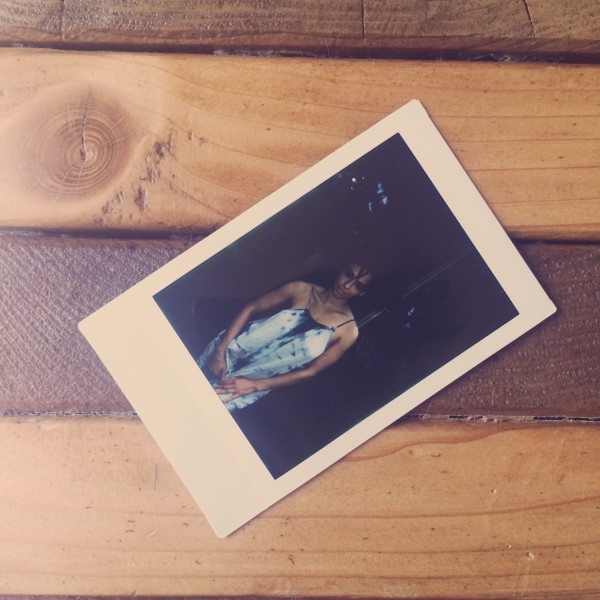 First shot playing around with our new fuji instax, a bit underexposed but still love it.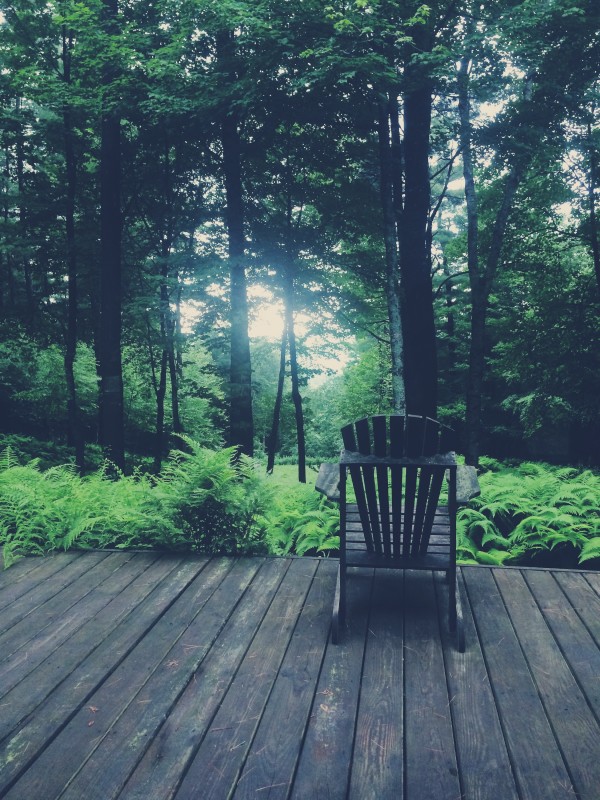 Our incredible view, this was magical to wake up to.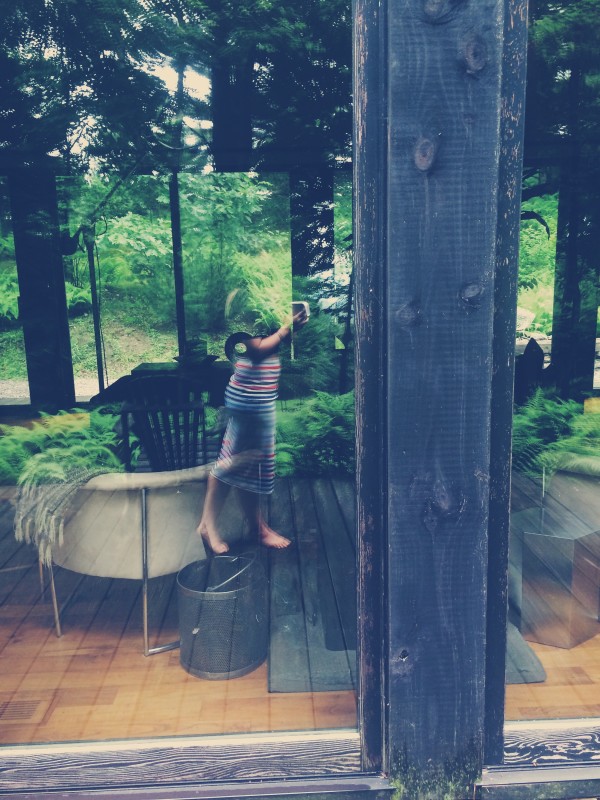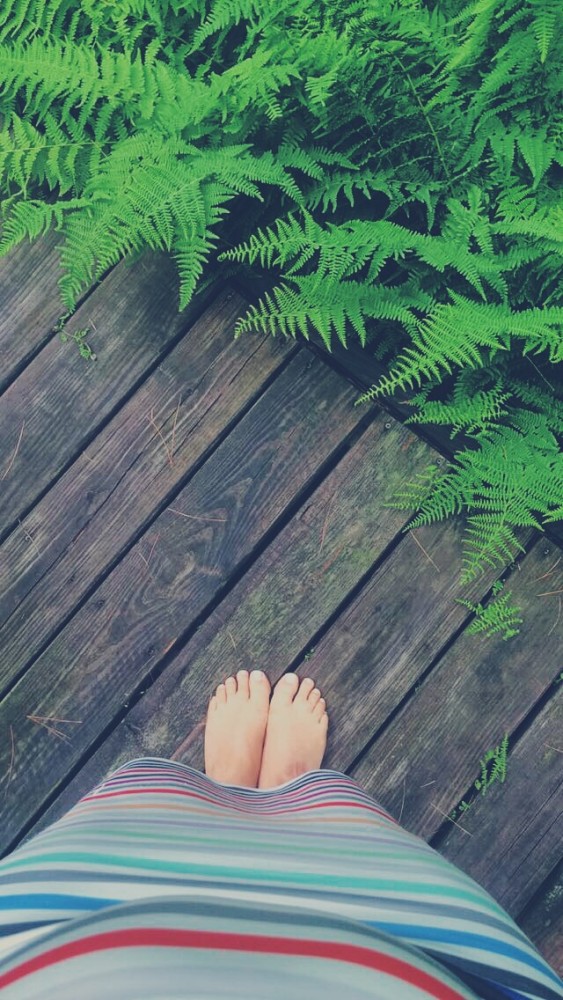 Something so refreshing about the colors of nature, the vibrant green of the ferns and moss clinging to the wood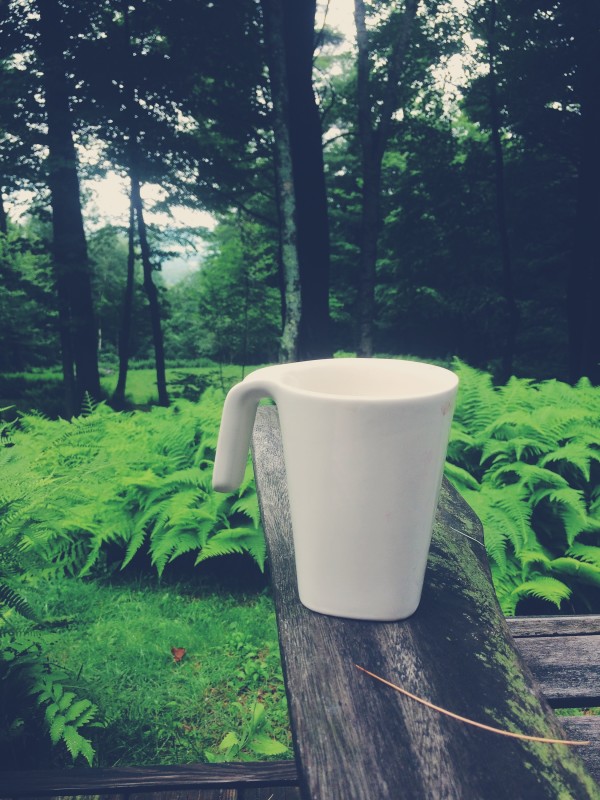 but first coffee… you know us by now yes?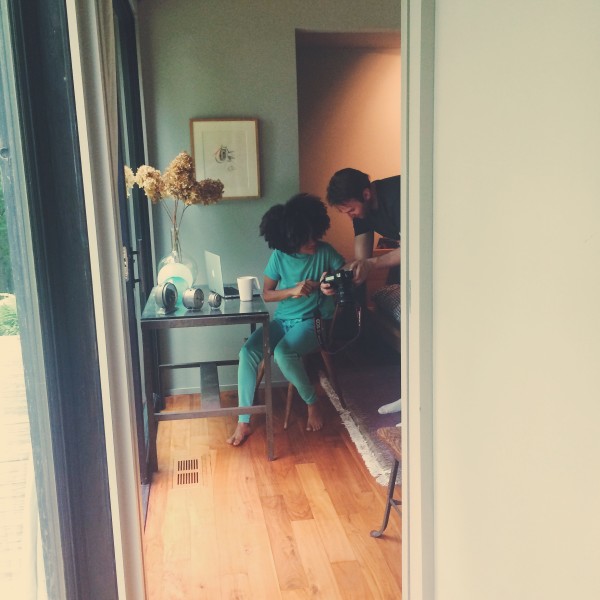 Josh showing Stefanie first shots of the day!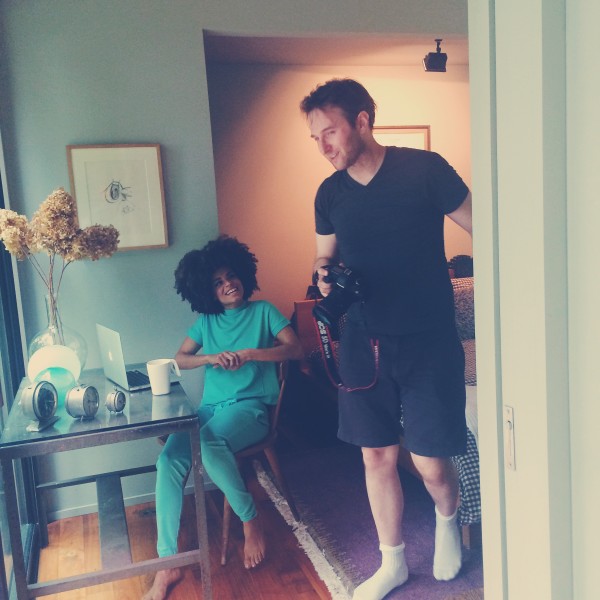 Stefanie looking stunning in our new curtain call lounge set in turquoise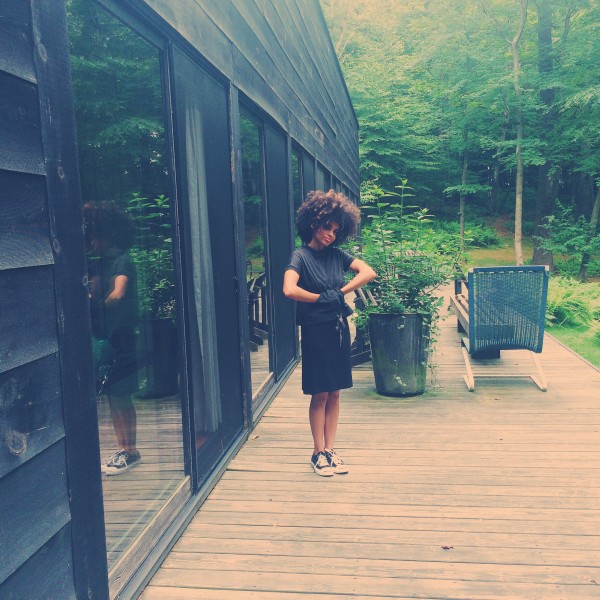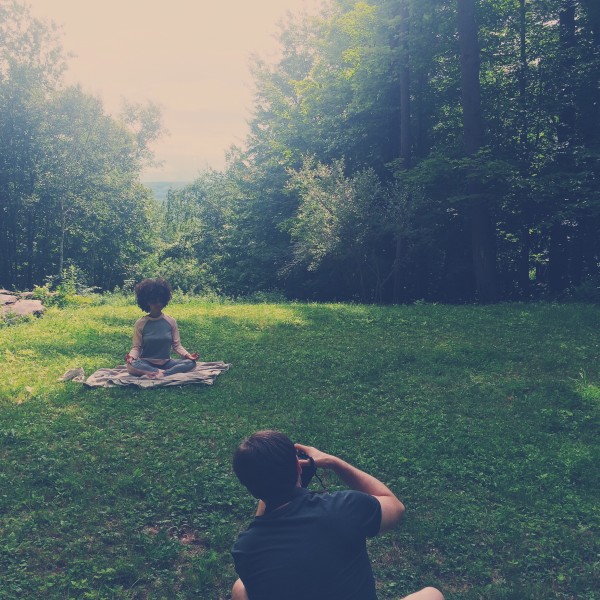 Relaxing and modeling at the same time.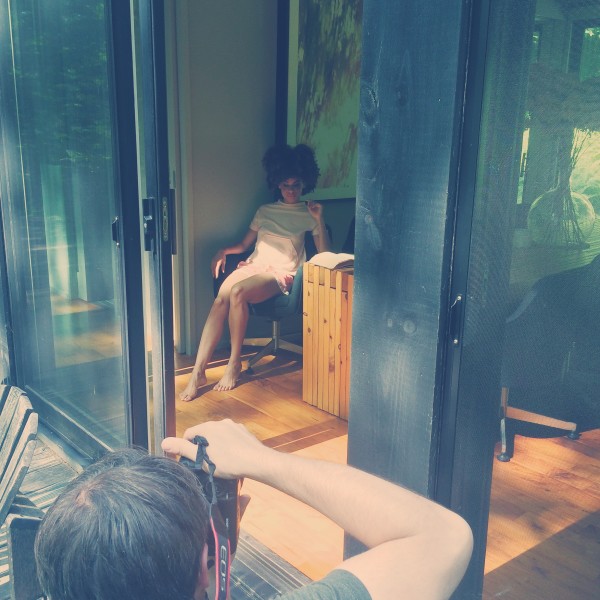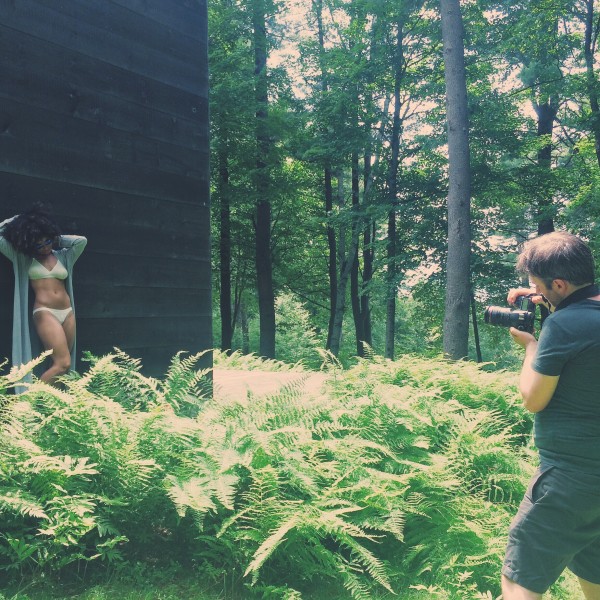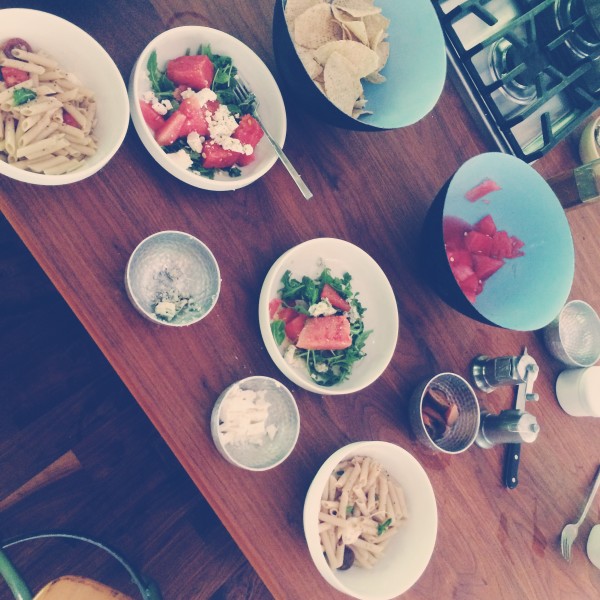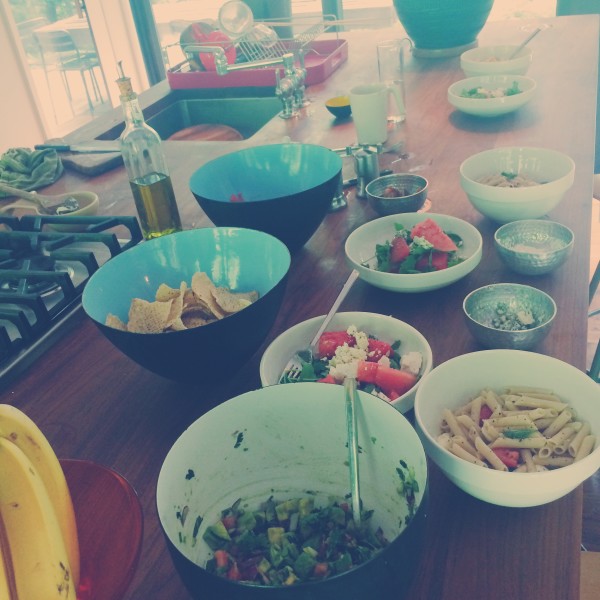 homemade basil lemonade, guacamole, tomatoe basil mozzarella gluten free pasta, and watermelon salad – and the house had composting!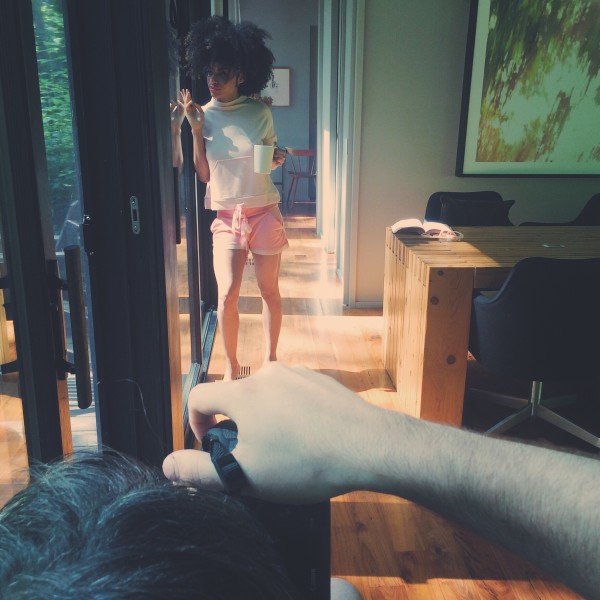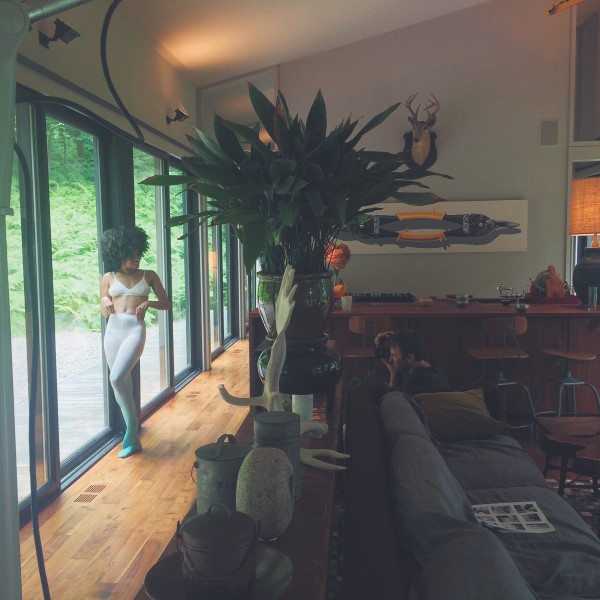 Stefanie looking stunning in new mist ombre tights.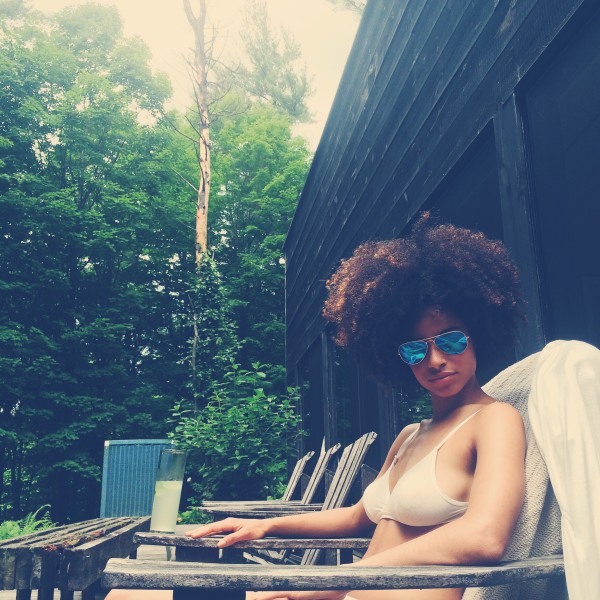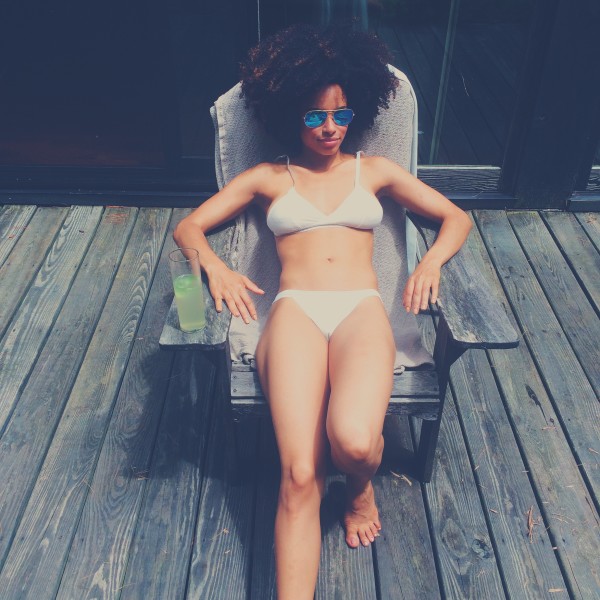 Photoshoots with us are pretty chill, drinking coffee and homemade lemonade.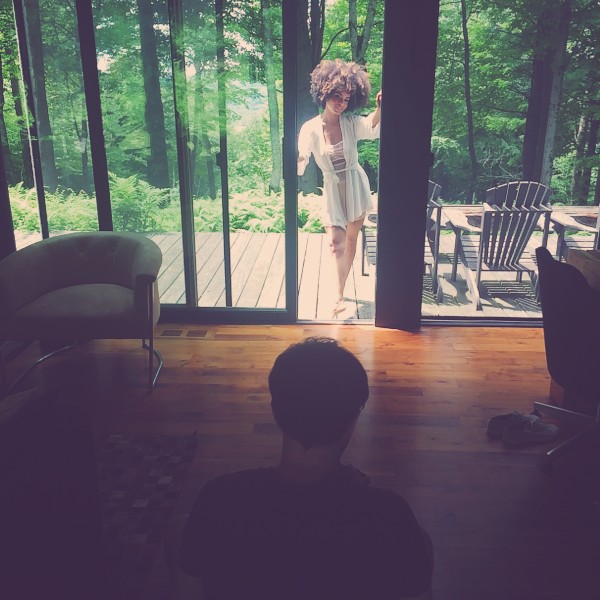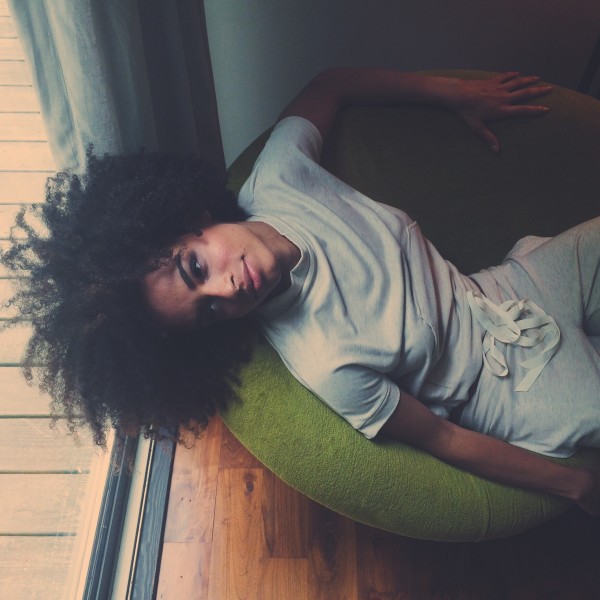 And if you are in New York  and want to see for yourself just how magical the cabin life can be, you can rent this fabulously designed architect's cabin on Airbnb